U BOATS IN ACTION SOUTH ATLANTIC - U 154 U 199
11)U 174
---
---
Ordered 23 Dec 1939
---
Laid down 2 Jan 1941 AG Weser, Bremen (werk 1014)
---
Launched 21 Aug 1941
---
Commissioned 26/Nov/41 Fregkpt. Ulrich Thilo
---
Commanders
26 Nov 1941 - 8 mar 1943 FrgKpt. Ulrich Thilo
---
9 mar 1943 - 27 Apr 1943 Oblt Wolfgang Grandefeld
---
Career
3 patrols
---
26 Nov 1941 - 31 Jul 1942 4. Flotille (training)
---
1 Aug 1942 - 27 Apr 1943 10. Flotille (active service)
---
Successes U-174 sank 5 ships sunk for a total of 45,096 DWT.
---
All these ships were sunk in the south Atlantic waters.
---
Fate: Sunk 27 April, 1943 south of Newfoundland, in position 43.35N, 56.18W, by depth charges from a US Ventura aircraft (VP-125/B-6).
---
53 Dead (all hands lost).
---
---
MARYLYN - ELMDALE - ZAANDAM - BESHOLT - ALCOA RAMBLER
---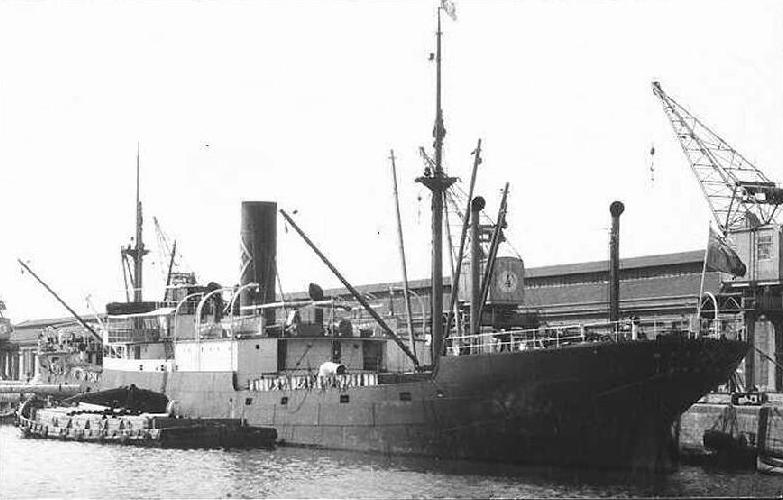 MARYLIN
---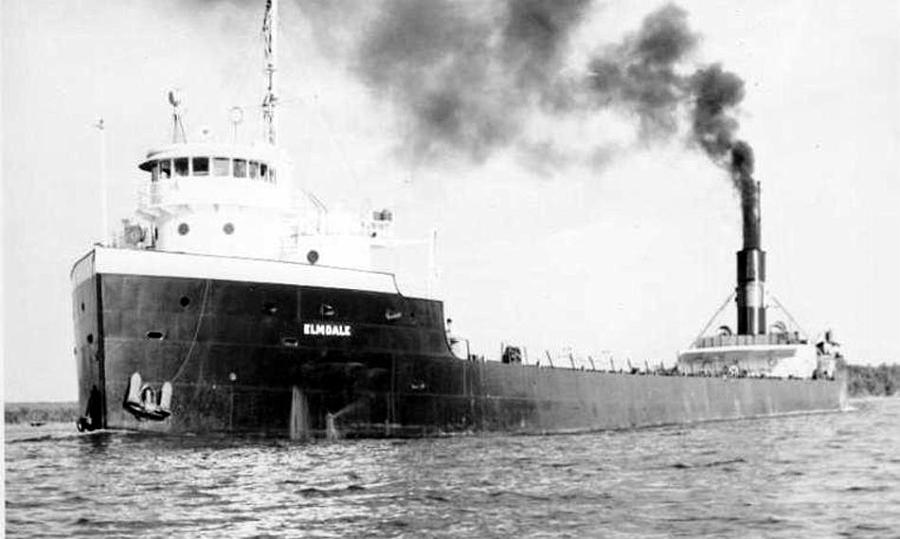 ELMDALE
---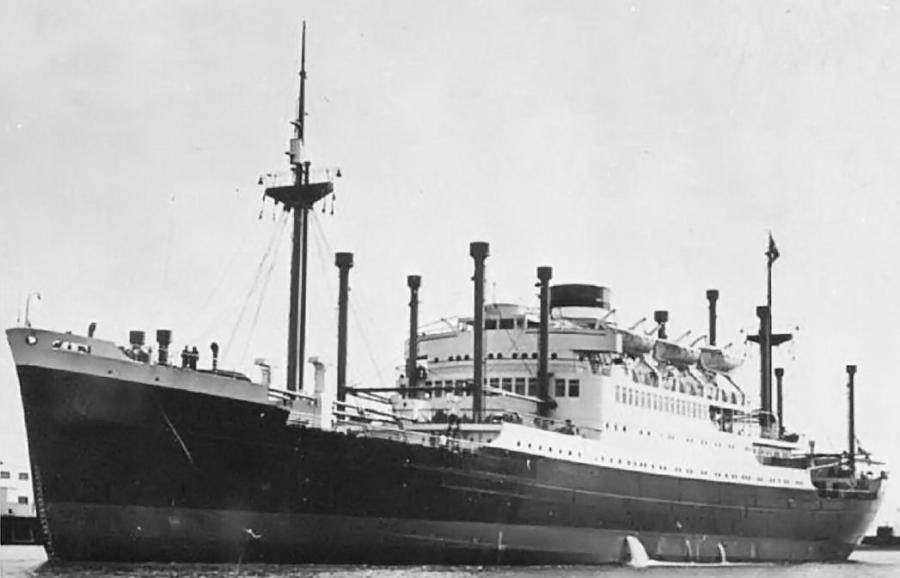 ZANDAAM
---
BESHOLT
---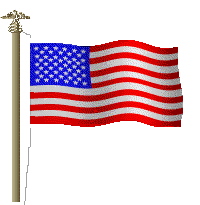 ALCOA RAMBLER
---
FOLLOWING PAGES ON THE SAME ARTICLE