SHIPS HIT BRITAIN 239 * - D E F
44)FORT HALKETT MoWT U-185
---
---
---
Photo Search - The Mariners' Museum Online Catalog (marinersmuseum.org)
---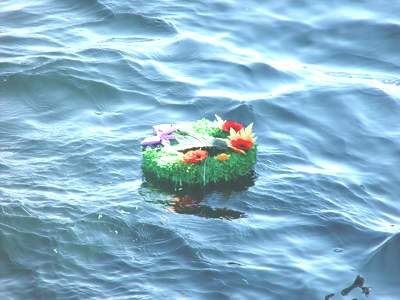 ---
Built 1940
---
Tonnage 4,244 / 7,133 tons
---
Cargo Ballast
---
Route: Bone - Freetown - Rio de Janeiro
---
Sunk 6 AUG 43 by U-185 on pos. 09º 30'S 26º 50'W
---
0 Dead
---
59 Survivors
---
Completed November 1942, with the hull built by Vancouver Dry Dock Co, for US War Shipping Administration (WSA), lend-leased on bareboat charter to British Ministry of War Transport (MoWT).
---
600 miles off the coast of Brazil at 04.50 hours on 6 Aug, 1943 she had the misfortune to cross with the 750 tonne type IX-C submarine U-185 commanded by Kapitänleutnant August Maus of the 1934 Naval term. Despite he and his crew being described as an efficient, experienced and well commanded team on their third patrol Herr Maus did not have his eye in that day and no fewer that five torpedoes missed before a sixth, the very last on board struck the forward but was ineffective.
---
Maus surfaced and expended the majority of his remaining 105mm ammunition before the ship sank. Incidentally this was the second time Maus took six torpedoes to score one hit, the first being against the PETER MAERSK 8 months earlier. On another occasion the torpedoes failed top even leave the tubes despite the order to fire being given. Over his career he suffered more misses than hits but is credited with 9 ships sunk for a total of just over 60,000 tons with a tenth ship damaged.
---
The Master of the Fort Halkett, Captain William Walker DSO ordered the crew to abandon ship and three groups survived. Captain Walker made the 600 miles to Brazil in an open boat with 23 crew and landed south of Natal. The Second officer with 10 men in another lifeboat also made it to Brazil and landed at Cabedelo, a port at Paraiba State north of Recife, while a third life boat of survivors was picked up the American destroyer USS Goldsborough (DD 188) south southeast of Recife in pos. 08º 35'S 34º 40'W on 13 Aug and landed at Recife.
---
FOLLOWING PAGES ON THE SAME ARTICLE