BRAZILIAN AIR FORCE BASES - FAB AIRBASES
9)RECIFE AFB
---
The Brazilian Air Force had its own base at Ibura Airfield when it was created on 24/Jul/41. The same was activated on 23/Oct that same year. Initially the base garrisoned the 6th Aviation Regiment with aircrafts from Brazilian Army Air Corp.
---
The first buildings that formed the embryo of the base were those formerly occupied- by Italian LATI and Air France. Both were closed by the Brazilian Government. In that restricted area, Brazilian first air crew operated from a small gravel airstrip.
---
With the time the hard work made a substantial modification in dimensions and the facilities grew every day until it turned into one large complex with two distinct and independent bases; one Brazilian and the American operated by the US NAVY and US ARMY. The first aircrafts detached to operate were 6 Vultee V 11 GB-2. Brazilian Air Force used 57 aircrafts of several types. They were:
---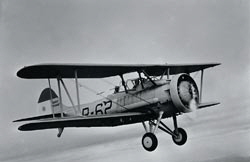 ---
1 VC 65-B
---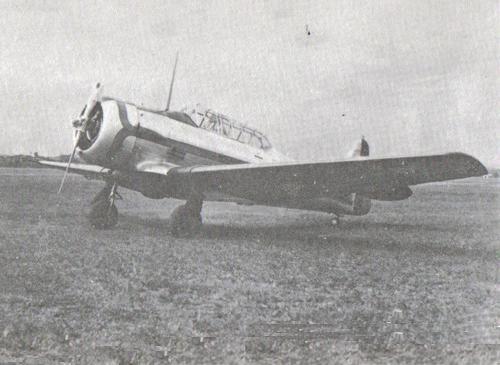 ---
2 NA 72
---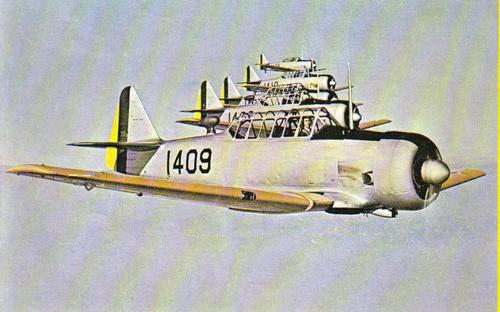 ---
4 T6 B
---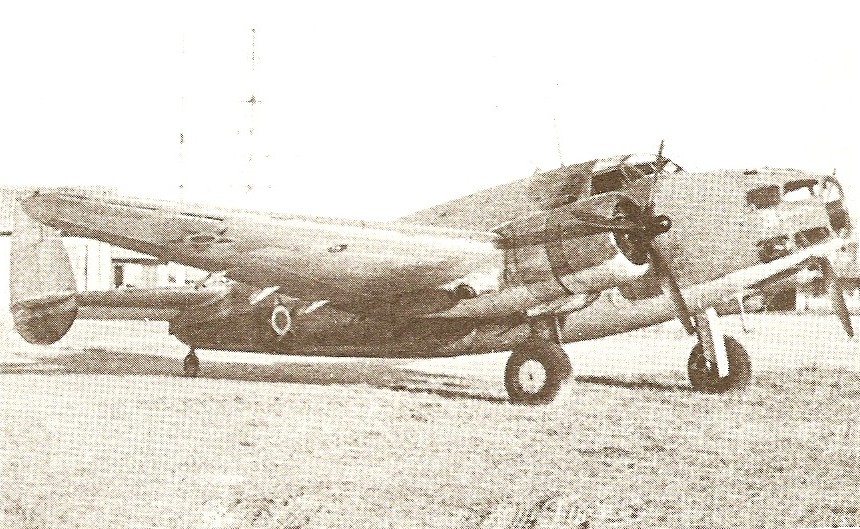 ---
3 A 28-A. They formed the 1ST GBM Grupo de Bombardeio Medio. (Medium Bombing Group)
---
---
15 PV 1 Ventura. 1st GBM Grupo de Bombardeio Medio (Medium Bombing Group)
---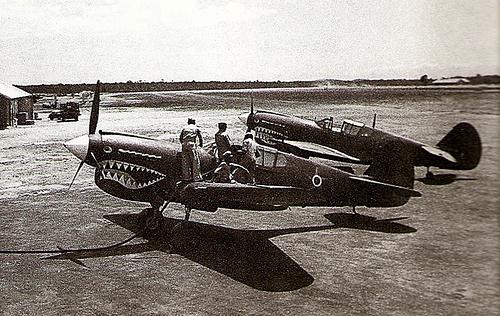 ---
15 Curtiss P 40, Models K, 14-M-1.
---
---
3 P 36 transferred from Fortaleza.
---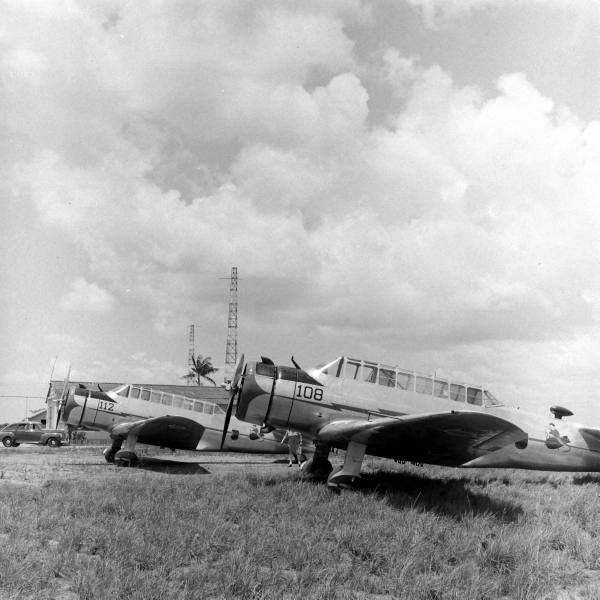 ---
6 Vultee V 11G B-2
---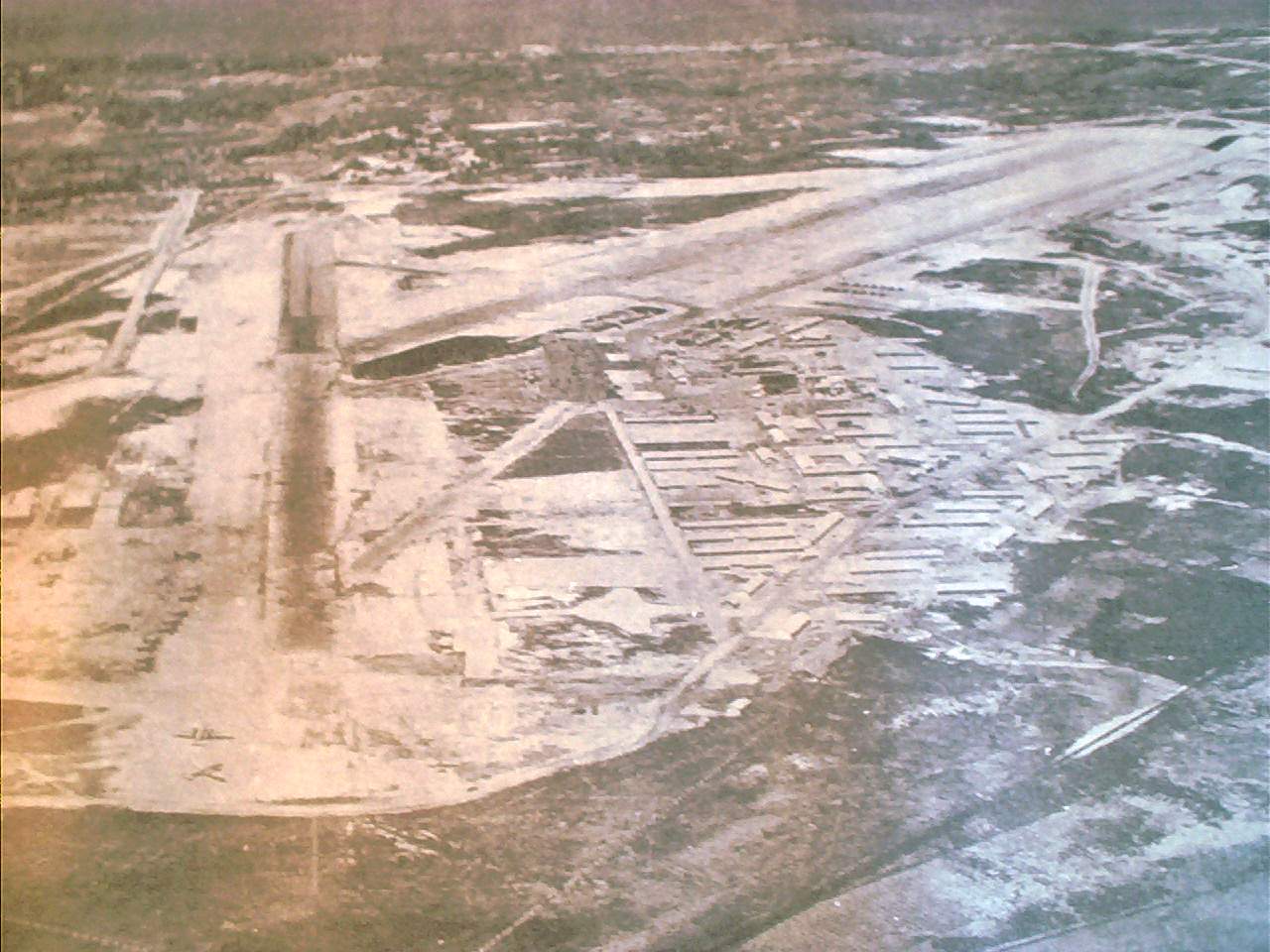 ---
Brazilian Air Force operated in the area at the bottom left, where 2 aircrafts can be seen.
---
OTHER ARTICLES YOU MAY FIND SIMILAR