BRAZILIAN AIR FORCE BASES - FAB AIRBASES
12)SANTOS AFB
---
Santos Airbase was located at the coast of the state of Sao Paulo, and a few miles from the harbor of that city, the most important dock area of Brazil. It was established on June 1941. With 4 twin engine FW-58B Weihe, built under license in Brazil, but absolutely unfit for patrolling off shore, their gallant crews flew very risky missions off the coast in support of the convoys extending their coverage as far as the port city of Paranagua, and patrolling the entrance of the harbor of Santos. The base was used as a support field to São Paulo Airbase located some 35 miles west.
---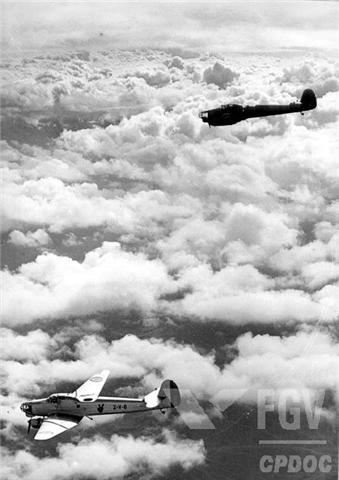 ---
4 FW-58B. Picture FGV (Getulio Vargas Foundation)
---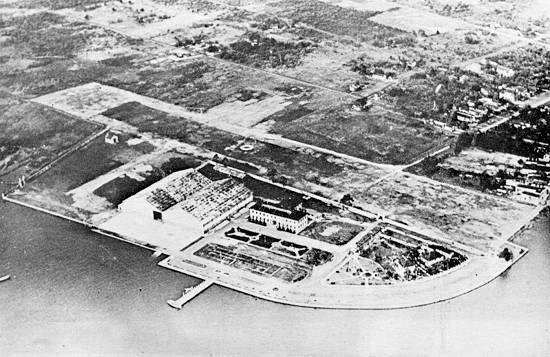 ---
The picture shows Santos Airbase late in 30's when it was a Naval Aviation Base.
---
OTHER ARTICLES YOU MAY FIND SIMILAR