BRAZILIAN AIR FORCE BASES - FAB AIRBASES
11)SANTA CRUZ AFB
---
The historic base at Santa Cruz south of Rio de Janeiro was firstly used by the Germans who begin to erect a monumental hangar in 1934 and inaugurated in 1936 to house the huge Graf Zeppelin and later the Hindenburg. With the outbreak of WWII and the declaration of war with Axis in Aug. 42, the Brazilians took full control of the facilities. US Navy stationed several Blimps of Squadron ZP 43 until 1945.
---
Santa Cruz Airbase was also used by Naval Air Transport Service. Brazilian Air Force headquartered the 1st Fighter Group with P-40 Warhawk planes, and also the 1st Diving Bomb Group which operated Vultee A-31 Vengeance. When the war came to an end, these aircrafts were prematurely removed from Air Force inventory due to some of them presented structural failures. FAB Brazilian Air Force operated 73 aircrafts throughout the war. These were:
---
---
6 VC-65B
---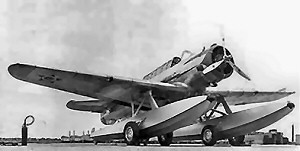 ---
18 V11-GB2
---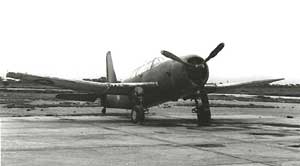 ---
27 A 31
---
---
20 P-40 N
---
---
2 J4F-2
---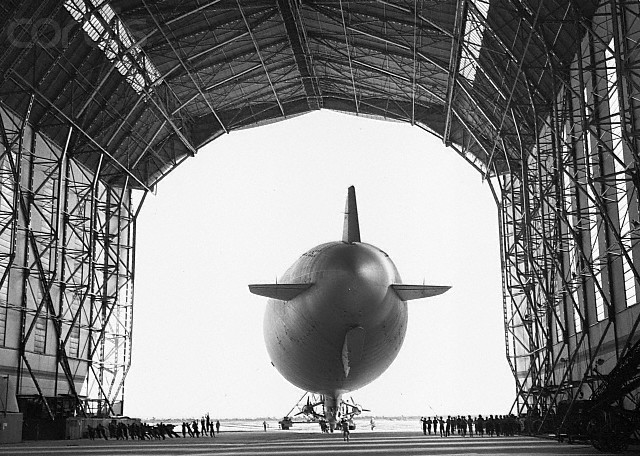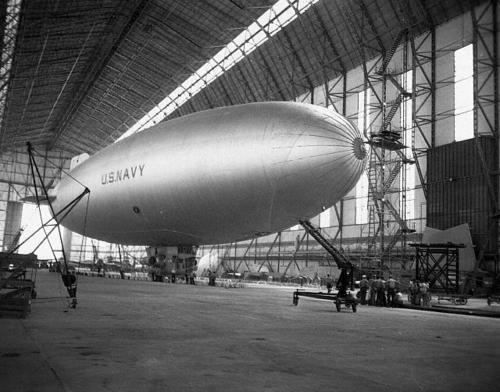 ---
Detail of the Zeppelin hangar with two US Navy blimps. The US Navy largely operated these vesatile crafts in patrolling the sea and in search for survivors.
---
OTHER ARTICLES YOU MAY FIND SIMILAR