BRAZILIAN AIR FORCE BASES - FAB AIRBASES
7)GALEAO AFB
---
Initially created during 20's as a Naval Aviation Center, it operated until May 1941 when the creation of an independent Air Arm, the Brazilian Air Force.There the 3rd Bombing group with B-25 Mitchels and the 2nd Patrol Group with PBY-5 Catalinas were established and played an important role working closely with the U.S. Blimps and VP Squadrons and airplanes stationed at Santa Cruz Airbase some 20 miles south of Galeão airbase.
---
Galeão Air Base was the first of all Brazilian Air Force bases in number of aircrafts stationed. In total they were 67 of all types and purposes. Galeão was both a land and seaplane base. There the US Navy maintained 12 PBM 3 Mariners of both Squadrons VPB 203/211. Also 15 PBY-5 A Catalinas were also based there.
---
---
1 VC 65-B
---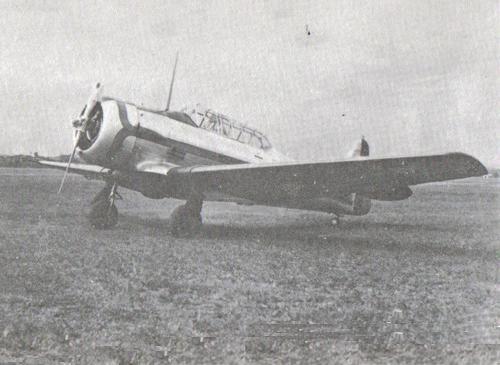 ---
3 NA-72
---
---
9 FW 5B
---
---
11 NA 44
---
---
4 J4F-2
---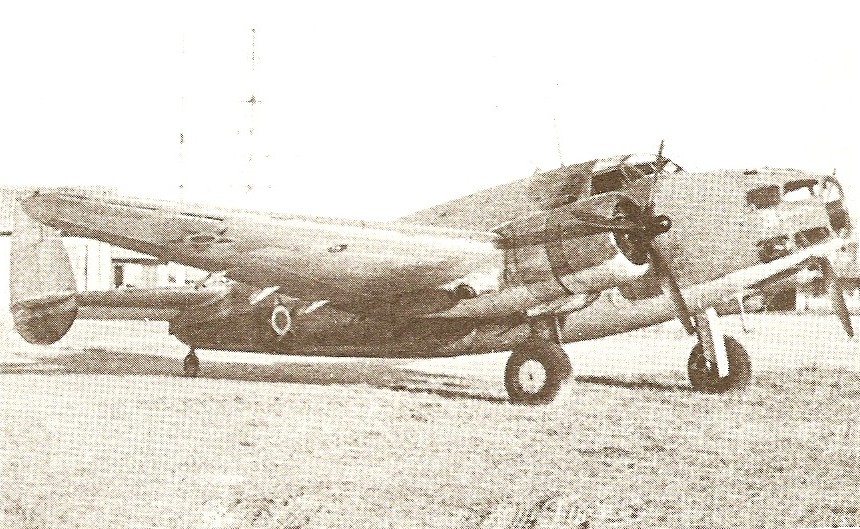 ---
8 A-28 A from 1st G UVG (Unidade Volante do Galeão) Galeao Mobile Unit.
---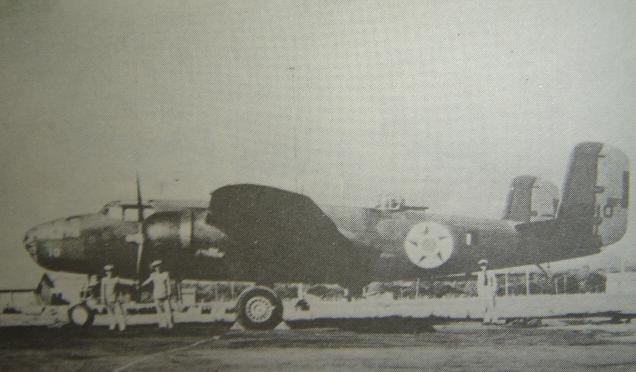 ---
13 B-25J from 3rd GBM (Grupo de Bombardeio Medio) Medium Bombing Group.
---
---
15 PBY- 5A from 2nd Group (Amphibian)
---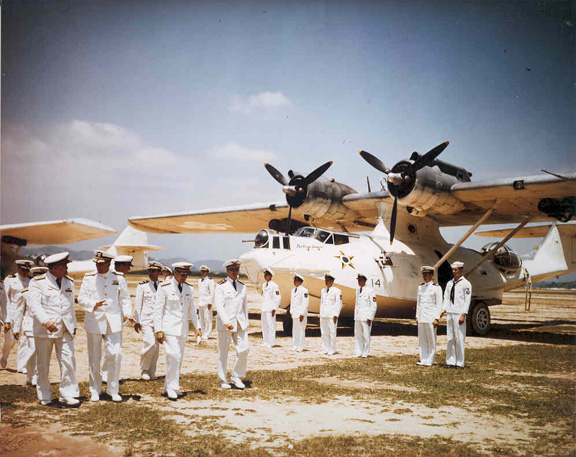 ---
3 PBY-5 (Seaplane)
---
OTHER ARTICLES YOU MAY FIND SIMILAR