U.S. NAVY BASES IN BRAZIL - U.S NAVY BASES
28)PARNAMIRIM IN PICTURES
---
---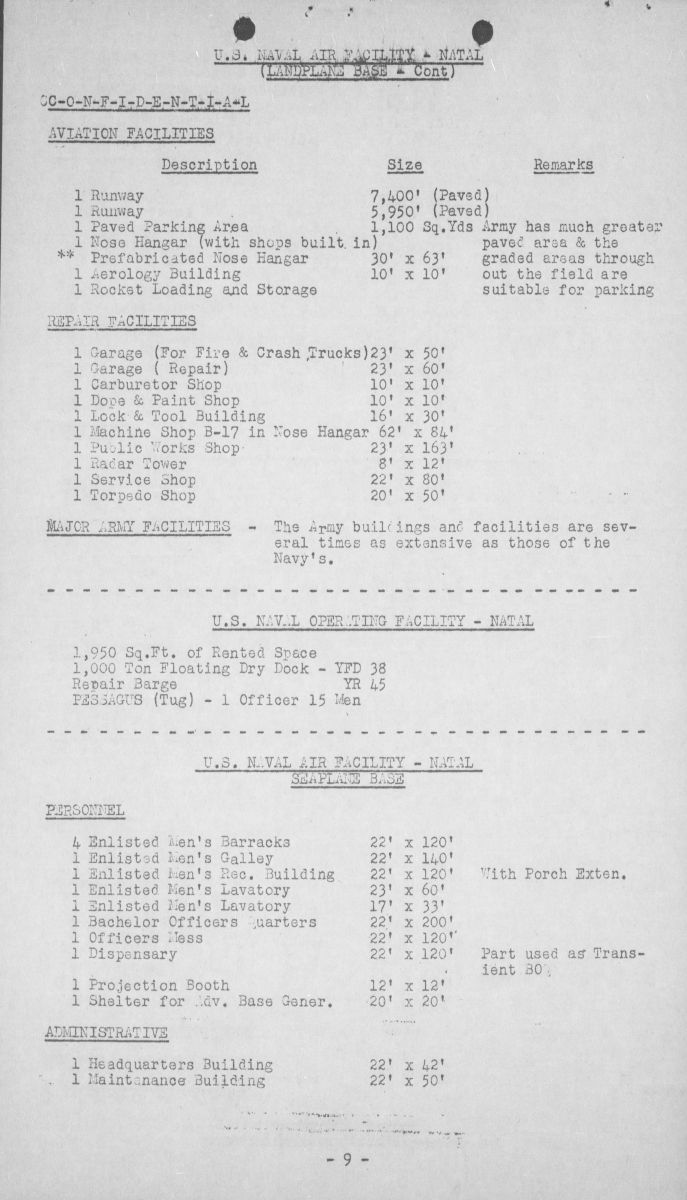 ---
Below, a series of pictures showing the dimension of that large airfield and intense traffic that made Natal one of the most important airbases of the war. Nearly twenty thousand airplanes passed through the base bound for Africa European theater and Far Eastern fronts.
---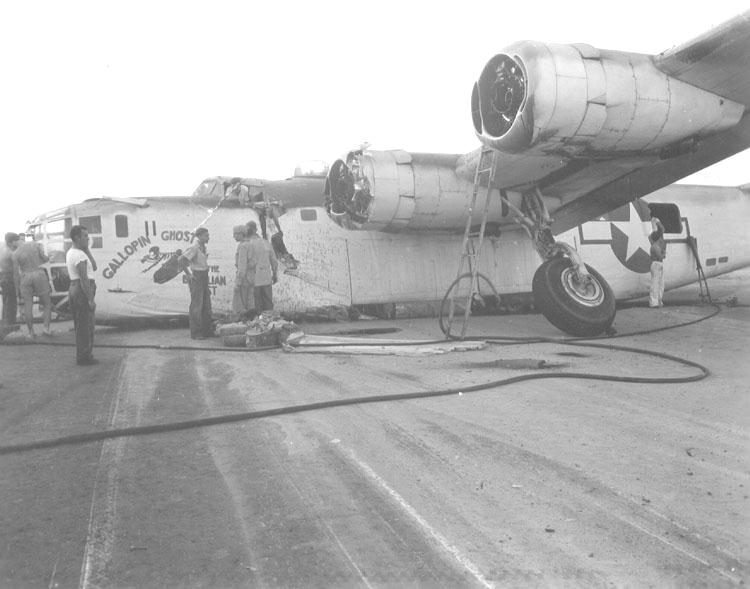 ---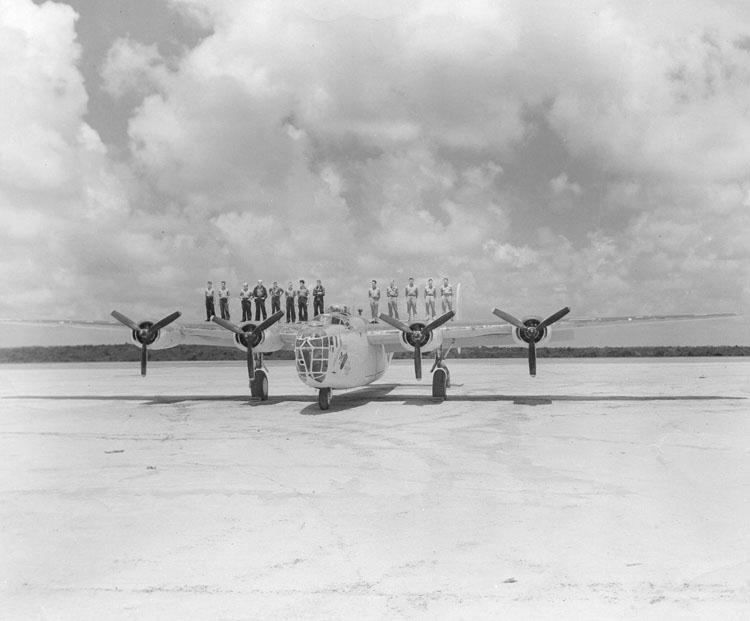 ---
---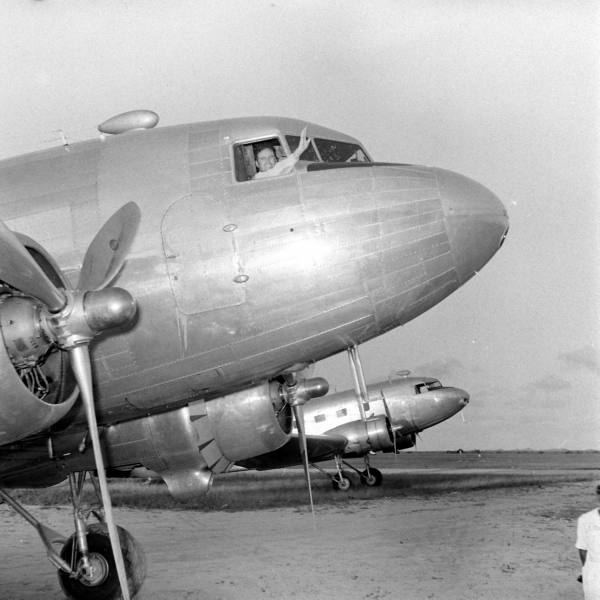 ---
---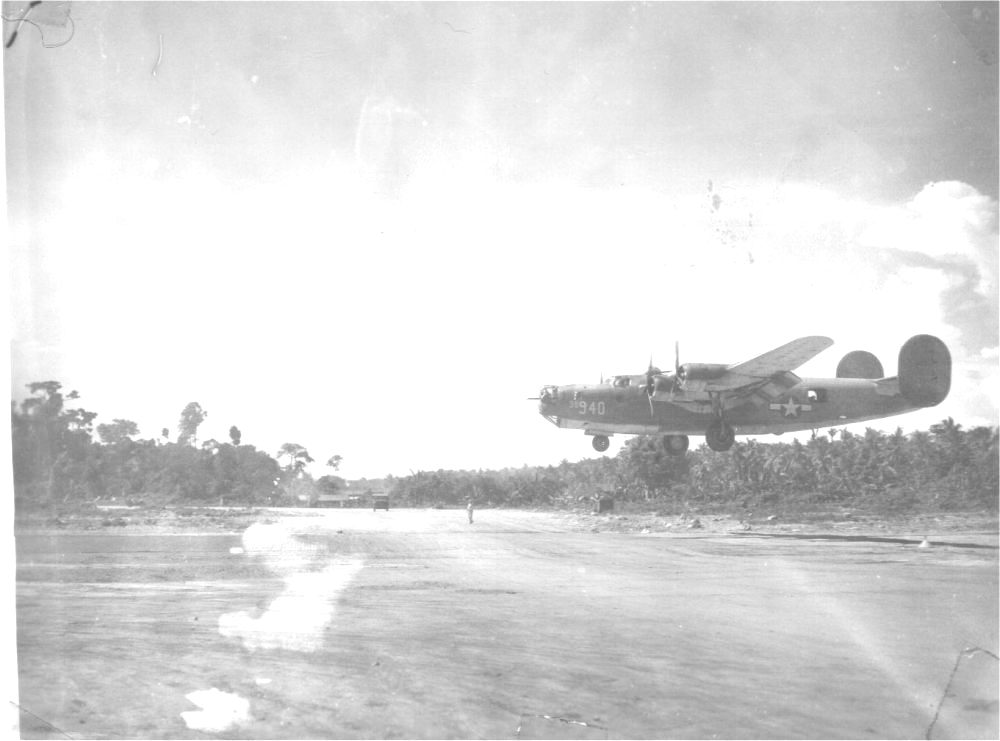 ---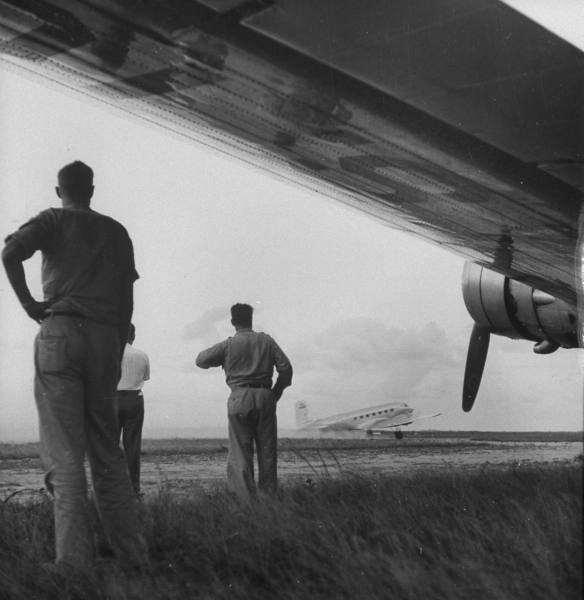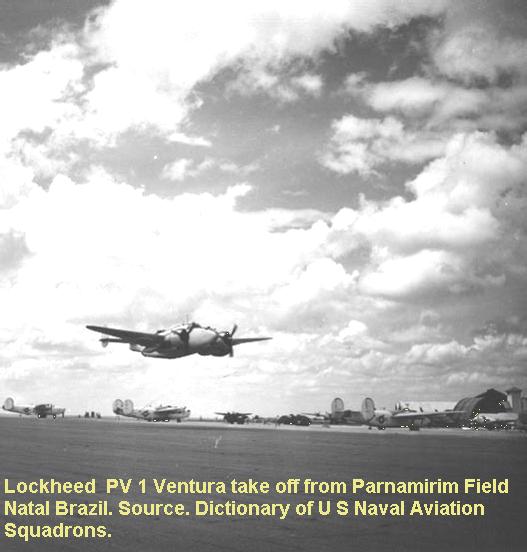 ---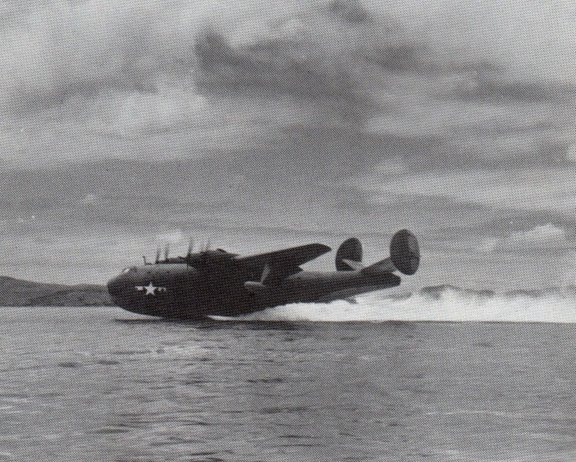 ---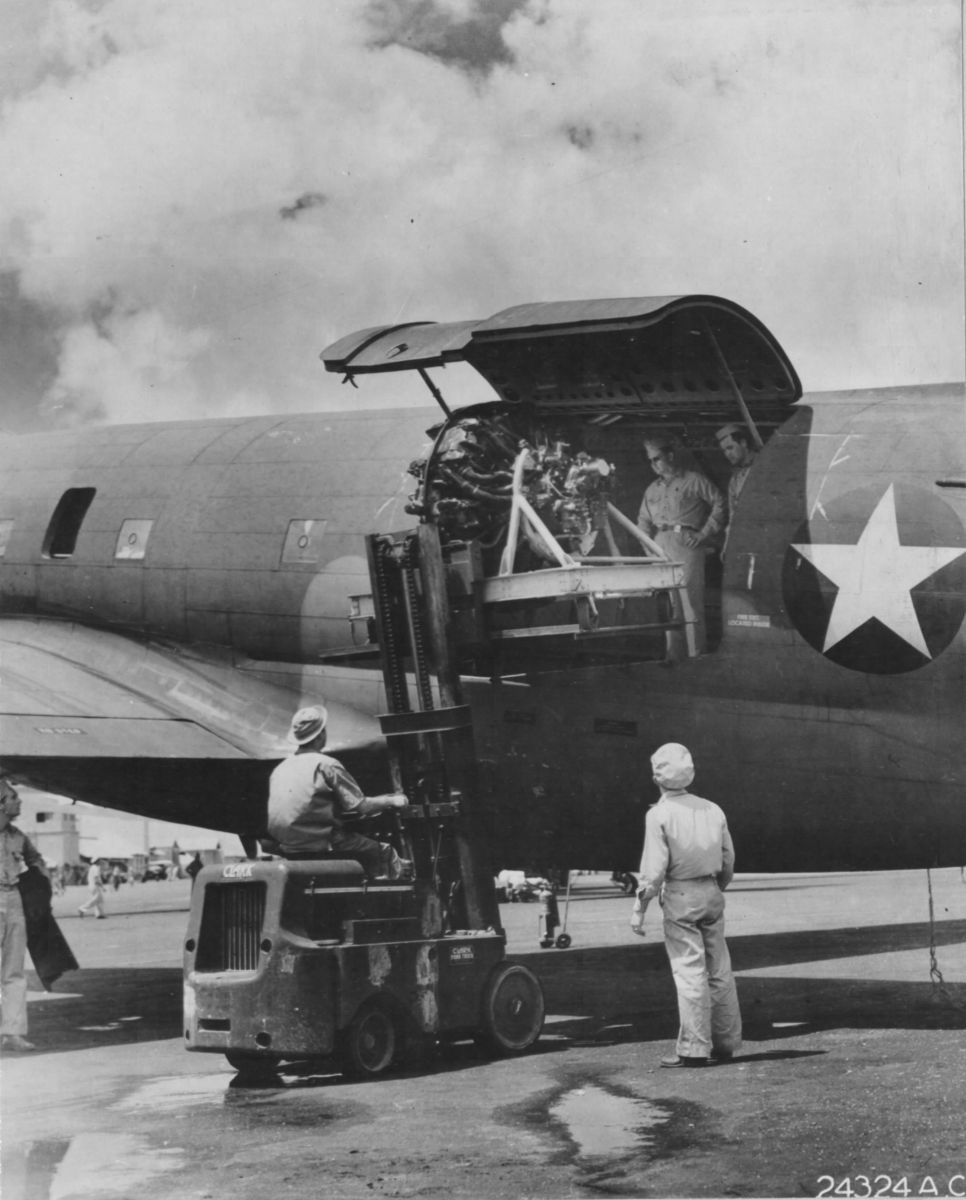 ---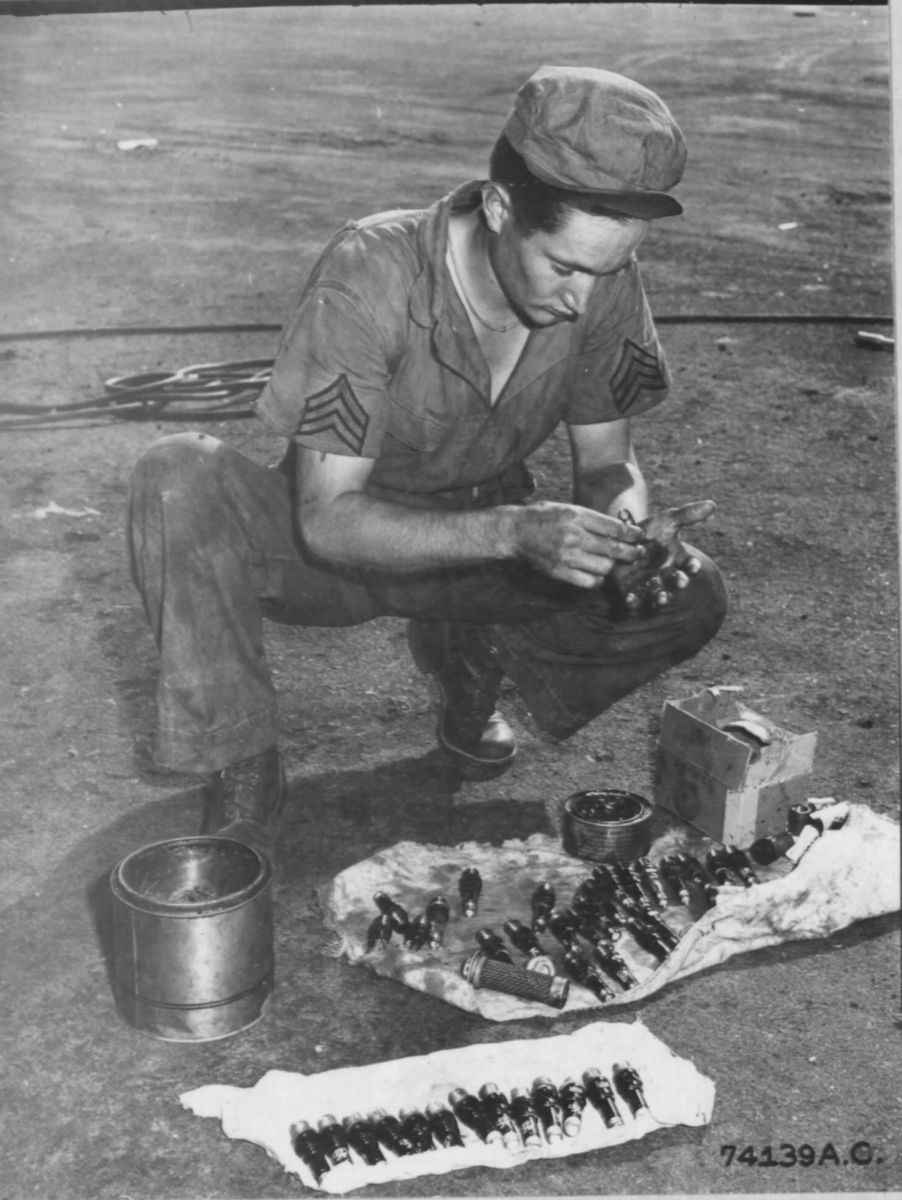 ---
---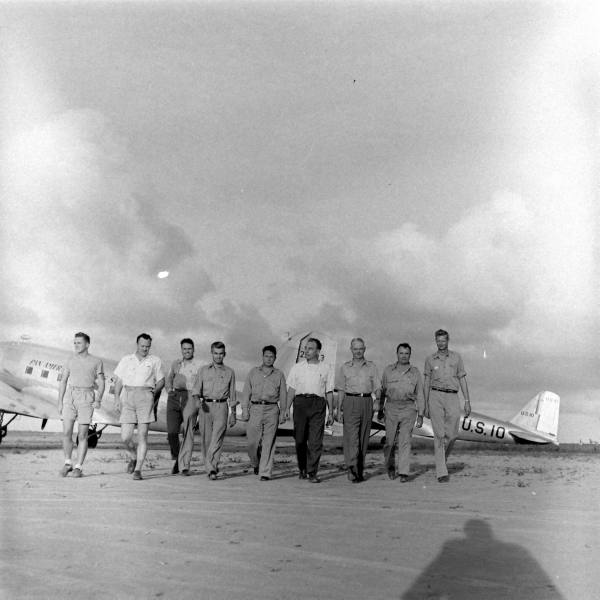 ---
---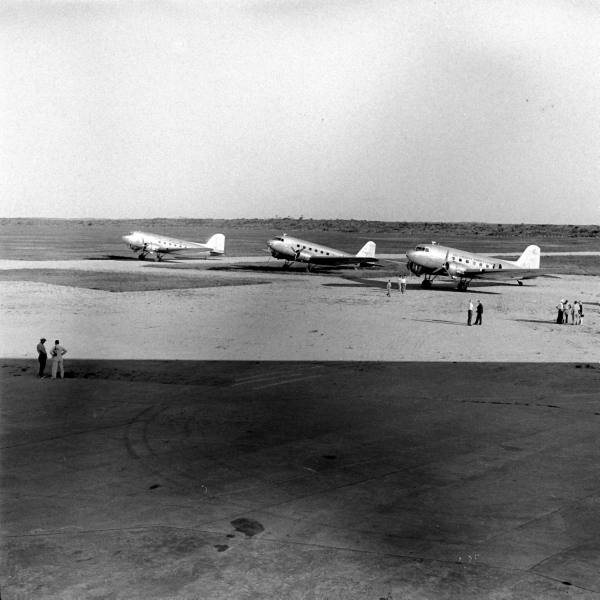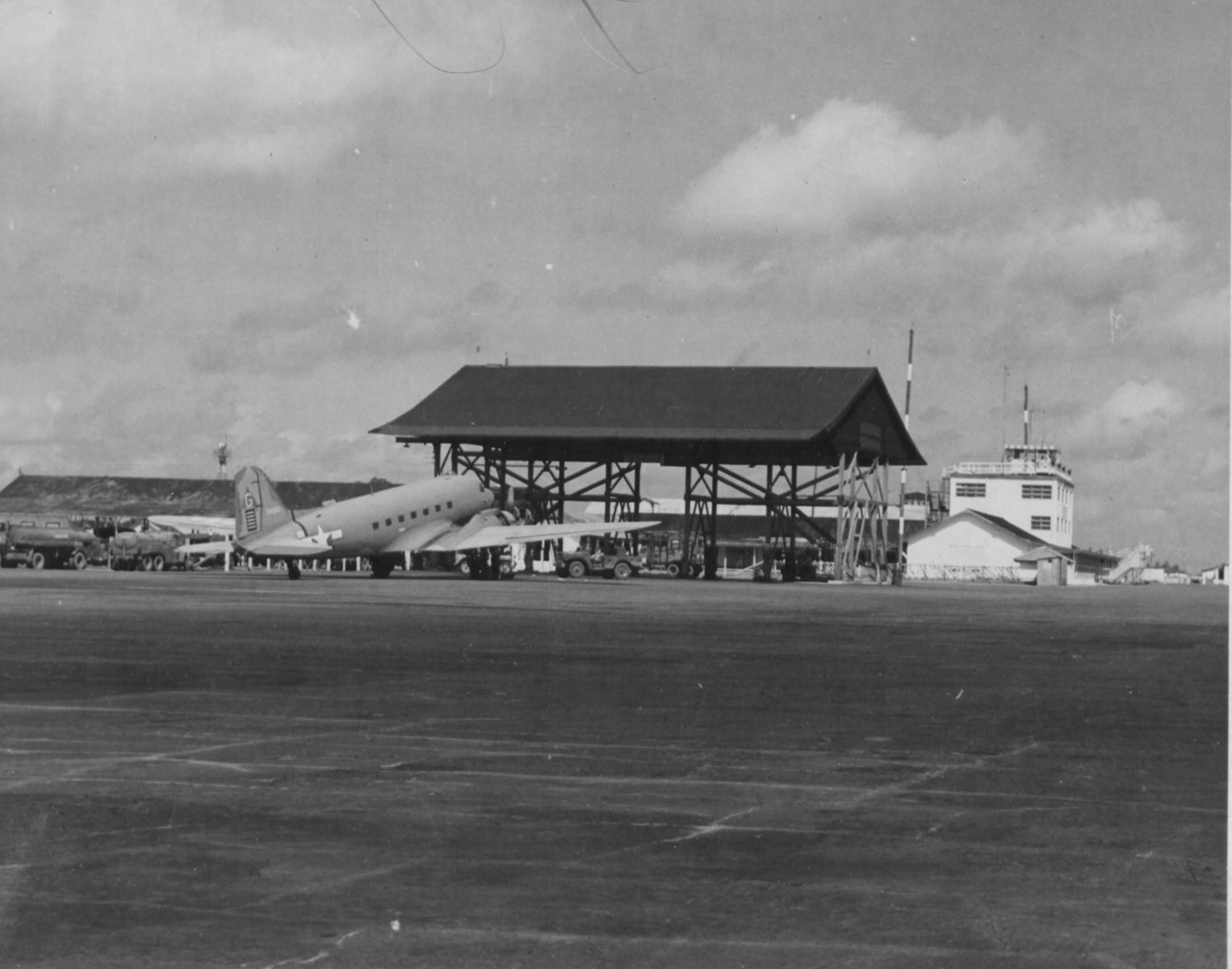 ---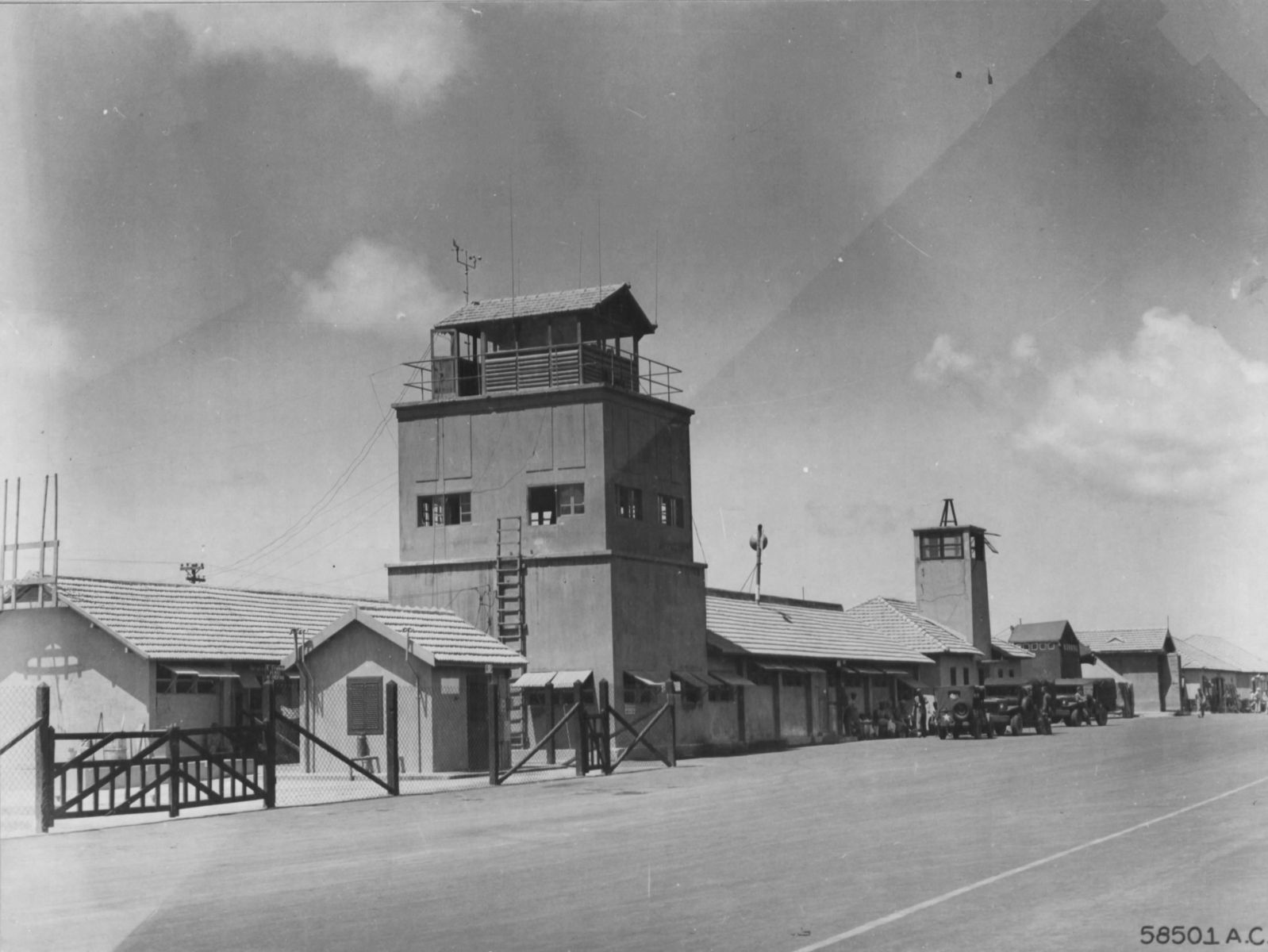 ---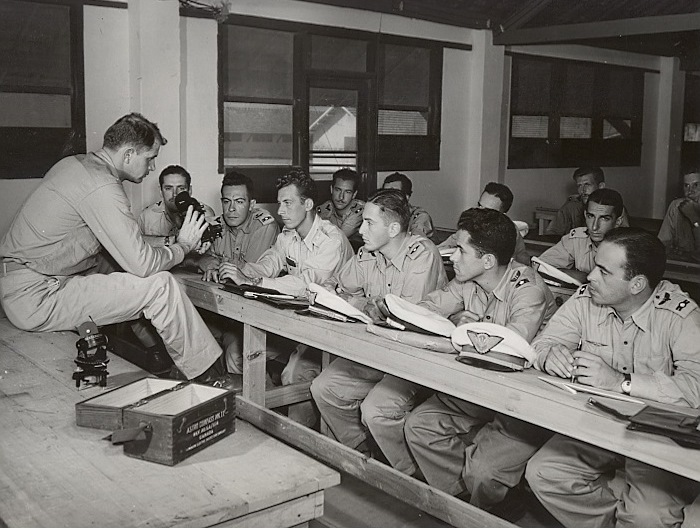 ---
One american instructor demonstrates the use of one navigational component to brazilian pilots at Natal. In the US-Brazilian Training Unity (USBATU), brazilian airmen are instructed in operations and maintenance of american built planes.
Photo by Charles Ives.
---
OTHER ARTICLES YOU MAY FIND SIMILAR