U.S. NAVY BASES IN BRAZIL - U.S NAVY BASES
16)USN NAF RECIFE PICS
---
---
Recife was the second large air base in size and importance. It operated in conjunction with Parnamirim Field Natal.
---
---
---
C 47 Dakota, a Hudson and one PBY Catalina. In opposite side the Brazilian sector of that base.
---
---
The large area of Ibura Airfield south of Recife circa 1943.
---
---
One Ventura (left above) and one Marauder B-26 are seen during maintenance at Recife Ibura Field.
---
Ibura Field seen from above circa 1943.
---
---
Above German survivors seen upon landing at Ibura Airfield. Following the interrogation procedures, they will board a US Navy vessel bound for captivity in one US prison Camp until after the war.
---
---
---
Scene in the cargo compartment of a Naval Air Transport Service C-47 R4D, en route from Ipitanga - Bahia to Recife, in July 1943. In the foreground an Army doctor keeps a watchful eye on a U.S. Government employee who is being taken to a hospital after being stricken with a tropical disease. Other passengers are passing the time in the background. Photographed by LTJG. Wayne Miller. Photo: National Archives
---
---
A detailed map from US Navy facilities erected at Recife including the Airfield Hospitals and Radio stations, vital for the war effort.
---
---
One Liberator B-24 seen parked at Ibura Airfield circa 1943.
---
---
Above one C-46 Curtiss Commando being loaded with fuel for a long journey across the Atlantic bound for African front.
---
---
US Military boarding one C-54 at Ibura Airfield
---
---
---
---
---
---
Documents released by FOLD 3 show details of all facilities erected by US Army and Navy at Recife.
---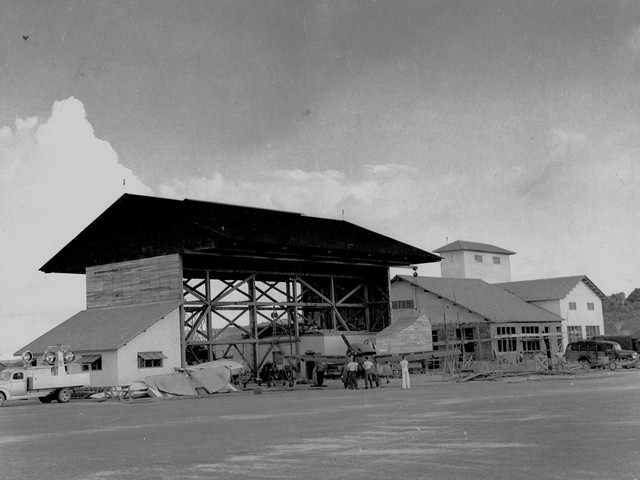 ---
A makeshift Command Post and other facilities under construction at Recife Ibura Field.
---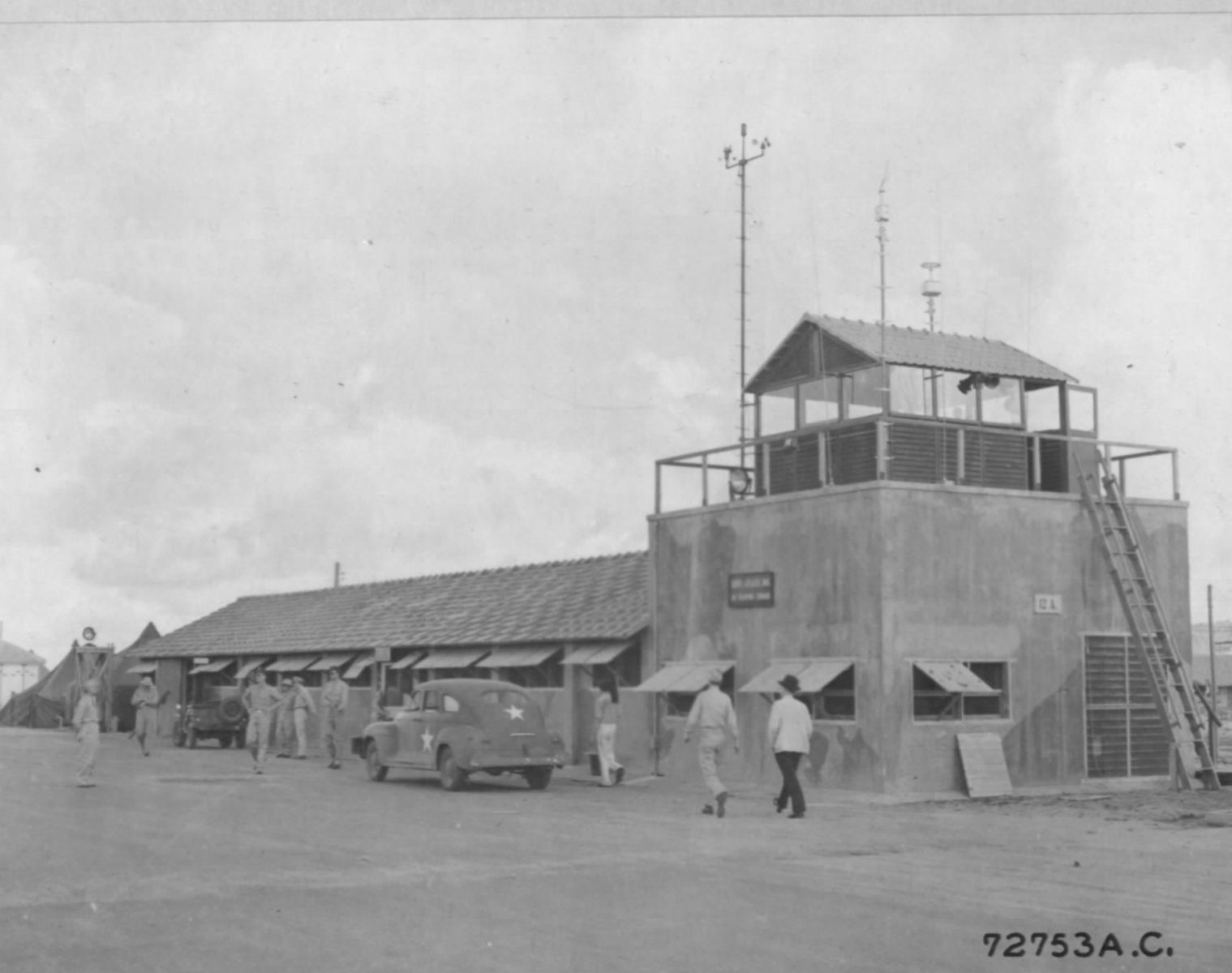 ---
The picture above shows the Control Tower at Ibura Field. Photo Fold 3.
---
---
OTHER ARTICLES YOU MAY FIND SIMILAR