U BOATS IN ACTION SOUTH ATLANTIC - U 154 U 199
16)U 179
---
---
Ordered - 28 May 1940
---
Laid down - 15 Jan 1941 AG Weser, Bremen (werk 1019)
---
Launched - 18 Nov 1941
---
Commissioned 7 Mar 1942 KrvKpt. Ernst Sobe
---
Commanders
7 Mar 1942 - 8 Oct 1942 FrgKpt. Ernst Sobe
---
Career
1 patrol
---
7 Mar 1942 - 31 Aug 1942 4. Flotille (training)
---
1 Sep 1942 - 30 Sep 1942 10. Flotille (active service)
---
1 Oct 1942 - 8 Oct 1942 12. Flotille (active service)
---
Successes U-179 had 1 ship sunk for a total of 6,558 GRT the British City of Athens.
---
Fate: Sunk 8 Oct 1942 in the South Atlantic near Cape Town, South Africa, in position 33º.28'S 17º.05'E, by depth charges from the British destroyer HMS Active.
---
61 dead (all hands lost).
---
---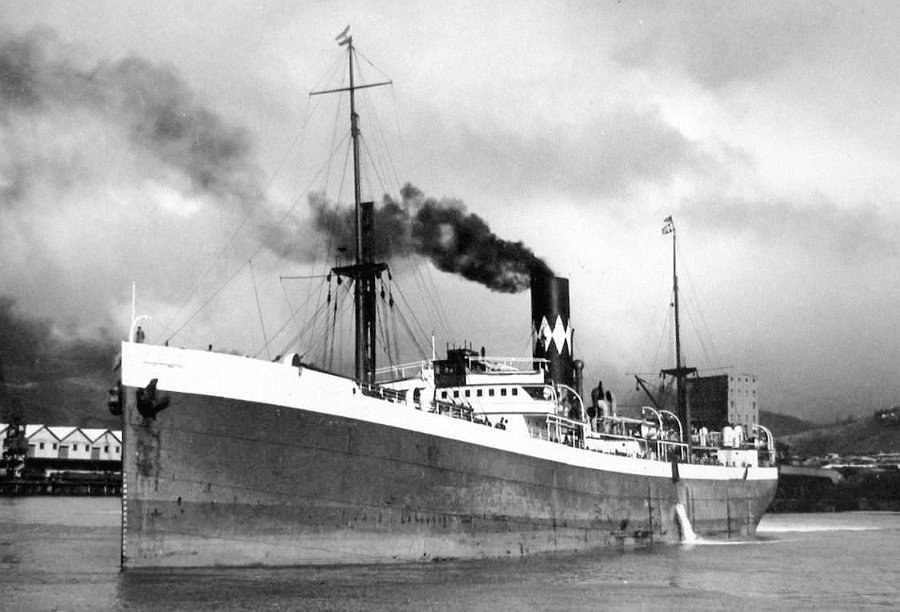 CITY OF ATHENS
---
OTHER ARTICLES YOU MAY FIND SIMILAR