U BOATS IN ACTION SOUTH ATLANTIC - U 154 U 199
12)U 175
---
---
Ordered 23 Dec 1939
---
Laid down 30 jan 1941 AG Weser, Bremen (werk 1015)
---
Launched 2 Sep 1941
---
Commissioned 05 Dec 41 Kptlt. Heinrich Bruns
---
Commanders
5 Dec 1941 - 17 Apr 1943 KrvKpt. Heinrich Bruns (German Cross in Gold)
---
Career
3 patrols
---
5 Dec 1941 - 31 Aug 1942 4. Flotille (training)
---
1 Sep 1942 - 17 apr 1943 10. Flotille (active service)
---
Successes U-175 sank 10 ships with a total of 63,800 DWT.
---
All ships were sunk in the south Atlantic waters.
---
Fate: Sunk 17 April, 1943 south-west of Ireland, in position 47º53'N, 22º04'W, by depth charges and gunfire from the US Coast Guard cutter USS Spencer.
---
13 Dead
---
41 Survivors.
---
---
NORFOLK - PREDSEDNIK KOPAJTIC - WEST CHETAC - TAMBOUR - ALCOA MARINER - ANEROID - CARIBSTAR - WILLIAM A. MC KENNEY - BENJANMIN SMITH - EMPIRE TENNYSON
---

NORFOLK
---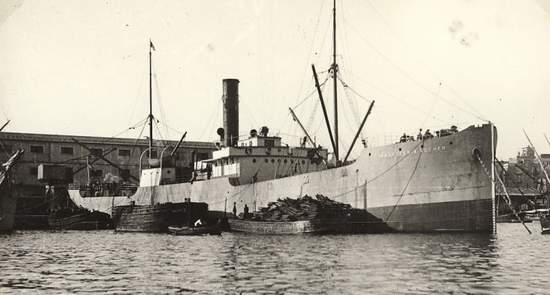 PREDSEDNIK KOPAJTIK
---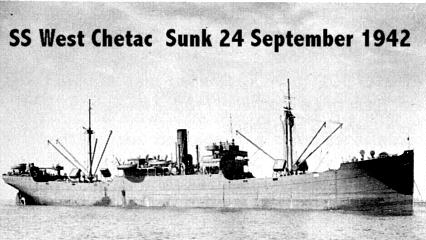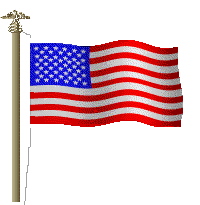 WEST CHETAC
---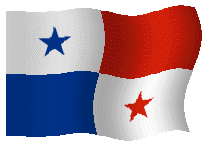 TAMBOUR
---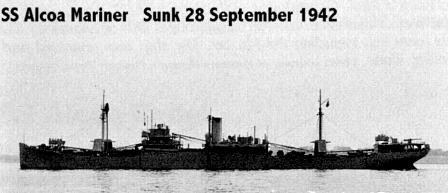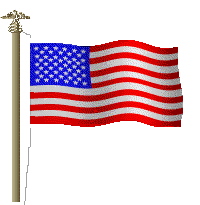 ALCOA MARINER
---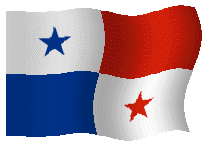 ANEROID
---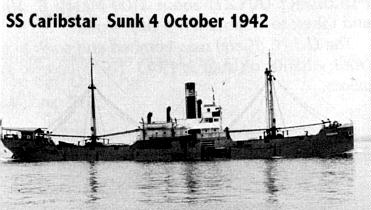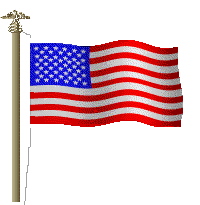 CARIBSTAR
---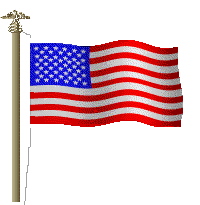 WILLIAM A. MC KENNEY
---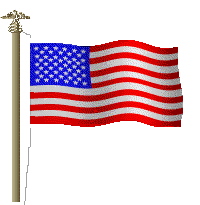 BENJAMIN SMITH
---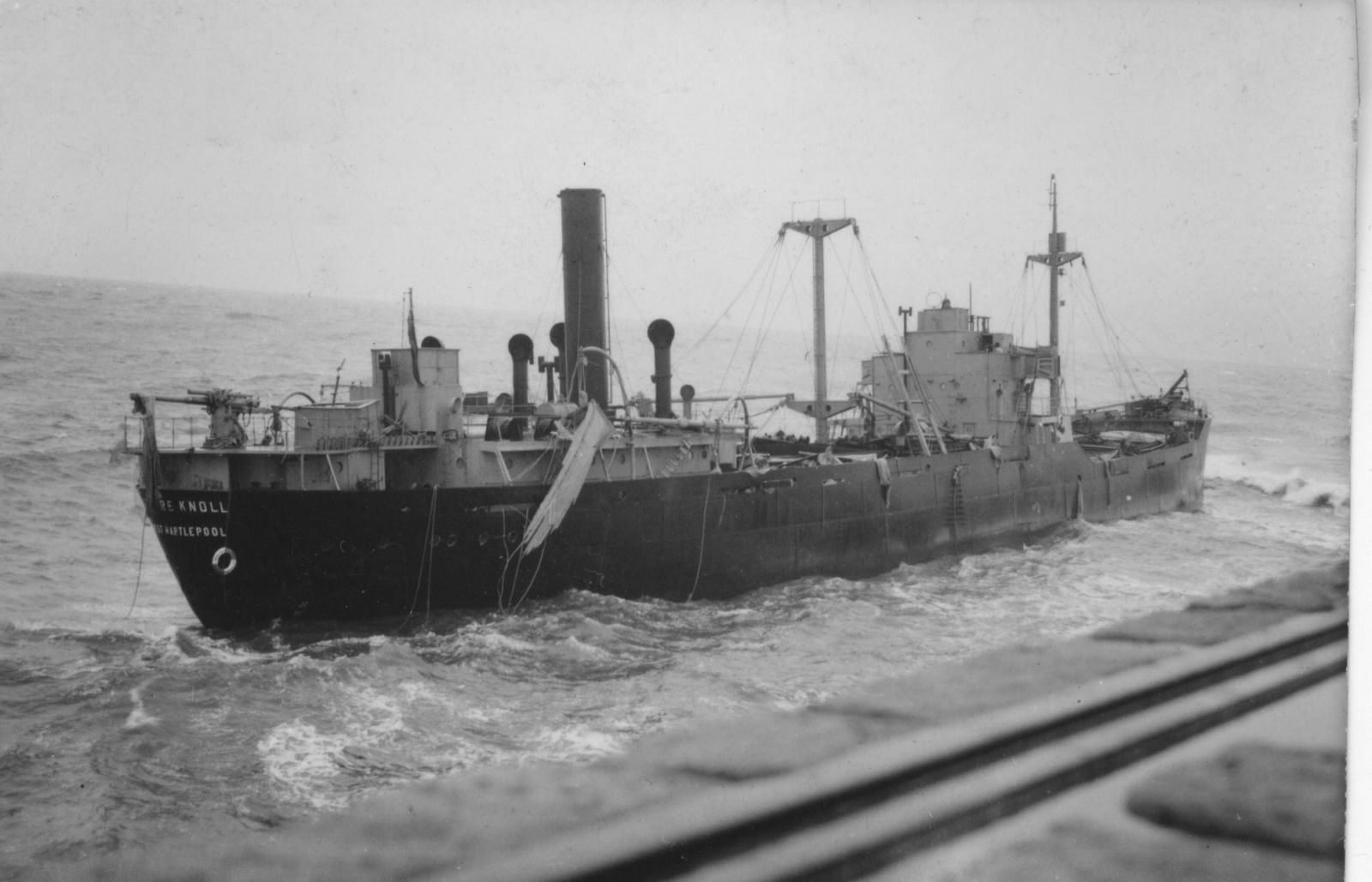 EMPIRE TENNYSON
---
FOLLOWING PAGES ON THE SAME ARTICLE