U BOATS IN ACTION SOUTH ATLANTIC - U 154 U 199
10)U 172
---
---
Ordered 23 Dec 1939
---
Laid down 11 Dec 1940 AG Weser, Bremen (werk 1012)
---
Launched 31 Jul 1941
---
Commissioned 05/Nov/41 Kptlt. Carl Emmermann (Oak Leaves)
---
Commanders
5 Nov 1941 - 31 Oct 1943 Kptlt. Emmermann (Knights Cross)
---
1 Nov 1943 - 13 Dec 1943 Oblt. Hermann Hoffmann
---
Career
6 patrols
---
5 Nov 1941 - 30 Apr 1942 4. Flotille (training)
---
1 May 1942 - 13 Dec 1943 10. Flotille (active service)
---
Successes U-172 sank 26 ships for a total of 152,080 GRT.
---
Fate: Sunk 13 December, 1943 in the mid-Atlantic after a 27 hour fight west of the Canary Islands, in position 26º29"N 29º58"W, by depth charges and Fido homing torpedoes from Avenger and Wildcat aircraft (VC-19) of the American escort carrier USS Bogue and by Destroyers USS Osmond Ingram and USS Du Pont.
---
13 Dead
---
46 Survivors.
---
---
In the south Atlantic U-172 sank 12 ships with a total of 98,225 DWT.
---
CHICKASAW CITY - FIRETHORN - PANTELIS - ORCADES - ALDINGTON COURT -LLANDILO - BENLOMOND - ALASKAN - VERNON CITY - HARMONIC - FORT CHILCOTIN - AFRICAN STAR
---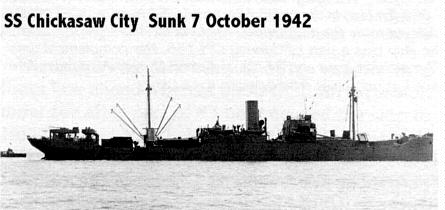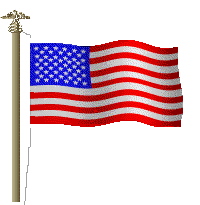 CHICKSAW CITY
---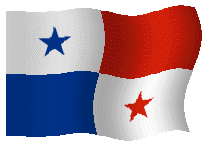 FIRETHORN
---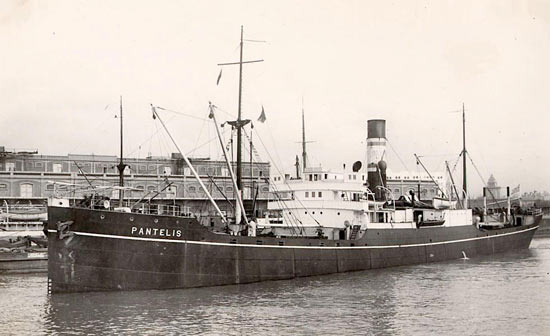 PANTELIS
---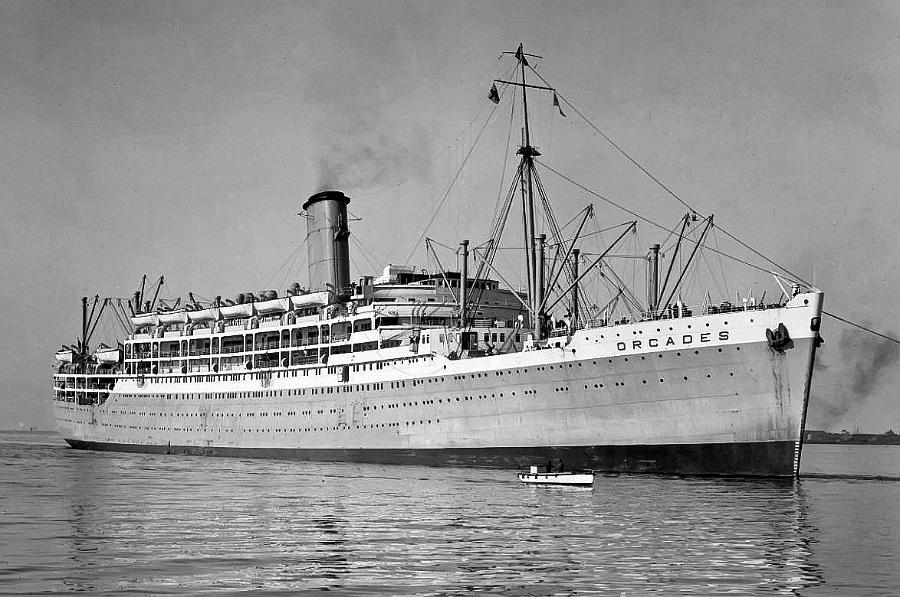 ORCADES
---
ALDINGTON COURT
---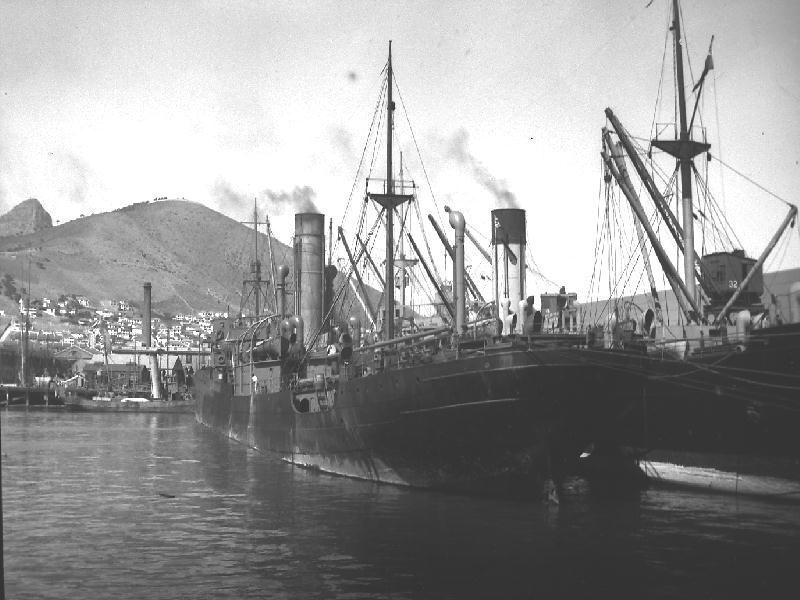 LLANDILO
---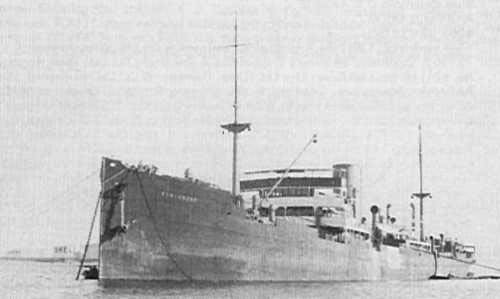 BENLOMOND
---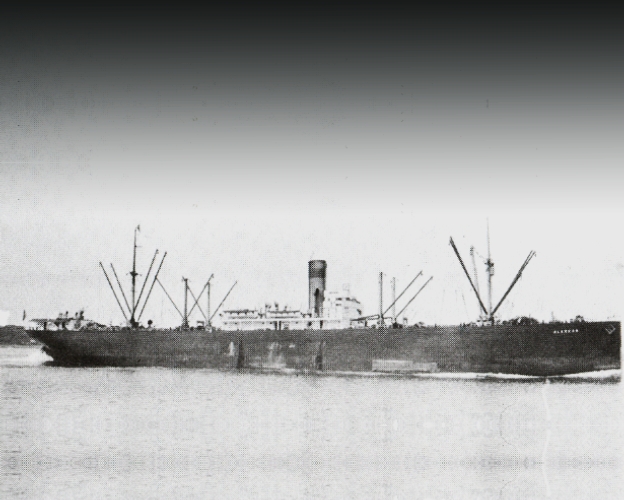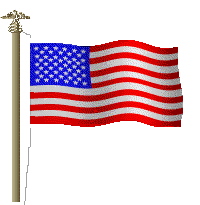 ALASKAN
---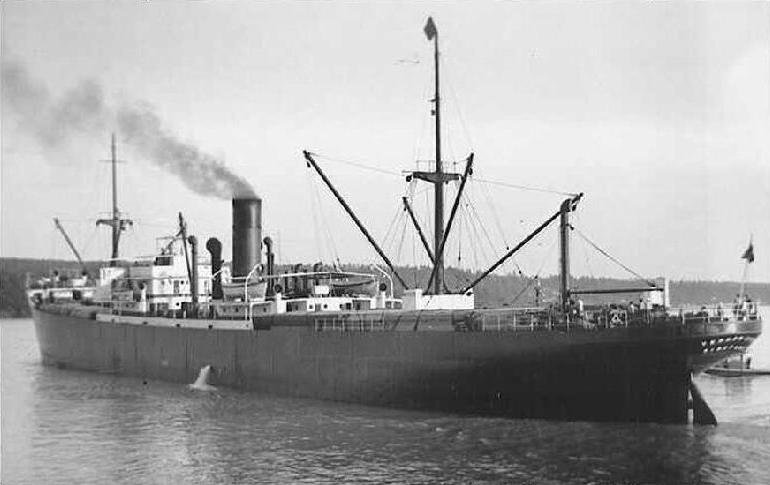 VERNON CITY
---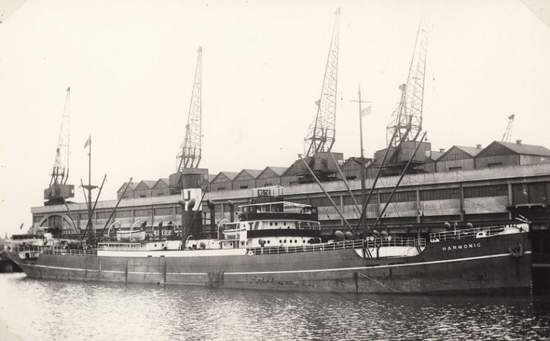 HARMONIC
---
FORT CHILCOTIN
---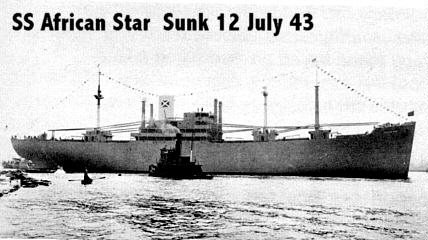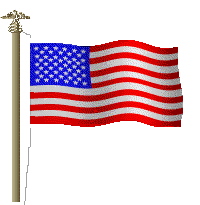 AFRICAN STAR
---
FOLLOWING PAGES ON THE SAME ARTICLE