U BOATS IN ACTION SOUTH ATLANTIC - U 103 U 134
10)U 125
---
---
Ordered 7 Aug 1939
---
Laid down 10 May 1940 AG Weser, Bremen (werk 988)
---
Launched 10 Dec 1940
---
Commissoned 03/Mar/1941 Kptlt. Günther Kuhnke (Knights Cross)
---
Commanders
3 March 1941 - 15 Dec 1941 Kptlt. Günther Kuhnke (Knights Cross)
---
15 Dec 1941 - 6 May 1943 Kptlt. Ulrich Folkers (Knights Cross)
---
Career
7 Patrols
---
3 Mar 1941 - 1 Jul 1941 2. Flotille (training)
---
1 Jul 1941 - 6 May 1943 2. Flotille (active service)
---
Successes U-125 sank 17 ships for a total of 82,873 GRT.
---
Sunk 6 May, 1943 east of Newfoundland, in position 52º30"N 45º20"W, by ramming by the British destroyer HMS Oribi and gunfire from the British corvette HMS Snowflake.
---
54 Dead (all hands lost).
---
---
In the south Atlantic U-125 sank 6 ships with a total of 36,501 DWT.
---
BARON OGILVY - BRUYERE - EMPIRE AVOCET - KUMSANG - GLENDENE - ILORIN
---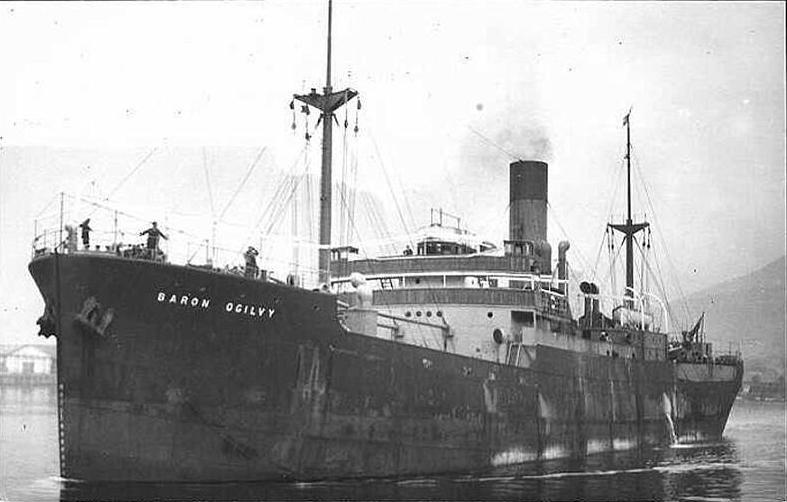 BARON OGILVY
---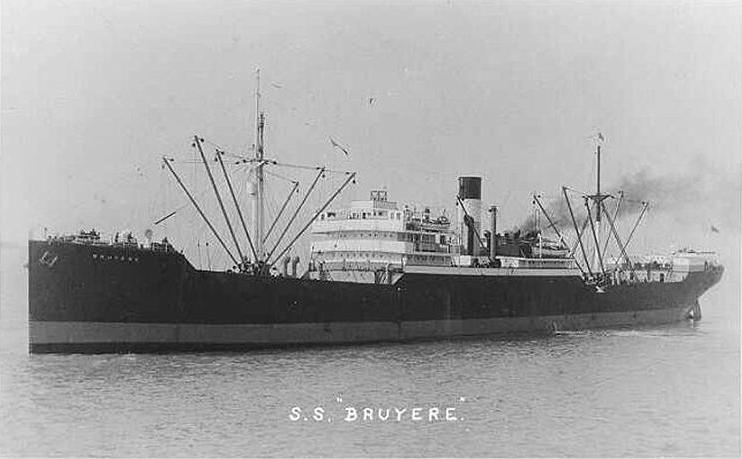 BRUYERE
---
EMPIRE AVOCET
---
KUMSANG
---
GLENDENE
---
ILORIN
---
OTHER ARTICLES YOU MAY FIND SIMILAR