U BOATS IN ACTION SOUTH ATLANTIC - U 103 U 134
1)U 103
---
---
Ordered - 24 May 1938
---
Laid down - 6 Sep 1939 AG Weser, Bremen (werk 966)
---
Launched - 12 Apr 1940
---
Commissioned 5 Jul 1940 Korvkpt. Victor Schütze (Knights Cross/Oak Leaves)
---
Commanders
5 Jul 1940 - 12 Aug 1941 Korvkpt. Victor Schütze (Knights Cross/Oak Leaves)
---
15 Jul 1942 - 13 Mar 1944 Kptlt. Gustav-Adolf Janssen (German Cross in Gold)
---
23 Jan 1945 - 18 Feb 1945 Oblt. Heinz Murl
---
31 Mar 1945 - 15 Apr 1945 Oblt. Hans-Norbert Schunck
---
Career
11 patrols
---
5 Jul 1940 - 1 Sep 1940 2. Flottille (training)
---
1 Sep 1940 - 1 Jan 1944 2. Flottille (active service)
---
1 Jan 1944 - 1 Mar 1944 24. Flottille (school boat)
---
Successes 45 ships sunk, total tonnage 237,596 GRT
---
3 ships damaged, total tonnage 28,158 GRT
---
Fate: Decommissioned on 13 March 1944 at Memel and later used as training hulk at Gotenhafen. In January 1945 transferred to Hamburg-Finkenwerder and used as power generating plant. Transferred to Kiel in April 1945.
Scuttled on 3 May 1945 at Kiel. Wreck broken up.
---
---
During her period in action in the south Atlantic U-103 sank 12 merchants for a total of 82,367 DWT and 53,464 tons of cargo and 20 Spitfire aircrafts from British ELMDENE.
---
POLYANA - SAMSO - WRAY CASTLE - SURAT - DUNKWA - CITY OF WINCHESTER - CITY OF SHANGHAI - BRITISH GRENADIER - MARIONGA - RADAMES - WANGI WANGI - ELMDENE
---
POLYANA
---
SAMSÖ
---
WRAY CASTLE
---
SURAT
---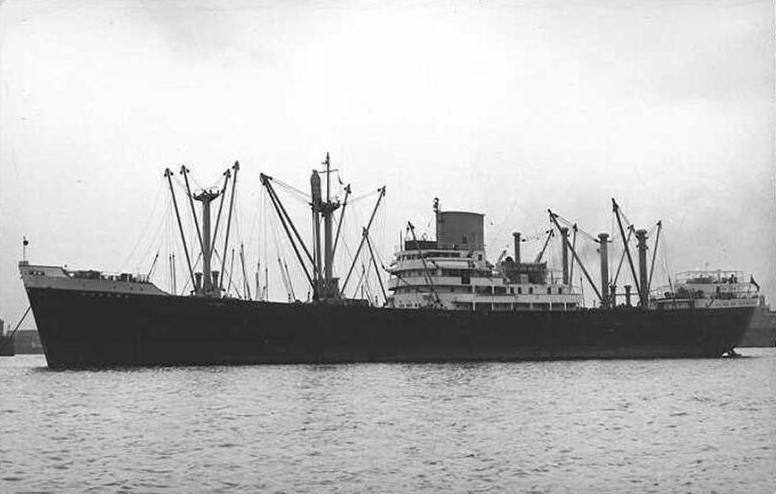 DUNKWA
---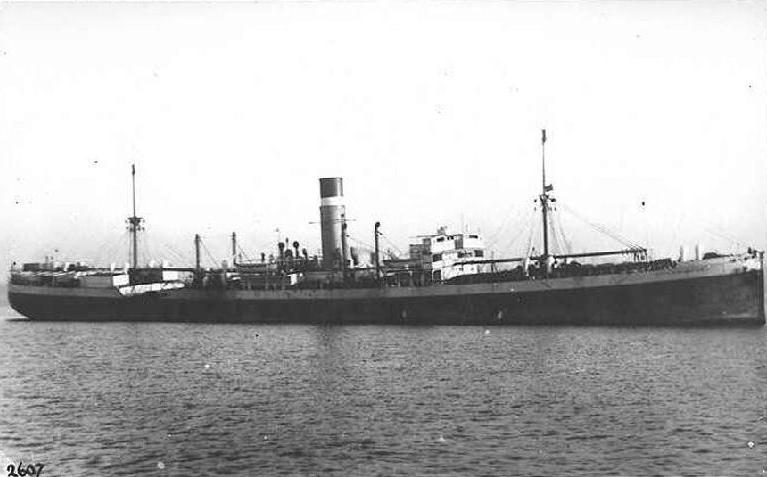 CITY OF WINCHESTER
---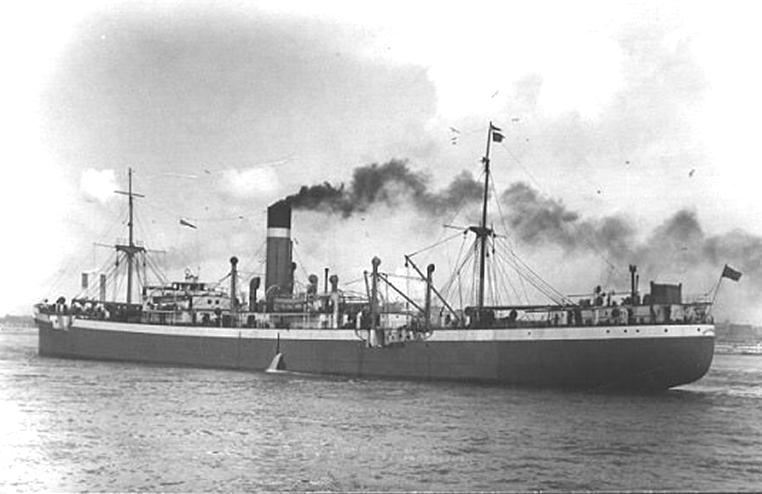 CITY OF SHAGHAI
---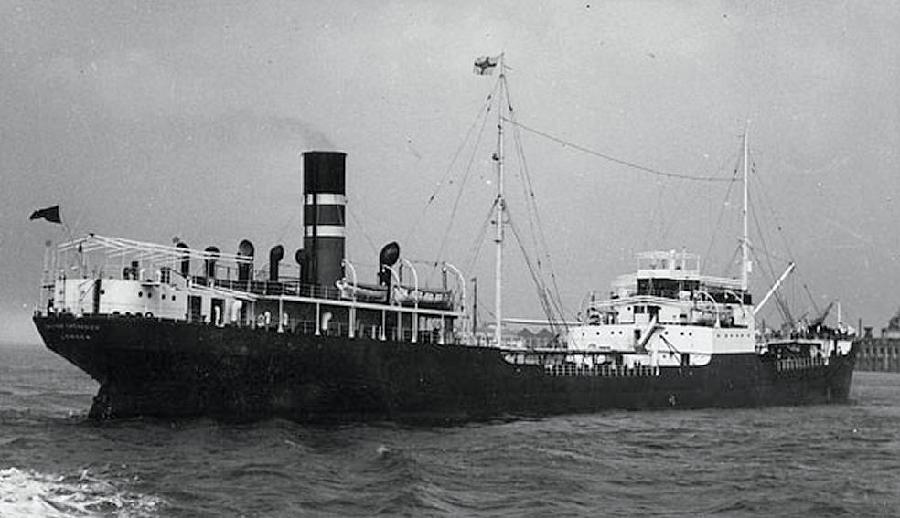 BRITISH GRENADIER
---
MARIONGA
---
RADAMES
---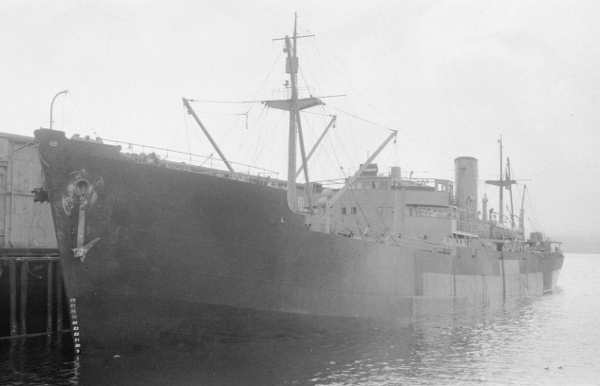 WANGI WANGI
---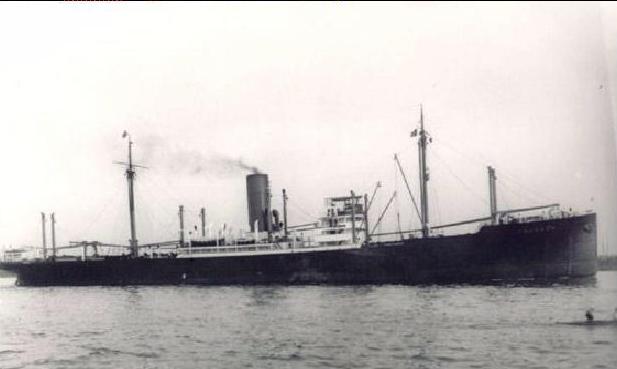 ELMDENE
---
OTHER ARTICLES YOU MAY FIND SIMILAR