SHIPS SUNK WITH PLANES IN THEIR DECKS - PRECIOUS CARGO LOST
4)ALIOTH (IT SUB DA VINCI)
---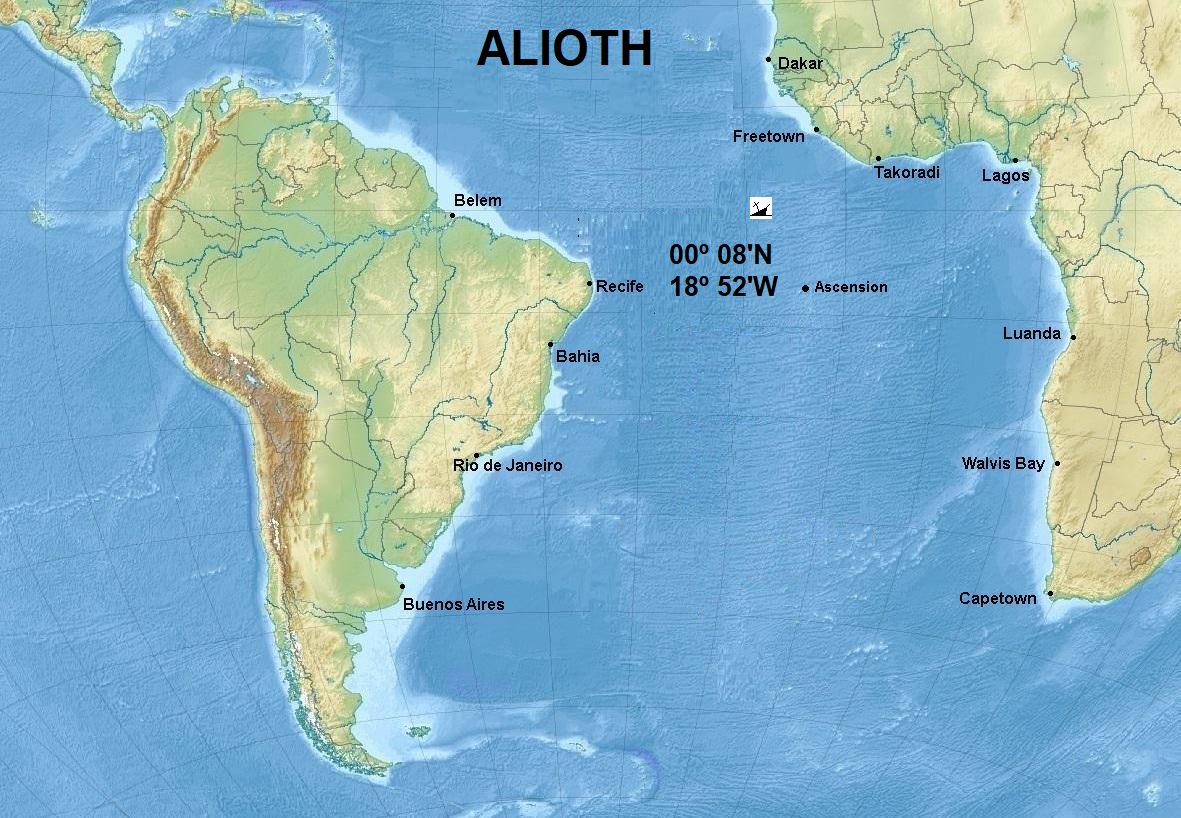 ---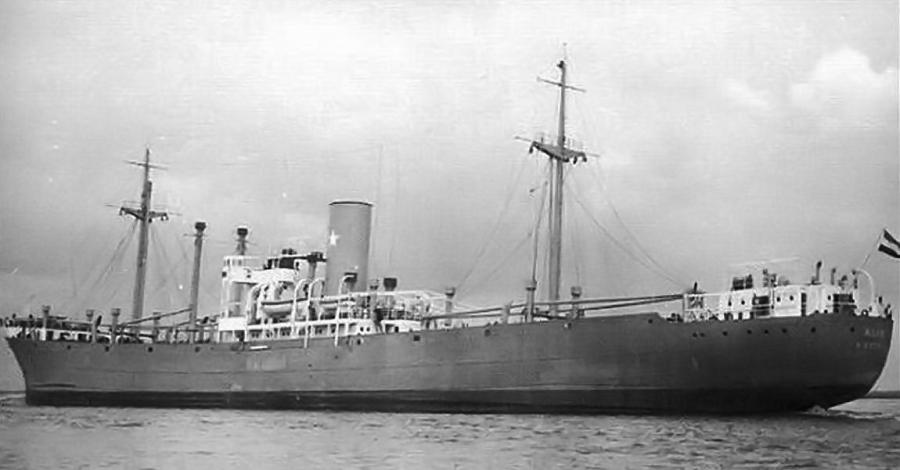 ---
Photo. www.photoship.co.uk
---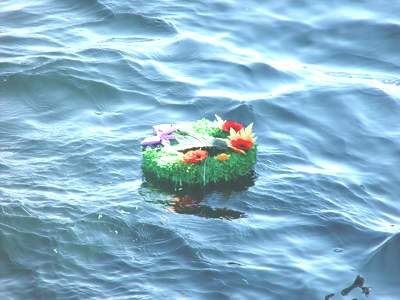 ---
Built: 1937
---
Tonnage: 5,483 / 9,300 tons
---
Cargo: Military stores, land mines, bombs and ammunition, decks full of twin engine Avro Anson bombers.
---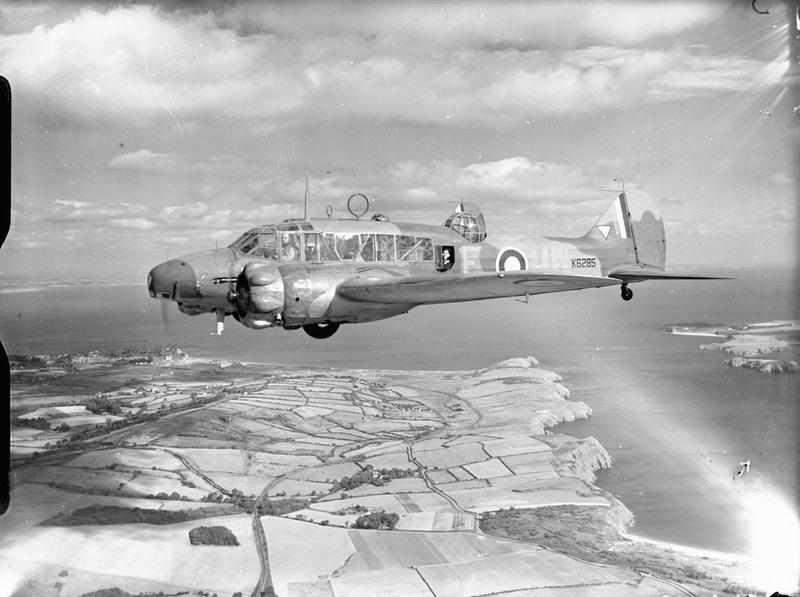 ---
Above, one R.A.F. Avro Anson
---
Route: Liverpool - Table Bay - Basra
---
Sunk 10/06/42 By Italian submarine Leonardo Da Vinci on pos 00º 08N 18º 52'W
---
0 Dead
---
44 Survivors including eight British DEMS gunners
---
Alioth operated under M.o.W.T (Ministry of War transport). The ship was attacked by submarine Da Vinci at 10 PM on 10 June 1942 some 600 miles off the cost of Guinea. The entire crew took to the two lifeboats. They kept the boats in company and headed northeast towards Freetown. After ten days of a truly ordeal facing huge squalls when in the early hours of the tenth day, the boats found themselves at the entrance to the Sierra Leone river with the white lighthouse on Cape Sierra Leone and the tall radiomast on Aberdeen Hill easily recognizable.
---
Amidst a sudden heavy rain the survivors found the huge bulk of the British escort carrier HMS Archer inbound for Freetown. Spotted by the lookouts the carrier had the two lifeboats in tow, and when the carrier reached her berth they were taken aboard to be welcome with trays of food and all necessary attention.
---
---
The Escort Carrier HMS Archer D-78 in the picture above circa 1943 Photo. https://www.navsource.org/archives/03/030100102a.jpg
---
FOLLOWING PAGES ON THE SAME ARTICLE