SHIPS SUNK WITH PLANES IN THEIR DECKS - PRECIOUS CARGO LOST
24)RABAUL (RAIDER ATLANTIS)
---
---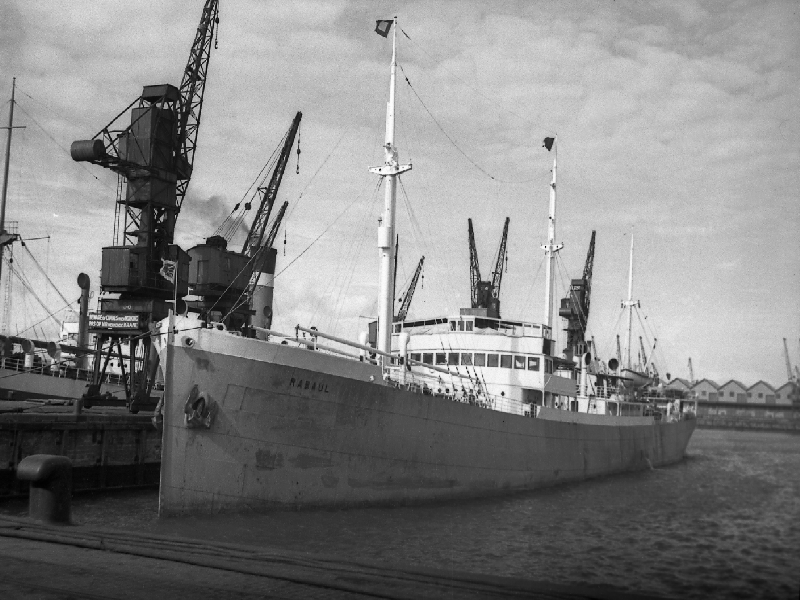 ---
Photo Copyright http://rapidttp.co.za/museum
---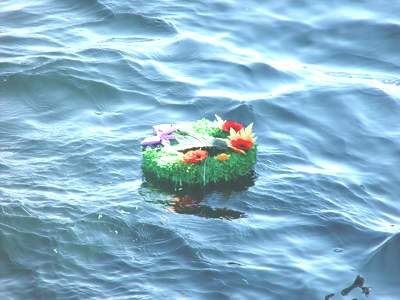 ---
Built 1916
---
Tonnage: 5,618 / 9,475 tons
---
Cargo: 5,600 tons of coal, war stores and 3 aircrafts
---
Route: UK - Table Bay - Alexandria
---
Sunk 14/May/41 by Raider Atlantis on pos. 19º 30"S 04º 03"E
---
9 Dead
---
47 Survivors
---
During loading at Liverpool large glass bottles of sulphuric acid were stowed as deck cargo on the after deck. The crew complained bitterly about this, as being highly dangerous as the bottles could be burst open, should we meet with enemy action causing severe danger to all personnel on board. Unfortunately we were totally ignored by the ruling authorities. Rabaul departed from Newport independent and unescorted.
---
The ship was captured at night when illuminated by searchlights refused to stop and was severely damaged by the Atlantis artillery. Her captain had no option but to stop and being searched whilst the crew hastily lowered the boats and boarded the Atlantis. Rabaul attempted evasive action during this confrontation, but was no match against the speed and armament of a top sophisticated and equipped German Surface Raider.
---
Ninety six-inch shells ripped into the ship before being sunk, after refusing to stop for a boarding party to take over the ship as directed by Atlantis. During the shelling of Rabaul all the bottles of sulphuric acid were smashed and the after deck was awash with acid.
---
FOLLOWING PAGES ON THE SAME ARTICLE