SHIPS SUNK WITH PLANES IN THEIR DECKS - PRECIOUS CARGO LOST
20)MENDENAU U-752
---
---
---
Photo. www.photoship.co.uk
---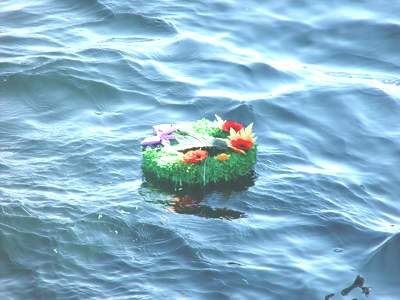 ---
Built: 1922
---
Tonnage: 6,047 / 9,448 tons
---
Cargo: 6,000 tons of government stores, including locomotives, trucks, aircraft, coal and military supplies
---
Route: New York – Trinidad – Table Bay – Alexandria
---
Sunk 9 Aug 42 by U-752 on pos. 04º 45'N 18º 00'W
---
69 Dead
---
16 Survivors
---
Completed in May 1922 as German Cassel for Deutsch-Australische DG, Hamburg. 1927 transferred to Hamburg-Amerika Linie (Hapag), Hamburg. On 10 May 1940, seized by Netherlands in Sourabaya and renamed Mendanau.
---
This vessel was the former German Cassel seized by Netherlands at Sourabaya 10 May 1940. At 21.13 hours on 9 Aug, 1942, the Mendanau was hit on the port side by two torpedoes from U-752 almost simultaneously. The ship immediately took on a heavy list, which prevented the lifeboats from being lowered. The first torpedo struck in the engine room and the second in the boiler room. The explosion destroyed the engines and killed all men on watch below.
---
When the ship sank after three minutes, a motorboat floated free and was boarded by 16 white men, while 35 Lascarians rescued themselves on rafts. The Lascarians were told that the motorboat could only take on 16 men and then left. Later, the U-boat took three men from the motorboat as prisoner. On 15 August, it arrived in Robertsport, Liberia, while the men on the rafts were never seen again, but the empty rafts were later sighted a few times.
---
By www.uboat.net
---
FOLLOWING PAGES ON THE SAME ARTICLE