SHIPS SUNK WITH PLANES IN THEIR DECKS - PRECIOUS CARGO LOST
18)MARISO U-518
---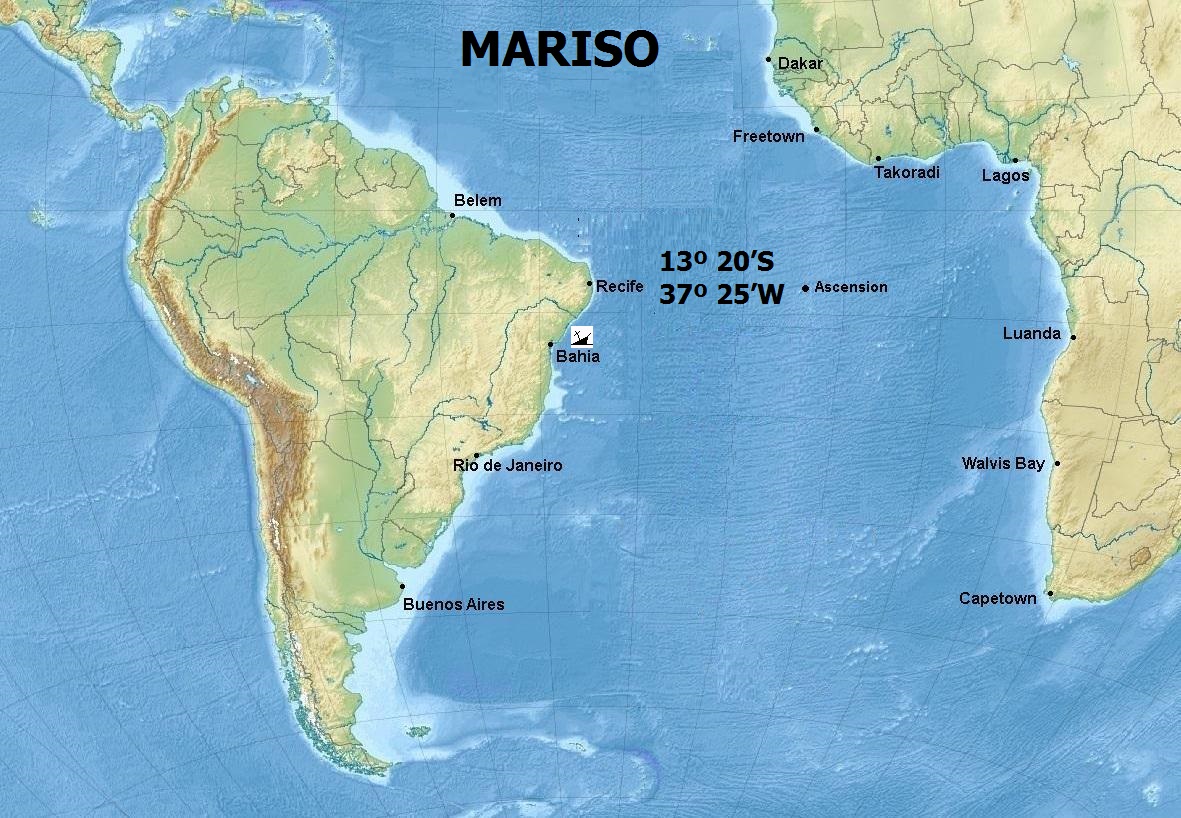 ---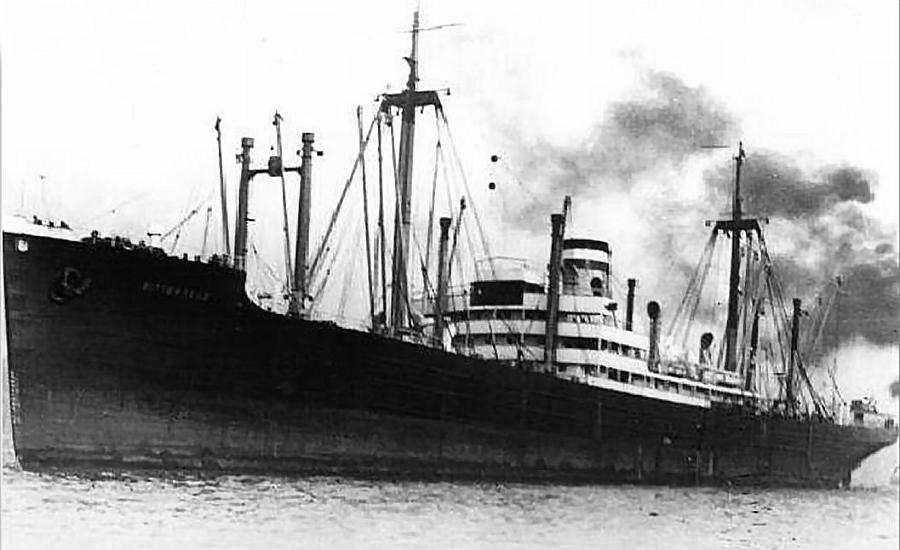 ---
SS Mariso seen as former Biterfeld. Photo. www.photoship.co.uk
---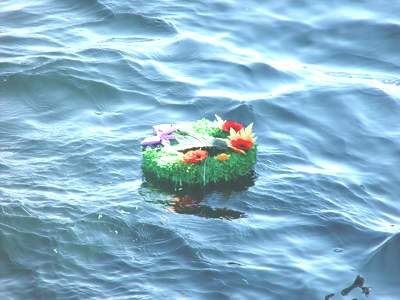 ---
Built 1930
---
Tonnage: 7,659 / 10,797 tons
---
Cargo: 11,079 tons of general cargo including four aircraft, 14 tanks, tires, ammunitions, explosives and mail
---
Route: New York - Trinidad – Bahia - Saldanha Bay - Durban – Alexandria
---
Sunk 20 Mar, 1943 by U-518 in position 13º 20' S 37º 25' W.
---
2 Dead
---
107 Survivors
---
Completed in May 1930 as German Bitterfeld for Hamburg-Amerika Linie (HAPAG), Hamburg. On 10 May 1940, seized by the Netherlands at Padang and renamed Mariso. During the night of 21/22 Dec 1940, the Mariso was bombed and set on fire in a German air attack at Liverpool and burned for three days. The ship was repaired and returned to service in February 1941.
---
At 04.27 hours on 20 March 1943 the unescorted Mariso (Master Bernard Visser) was hit on the starboard side in #1 hold by one stern torpedo from U-518 while steaming on a non-evasive course at 12.5 knots about 68 miles east-southeast of Bahia. The torpedo track was seen too late by a lookout to take evasive action. The ship initially stopped after the hit and then turned around in an attempt to return to Bahia, but was struck on the port side abreast #2 hold by a second stern torpedo at 04.38 hours. The crew of 100 men, mainly Lascars and nine British gunners (the ship was armed with one 4in, one 3in, six 20mm and two machine guns) began to abandon ship immediately after the second hit as the Indian crew members panicked and rushed the lifeboats.
---
Nonetheless all boats safely got away because the sea was calm and the ship was only slowly settling on an even keel, but one of the gunners fell overboard from one of the boats at the stern and could not be found despite a search for him. The Mariso sank by the bow after being hit on the port side forward by a coup de grâce at 05.10 hours.
---
U-518 surfaced after the ship sank and approached the lifeboat in charge of the second engineer to question the survivors. After the engineer answered the initial question in Dutch, the interrogation was continued in German, but when he was asked to get aboard he told the Germans that he was only a fireman and not worth to be taken prisoner. The U-boat then went to the lifeboat of the chief officer and ordered all white crew members to get aboard after hearing that the master was not in the boat.
---
The third and fifth engineer and a cook went on board, but some Germans then boarded the lifeboat and discovered an emergency wireless set and the chief officer and the radio officer hiding between the Lascars. They destroyed the set and took these two officers as prisoners aboard, while the three other men were allowed to return to the boat before the U-boat left the area. The lifeboats later made landfall at Bahia.
---
By www.uboat.net
---
FOLLOWING PAGES ON THE SAME ARTICLE