SHIPS SUNK WITH PLANES IN THEIR DECKS - PRECIOUS CARGO LOST
12)GEORGE CLYMER (RAIDER MICHEL)
---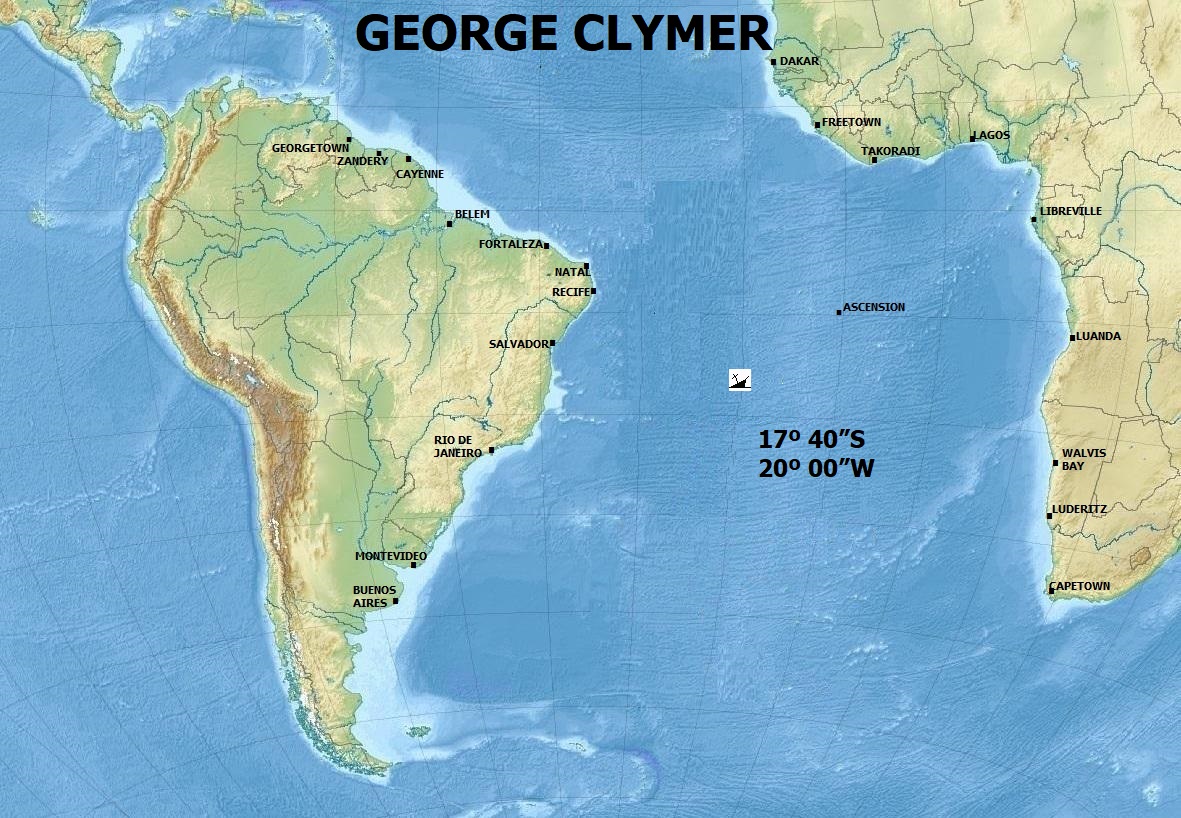 ---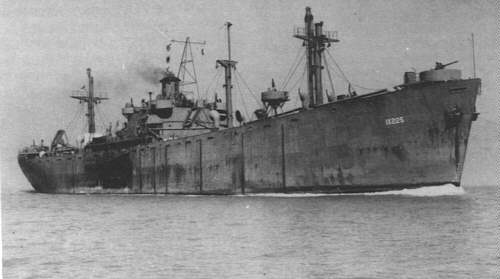 ---
Photo of one sister Liberty ship.
---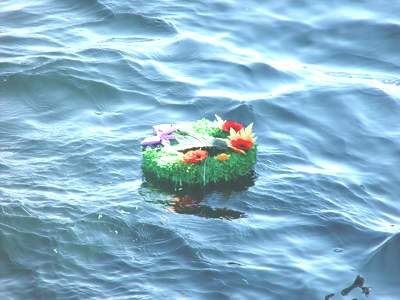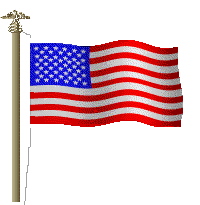 ---
Built 1942
---
Tonnage 7,175 / 10,000 Tons
---
Cargo: Mixed cargo and 24 aircrafts.
---
Sunk 7/JUN/42 by raider Michel and AMC HMS Alcantara some 600 miles southwest of Ascension Island Approx. coordinates: 17º 40"S 20º 00"W
---
1 Dead
---
69 Survivors
---
Having picked up a distress call on June 2 from this 7,176-ton American Liberty Ship, en route for Cape Town from Portland, carrying a mixed cargo and twenty-four aircraft, which was drifting with engine trouble 900 miles to the north, Ruckteschell found her just as she got her engines going again on June 6.
---
Considering the possibility that it might be a trap, sent the LS-4 Esau ahead to follow her, attack her after nightfall and then withdraw to await events.The Esau's two torpedo's slammed into the freighter, but did not sink her'.
---
As some of her crew hastily began to abandon ship, leaving two of their shipmates trapped below decks and the naval gunners manning her single gun to sit it out, her radio operators frantically called for assistance, their appeals being picked up and answered by the radio station at Cape Town, telling them that 'a cruiser' was coming to pick them up.
---
Upon hearing this, Ruckteschell decided to lie in wait and ambush what he was convinced would either be an obsolete 'C' class cruiser or an Armed Merchant-Cruiser of the type so severely dealt with by HK Thor.
---
Remaining afloat overnight, and with the panicky crew re-boarded, a British plane flew over the freighter the next day signalling that the AMC HMS Alcantara, Thor's old adversary, was on her way.
---
Waiting just below the horizon, unable to use his spotter plane, Ruckteschell then steamed back to where she'd last seen the sinking American ship, disguised as a British merchantman coming to her rescue. He arrived in time to see the mast of the 'cruiser' Alcantara disappearing over the horizon having already supervised the Clymer's scuttling, and picked up her crew.
---
Given how severely damaged the Alcantara had been in her encounter with Thor, one can only assume that had she been taken by surprise by Ruckteschell and the Michel, she would probably have suffered an even worse fate.
---
By www.bismarck-class.dk/hilfskreuzer
---
FOLLOWING PAGES ON THE SAME ARTICLE