SHIPS HIT SOUTH AFRICA 1 - SOUTH AFRICAN SHIP CARGO LOST
1)COLUMBINE U-198
---
---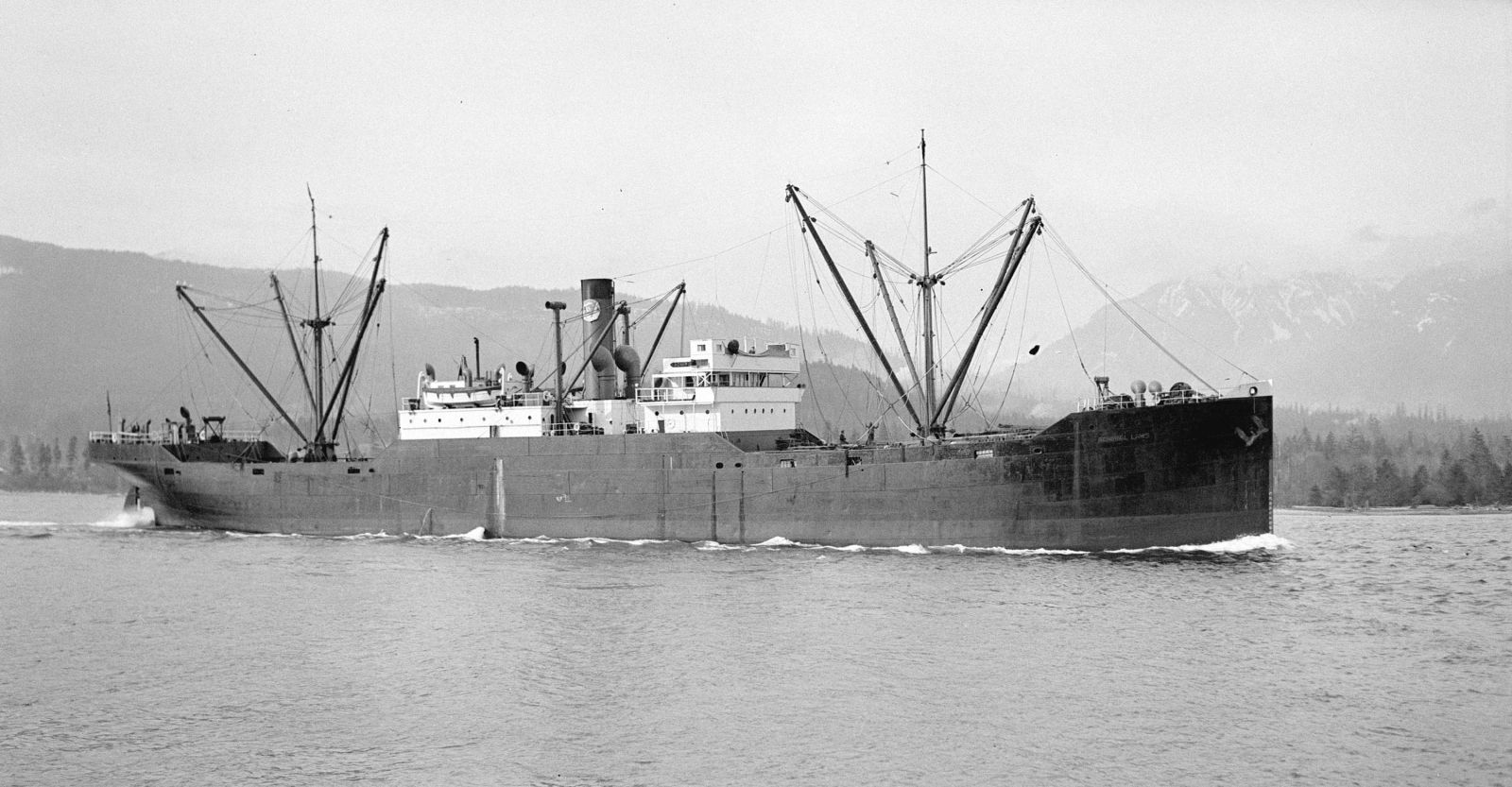 ---
Columbine seen as former Admiral Laws. Photo. City of Vancouver Archives CVA 447-1908
---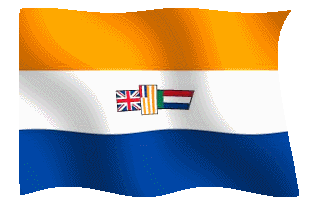 ---
Built: 1921
---
Tonnage: 3,268 / 5,350 Tons
---
Cargo: Timber
---
Route: Congo River – Luanda, Angola – Capetown
---
Sunk 16 JUN 44 by U-198 on pos. 32° 44'S 17° 22'E
---
23 Dead
---
29 Survivors
---
Ordered as Kaboka, completed in March 1921 as Sunugentco for US Shipping Board (USSB). 1931 renamed Admiral Laws for Pacific SS Lines Ltd Inc, San Francisco. 1940 sold to Thailand and renamed Suriyothai Nawa for Thai Niyom Panich Co Ltd, Bangkok. 1942 seized by South Africa and renamed Columbine.
---
At 20.00 hours on 16 June 1944 the unescorted Columbine (Master Arne Reidar Simensen) was hit on the port side just abaft the engine room by one torpedo from U-198 while steaming at 9 knots about 25 miles west-northwest of Cape Columbine, South Africa. The crew began to abandon ship in all four lifeboats with some troubles in a heavy swell and moderate seas with a fresh wind blowing from the shore out to sea, but already after eight minutes the ship was hit by a coup de grâce and sank within two minutes after the cargo of timber caught fire.
---
The Portuguese steam merchant Angola was seen two miles on port bow when the attack occurred, altered course and passed Columbine on her starboard side making no attempt to render assistance. The master, 17 crew members, two passengers and three gunners were lost. 28 crew members and one gunner survived: the 16 occupants in the boat in charge of the chief officer were picked up by a patrol craft and taken to Capetown and the others made landfall near the Cape Columbine Lighthouse.
---
By Columbine (South African Steam merchant) - Ships hit by German U-boats during WWII - uboat.net
---