SHIPS HIT PANAMA 13 - PANAMANIAN SHIPS LOST
7)I.C. WHITE U-66
---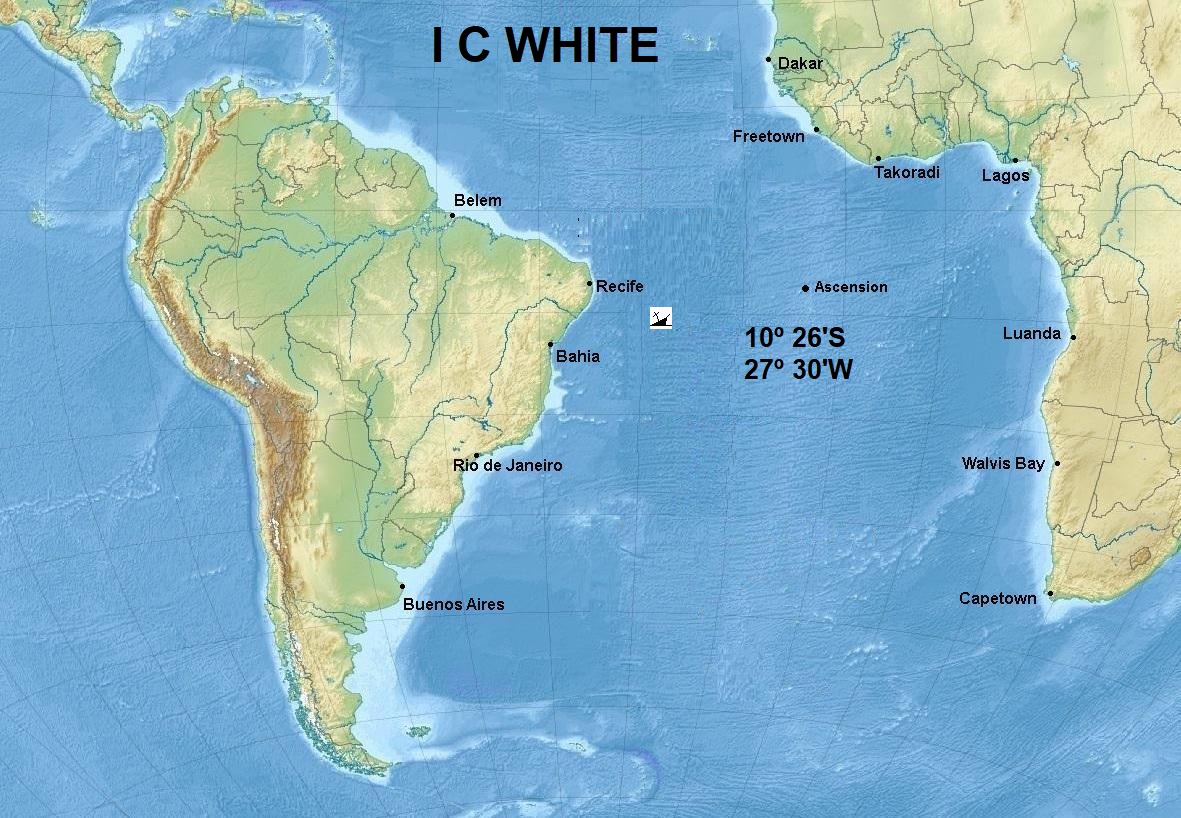 ---
---
Photo. www.photobucket.com
---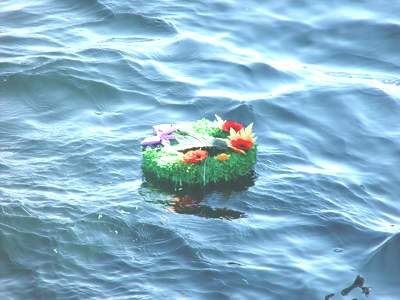 ---
Built 1920
---
Tonnage 7,052 / 11,565 tons
---
Cargo: 62.300 barrels of Maroil
---
Route: Curaçao - Capetown
---
Sunk 26 SEP 41 by U-66 on position 10º 26"S 27º 30"W.
---
3 Dead
---
34 Survivors
---
Built as American I.C. White for the Standard Oil Co of New Jersey, New York. 1940 transferred to Panama Transport Co, a subsidiary of the Standard Oil Co and registered in Panama, but was still operated by an American crew. At 23.10 hours on 26 Sep, 1941, the unescorted and unarmed I.C. White (Master William Mello) was hit by one torpedo from U-66, while proceeding fully lighted and neutrally marked. The torpedo struck on the starboard side between #7 and #8 tanks.
---
The explosion threw flaming oil up over the boat deck aft. The topmast fell down and the ship sagged in the middle so that water ran across the deck amidships. Three coups de grâce were fired by U-66 until the ship sank at 07.40 hours in grid FK 6745.
---
The survivors abandoned ship in three lifeboats and some rafts. Later the survivors were evenly distributed between two of the lifeboats, which then headed for Brazil. The occupants of one boat were picked up on 3 October after sailing 470 miles by the steam merchant Del Norte (Master Hoehn) about 40 miles off Port of Maceio, Brazil in position 10°16"S 35°23"W. The remaining survivors in the other boat were also picked up on 3 October after sailing 500 miles by the steam merchant West Nilus (Master John Stern). All survivors landed four days later in Rio de Janeiro from which they were repatriated aboard the American steam merchant Brazil, arriving at New York on 20 October.
---
By I.C. White (Panamanian Steam tanker) - Ships hit by German U-boats during WWII - uboat.net
---
OTHER ARTICLES YOU MAY FIND SIMILAR