SHIPS HIT PANAMA 13 - PANAMANIAN SHIPS LOST
13)TAMBOUR U-175
---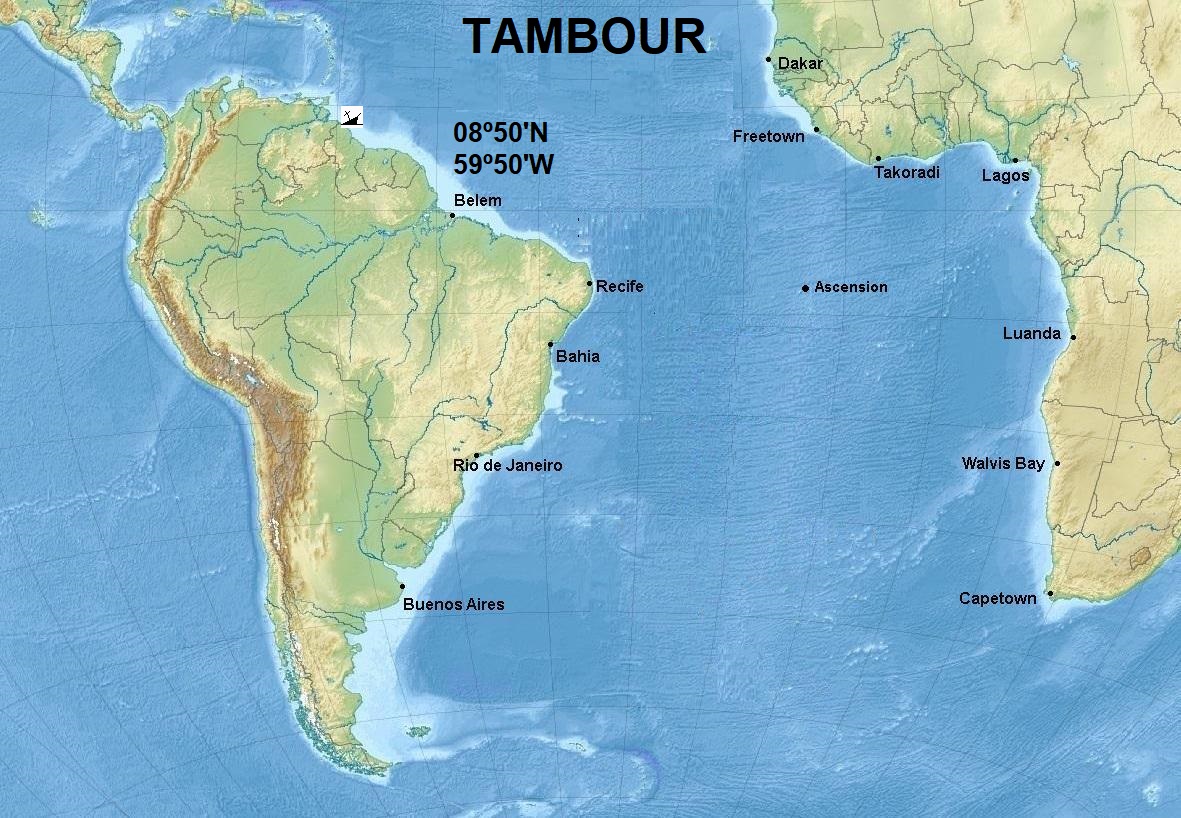 ---
---
Photo. www.uboat.net
---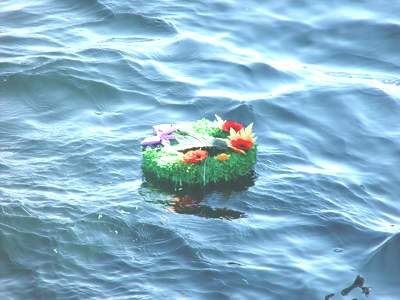 ---
Built: 1917
---
Tonnage: 1,067 / 1,827 tons
---
Cargo: 2,585 tons of bauxite.
---
Sunk 26 SEP 42 by U-175 on pos. 08º50"N 59º50"W.
---
8 Dead
---
24 Survivors
---
Completed in January 1918 as Swedish Lisa Brodin for Erik Brodins Rederi A/B (E. Brodin), Torö. 1922 sold to Norway and renamed Eidsfos for Gorrissen & Co A/S, Oslo. 1927 sold to Finland and renamed Fidra for Rederi-A/B Europa (D. Blidberg), Turku. On 27 Dec 1941, seized at St. Thomas, Virgin Islands by the US government, renamed Tambour and registered in Panama by the US War Shipping Administration. On 9 Jan 1942, allotted to the Alcoa SS Co under a Bareboat Charter and on 2 May on a GAA agreement at Claymont, Delaware.
---
At 12.25 hours on 26 Sep, 1942, the unescorted Tambour (Master Halfdan Morland) was hit on the starboard side between #3 and #4 hatches by one torpedo from U-175and sank within one minute. The master and seven crew members were lost. 21 crew members and three armed guards had to abandon ship by jumping overboard and rescued themselves on rafts that floated free. The survivors were picked up the next day by the Norwegian motor merchant Thalatta and landed at Port of Spain on 28 September.
---
By Tambour (Panamanian Steam merchant) - Ships hit by German U-boats during WWII - uboat.net
---
FOLLOWING PAGES ON THE SAME ARTICLE