SHIPS HIT NETHERLANDS 30 - DUTCH SHIPS LOST/DAMAGED/CAPTURED
13)KERTOSONO (RAIDER THOR)*
---
---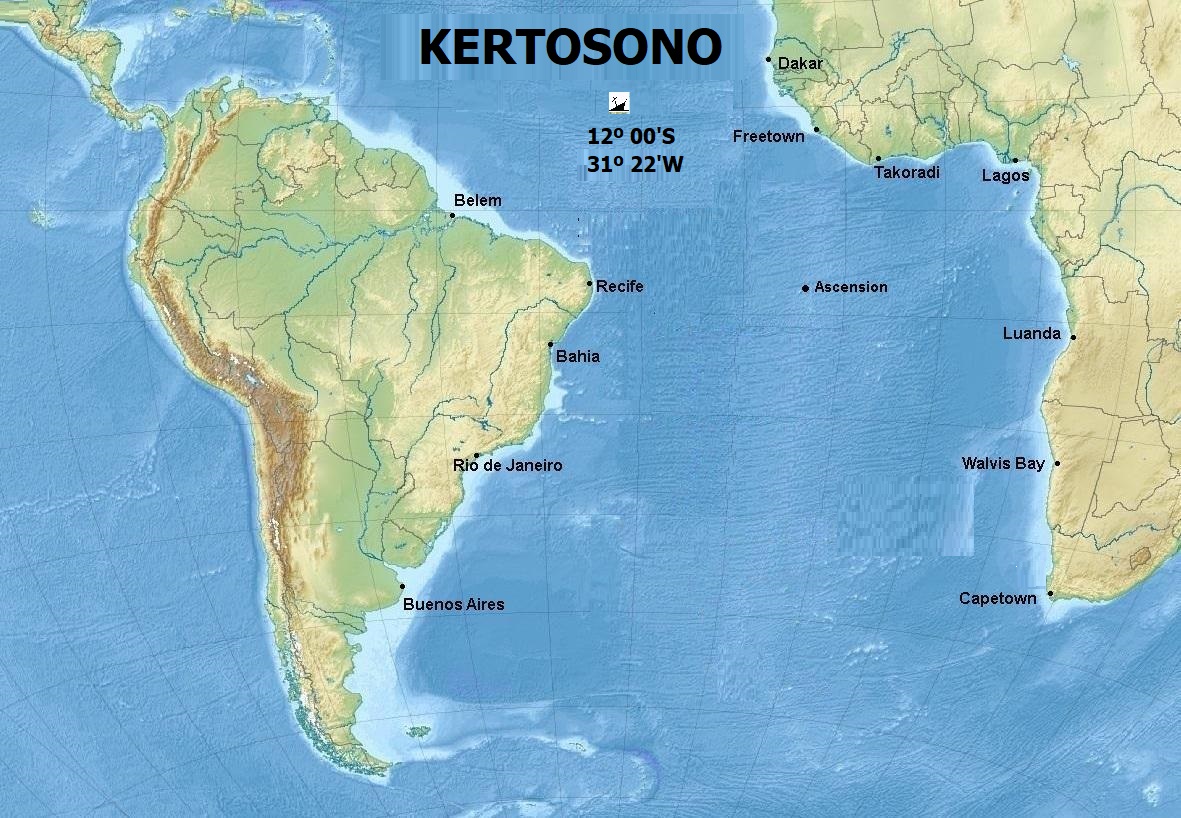 ---
---
Photo. Le bombardement du cargo KERTOSONO (archeosousmarine.net)
---
Launched: 1923
---
Length: 470,5 ft
---
Tonnage: 9,155 GRT / 13,560 DWT
---
Beam: 62,9
---
Draught: 15,5 ft
---
Speed: 15,5 kts
---
Route: New Orleans – Dutch East Indies via Curaçao - Freetown
---
Cargo: Oil, Agricultural Machinery, Asphalt, Timber.
---
Captured 01 JULY 1940 by Raider THOR at 12º 00'N, 31º 22'W.
---
Following Kertosono capture the ship and their 65 occupants including 9 passengers were sent under a prize crew to Lorient where the arrived on 12 JUL 1940.
Kertosono was converted in a Uboat supply ship. On 23 Sep 43 she was attacked by British aircrafts with several damages. The same was sunk as a blockade ship in Loire Estuary on 10 Aug 1944. In 1946 she was raised and scrapped in St. Nazaire.
---
FOLLOWING PAGES ON THE SAME ARTICLE