SHIPS HIT CANADA 8 - CANADIAN SHIPS LOST
5)NORFOLK U-175
---
---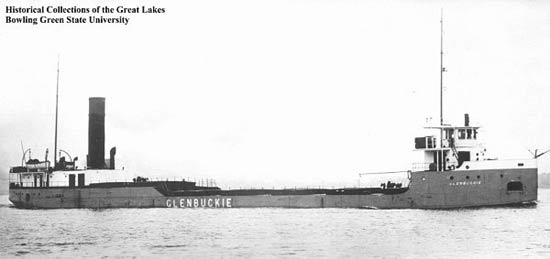 ---
Photo. Historical Collection of the Great Lakes
---
---
Built 1923
---
Tonnage 1901
---
Cargo 3055 tons of bauxite.
---
Sunk 18/Sep/42 by U-175 in pos. 08º 36" N 59º 20"W
---
6 Dead
---
13 Survivors
---
At 13.52 hours on 18 Sep, 1942, the unescorted Norfolk (Master Thomas Arthur Edge) was torpedoed and sunk by U-175northeast of Georgetown, British Guiana. The master and five crew members were lost. 13 crew members were picked up by the Spanish merchant Indaucha and landed at Port of Spain, Trinidad the next day.
---
By Norfolk (Canadian Steam merchant) - Ships hit by German U-boats during WWII - uboat.net
---
OTHER ARTICLES YOU MAY FIND SIMILAR