SHIPS HIT BRITAIN 239 * - S T U
2)SACRAMENTO VALLEY U-106*
---
---
https://www.naval-history.net/Maps1939-08RNStations.GIF
---
---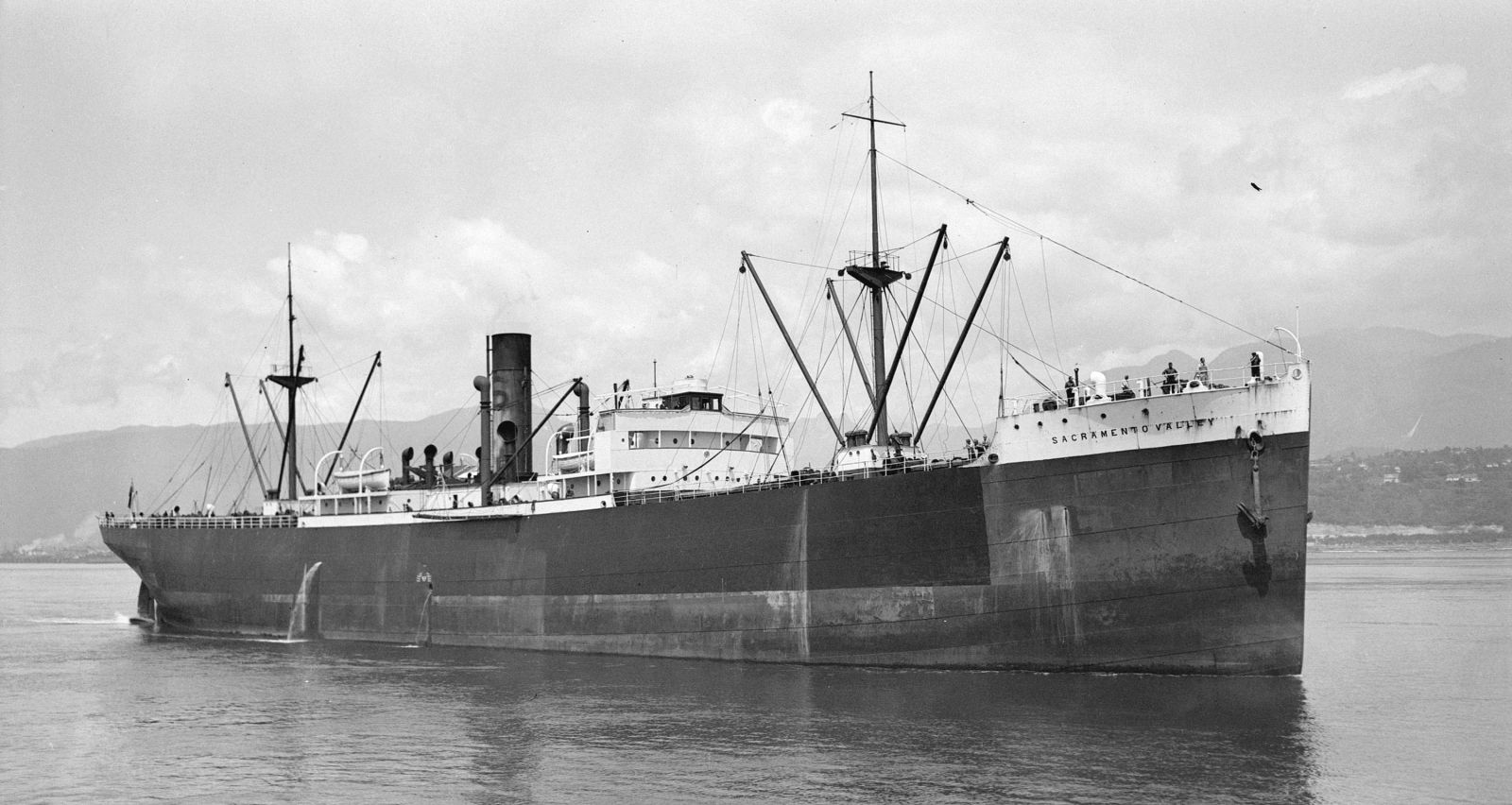 ---
Photo. City of Vancouver Archives CVA 447-2647
---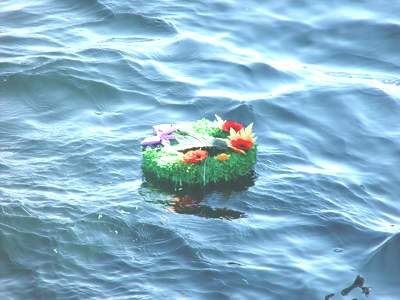 ---
Built: 1924
---
Tonnage: 4,573 / 8,576 tons
---
Cargo: 6,843 tons of coal
---
Route: Cardiff - Milford Haven – Freetown - Pernambuco
---
Sunk 6 JUN 41 by U-106 on pos. 17° 10'N 30° 10'W
---
3 Dead
---
46 Survivors
---
Completed in December 1924 as Skegness and renamed Sacramento Valley in 1931.
---
At 05.03 hours on 6 June 1941 the Sacramento Valley (Master Harold L. Sharp), dispersed on 27 May from convoy OB-324 in 53°00N/29°30W, was hit on the port side just abaft amidships in the engine room by one torpedo from U-106 while steaming on a zigzag course at 9.5 knots about 250 miles northwest of the Cape Verde Islands. The explosion killed the third engineer and two Indian fireman on watch below and destroyed the port lifeboat.
---
The master, 39 crew members and six gunners (the ship was armed with one 4in, one 40mm and four machine guns) abandoned ship in the starboard lifeboat and two jolly boats within five minutes when the ship settled by the bow with a list to port. The radio operator sent distress signals on the emergency aerial, but got no reply and left the ship as last together with the master. The ship sank vertically by the bow about 10 minutes after the hit. The U-boat surfaced, questioned the survivors in the lifeboat and gave them the direction to the nearest land before leaving.
---
The boats remained at the sinking position for about 7 hours after sending further distress signals with the emergency set, but when no help arrived they set sail towards the Cape Verde Islands. The lifeboat in charge of the second officer had 34 men aboard, including a greaser with a broken leg and drew ahead of the smaller jolly boats. On 9 June, they were picked up by the British motor merchant Caithness, which later that day also located the jolly boat in charge of the master and took its five occupants aboard.
---
The ship searched in vain for the third boat and then proceeded to Freetown, where the survivors were landed on 14 June. The seven men in the jolly boat in charge of the bosun had lost contact with the others during the second night and then decided to steer west, observing three ships passing them without being spotted. In the evening on 24 June, they were picked up by the Panamanian steam tanker Stanvac Calcutta in 09°30N/56°30W and landed at Aruba on 3 July.
---
By Sacramento Valley (British Steam merchant) - Ships hit by German U-boats during WWII - uboat.net
---
FOLLOWING PAGES ON THE SAME ARTICLE