SHIPS HIT BRITAIN 239 * - S T U
10)SHAKESPEAR (SUB CAPPELINI)*
---
---
https://www.naval-history.net/Maps1939-08RNStations.GIF
---
---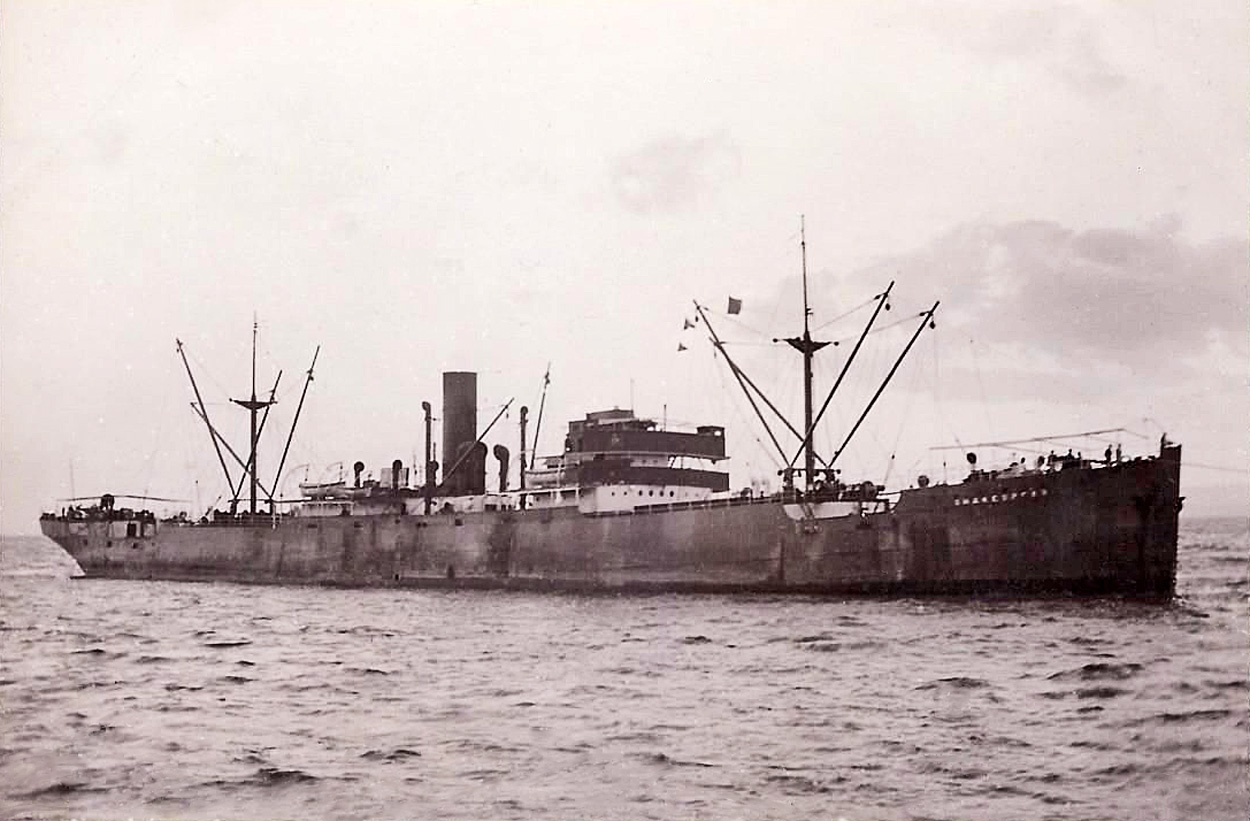 ---
Photo. http://www.clydeships.co.uk/view.php?year_built=&builder=&ref=5884&vessel=SHAKESPEAR#v
---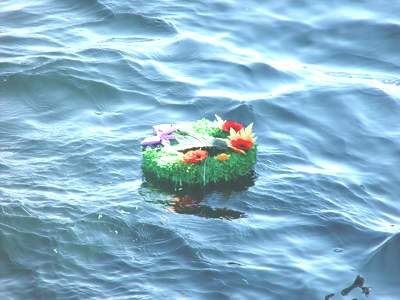 ---
Built: 1926
---
Tonnage: 5,029 / 8,890 tons
---
Cargo: 8,000 tons of coal and military stores
---
Route: Liverpool – Capetown - Alexandria
---
Sunk 1 JAN 41 by Italian submarine Cappellini on pos. 18º 05"N 21º 11"W
---
20 Dead
---
22 Survivors
---
On January 1st, 1941, SS Shakespear was part of a convoy bound from Liverpool to North America. Shakespear had a crew of 40, two gunners, and one small gun aft.
---
Off Senegal, the sub opened up at roughly 6000 yards, & Shakespear returned fire, which landed close to the sub. After roughly two hours of fighting, the sub landed a shell right on the gun, killing three (apparently both gunners and one crew). 3rd Officer Jones, who was awarded the George Medal for this action, commanded the gun position & was wounded in the head & chest, but kept fighting til the gun was KO'd.
---
There was a fire quickly burning in the bridgehouse and the holds of the ship, which was heavily damaged. Ordinary Seaman Anderson, on his first voyage, was WIA but wouldn't leave his post at the gun station, was killed when the gun was hit. He was 16 yrs old, & awarded a Lloyd's Bravery at Sea War Medal. 18 crew & both gunners were KIA.
---
Survivors, including the captain, abandoned ships into their boats, & afterwards the sub put in the coup de grace & sunk the burning ship. The CO of the sub was, LtCdr Salvatore Todaro, who towed the boats til they were in site of land, & was noted by the survivors for his humane treatment of them. A Portuguese Destroyer Gonçalves Zarco picked up the survivors from SHAKESPEAR at Murdeira and brought them to St. Vincent. 15 of the survivors were soon repatriated to the UK aboard the ANDALUCIA STAR, arriving in Glasgow on 23 January. Royal Navy Destroyer HMS Velox eventually came to the scene but found only wreckage.
---
FOLLOWING PAGES ON THE SAME ARTICLE