SHIPS HIT BRITAIN 239 * - M N O
8)MENDOZA MoWT U-178*
---
---
https://www.naval-history.net/Maps1939-08RNStations.GIF
---
---
---
Photo. www.photoship.co.uk
---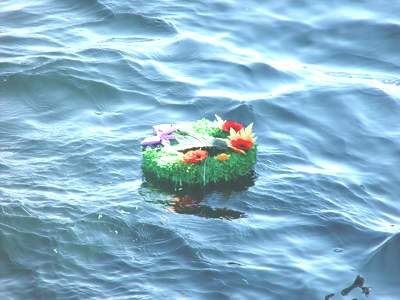 ---
Built: 1919
---
Tonnage: 8,233 / 6,571 tons
---
Cargo: 253 military including naval personnel and 287 bags of mail
---
Route: Mombasa - Durban
---
Sunk 1 NOV 42 by U-178 on pos. 29° 20'S, 32° 13'E
---
26 Dead
---
380 Survivors
---
Completed in October 1920 as French steam passenger ship Mendoza for Société Générale de Transports Maritimes à Vapeur SA, Marseilles. On 18 Jan 1941, the Vichy French ship was captured by HMS Asturias (F 71) (Capt H. Ardill, RN (retired)) 60 miles east of Montevideo and taken to Freetown, arriving on 1 February. Transferred to the Ministry of War Transport (MoWT) and used as troop transport.
---
At 15.33 hours on 1 Nov 1942 the unescorted Mendoza (Master Basil T. Batho) was hit aft by one stern torpedo from U-178 and stopped about 70 miles east-northeast of The Bluff near Durban. The ship had been missed by two torpedoes at 15.00 hours. She caught fire and sank after being hit amidships by a G7a coup de grâce at 16.00 hours.
---
The master 19 crew members, three gunners and three passengers were lost. 127 crew members, three gunners and 250 passengers were picked up by the South African armed whaler HMSAS Nigel (T 40) and the American motor merchant Cape Alava and landed at Durban.
---
By Mendoza (British Troop transport) - Ships hit by German U-boats during WWII - uboat.net
---
FOLLOWING PAGES ON THE SAME ARTICLE