SHIPS HIT BRITAIN 239 * - M N O
2)MARIETTA E. U-160*
---
---
https://www.naval-history.net/Maps1939-08RNStations.GIF
---
---

---
Sister ship Primrose Hill. Photo. https://www.shipsnostalgia.com/gallery/data/510/Primrose_Hill.jpg
---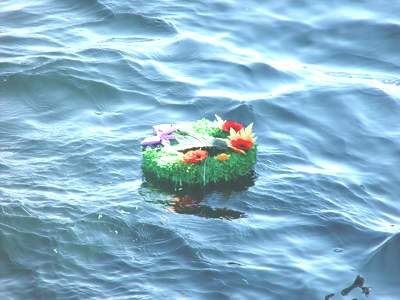 ---
Built: 1940
---
Tonnage: 7,628/ 9,900
---
Cargo: 4,865 tons of government and commercial stores and 8 landing craft as deck cargo
---
Route: New York - Durban - Aden – Alexandria
---
Sunk 4 MAR 43 by U-160 on pos. 31° 49'S 31° 11'E
---
5 Dead
---
40 Survivors
---
At 03.46 hours on 4 March 1943, U-160 fired two torpedoes at the convoy DN-21 east-northeast of East London and hit two ships after 1 minute 6 seconds and 1 minute 14 seconds. The Marietta E. was sunk and Sheaf Crown damaged.
---
Four crew members and one gunner from Marietta E. (Master James Howard Williams) were lost. The master, 33 crew members and six gunners were picked up by the SAAF crash launch R-8 and landed at Durban.
---
The following British landing craft were lost with the Marietta E.: HMS LCP(R)-673, HMS LCP(R)-680, HMS LCP(R)-684, HMS LCP(R)-685, HMS LCP(R)-689, HMS LCP(R)-692, HMS LCP(R)-693 and HMS LCP(R)-727 (each 10 tons).
---
By Marietta E. (British Steam merchant) - Ships hit by German U-boats during WWII - uboat.net
---
FOLLOWING PAGES ON THE SAME ARTICLE