SHIPS HIT BRITAIN 239 * - M N O
10)MUNDRA (JAP SUB I-18)*
---
---
https://www.naval-history.net/Maps1939-08RNStations.GIF
---
---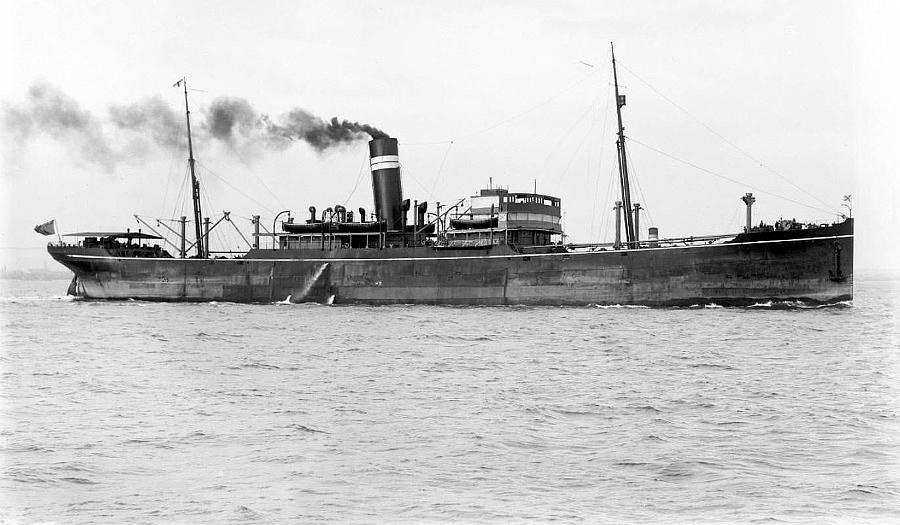 ---
Photo. www.photoship.co.uk
---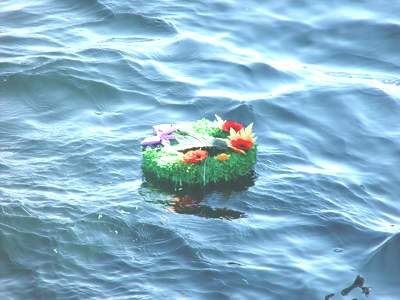 ---
Built: 1920
---
Tonnage: 7,341 / 11,360 tons
---
Cargo: 8,100 tons of general cargo
---
Route: Calcutta - Durban
---
Sunk 06 JUL 42 by Japanese submarine I-18 off Santa Lucia Bay, Natal South Africa on pos. 28°45'S - 32°20'E
---
94 Dead
---
26 Survivors
---
Employment: Calcutta/Far East service In 1936 Mundra was fitted with refrigerated chambers to assist their homeward loading from Australian ports - 583 cubic feet (20,600 cubic feet) refrigerated.
---
05.1940: Requisitioned for the Liner Division.
---
1941: Grounded 16km (10 miles) south of Madras but was able to be refloated with little damage.
---
20.05.1942: She was attacked in the Bay of Bengal by a four-engined aircraft (19°00'N-85°30'E) but reached port safely.
---
06.07.1942: En route from Calcutta to Durban with 8,100 tons of general cargo, she was sunk by torpedo and gunfire from the Japanese submarine I18 off Santa Lucia Bay, Natal. 94 were lost out of the 120 crew, 75 passengers and fifteen survivors from other ships on board.
---
---
---
Submarine I-18 seen above in a rare picture circa 1941. Photo Wikimedia.org
---
FOLLOWING PAGES ON THE SAME ARTICLE