SHIPS HIT BRITAIN 239 * - G H I
18)ILORIN U-125
---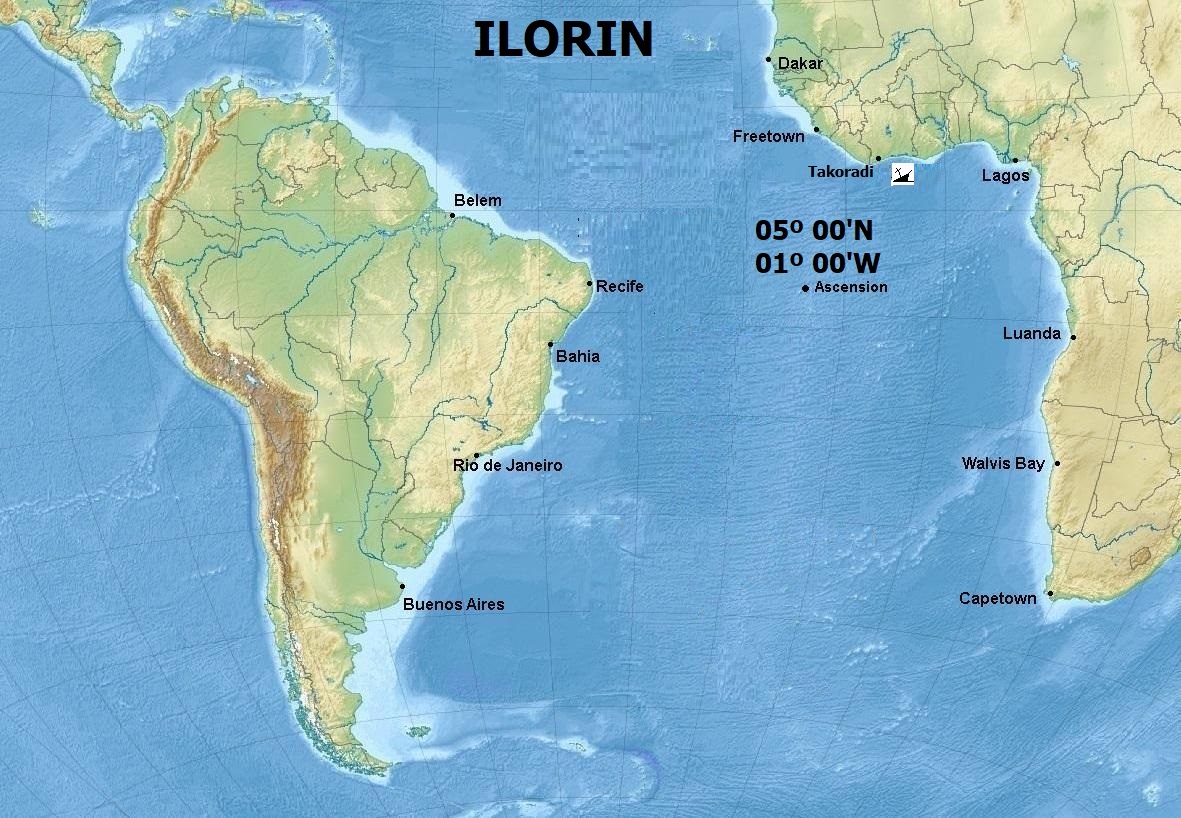 ---
---
Photo. Photograph of Smerdis (ex Kirkwynd), J P Hutchison | National Museums Liverpool (liverpoolmuseums.org.uk)
---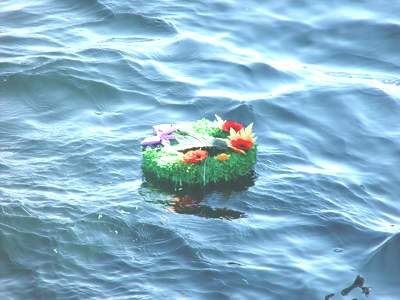 ---
Built 1920
---
Tonnage: 815 tons
---
Cargo: Ballast
---
Route: Port Harcourt - Takoradi
---
Sunk 1 SEP 42 by U-125 on pos. 05º 00"N 01º 00"W.
---
33 Dead
---
4 Survivors
---
Completed in December 1920 as Marion Merrett for D.R. Llewellyn, Merrett & Price Ltd, Cardiff. 1924 renamed Kirkwynd for McIntyre, Inglis & Co Ltd, Glasgow. 1926 renamed Smerdis for J. & P. Hutchison Ltd, Glasgow. 1934 renamed Ilorin for Elder Dempster Lines Ltd, Liverpool.
---
At 22.06 hours on 1 Sep, 1942, the unescorted Ilorin (Master Charles Lewis Bott) was hit just abaft the bridge by one torpedo from U-125 and sank with a list to port after 3 minutes off Legu, Gold Coast. The Germans did not find any lifeboats or survivors at the sinking position. The master and 32 crew members were lost. Four crew members were saved.
---
By Ilorin (British Steam merchant) - Ships hit by German U-boats during WWII - uboat.net
---
FOLLOWING PAGES ON THE SAME ARTICLE