SHIPS HIT BRITAIN 239 * - G H I
10)HAZELSIDE U-68
---
---
---
Photo. hazelside2.jpg (1606×980) (searlecanada.org)
---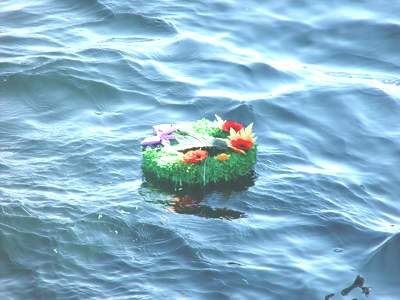 ---
Built: 1940
---
Tonnage: 3,108 / 5,297 tons.
---
Cargo: 3,476 tons of general cargo, including military stores
---
Route: Cardiff - Durban - Alexandria
---
Sunk 28 OCT 41 by U-68 on pos. 23º 10'S 01º 36'E
---
2 Dead
---
43 Survivors
---
At 03.43 hours on 28 Oct 1941 the unescorted Hazelside (Master Charles Knight Evans) was torpedoed by U-68 about 600 miles southeast of St.Helena. At 04.01 hours, the vessel was sunk by a coup de grâce. Two crew members were lost. The master, 37 crew members and six gunners were picked up by the Malayan Prince and landed at Capetown.
---
The master, Charles Knight Evans, was awarded the Lloyds War Medal for bravery at sea.
---
By Hazelside (British Steam merchant) - Ships hit by German U-boats during WWII - uboat.net
---
FOLLOWING PAGES ON THE SAME ARTICLE