SHIPS HIT BRITAIN 239 * - D E F
37)EMPRESS OF CANADA (SUB DA VINCI)
---
---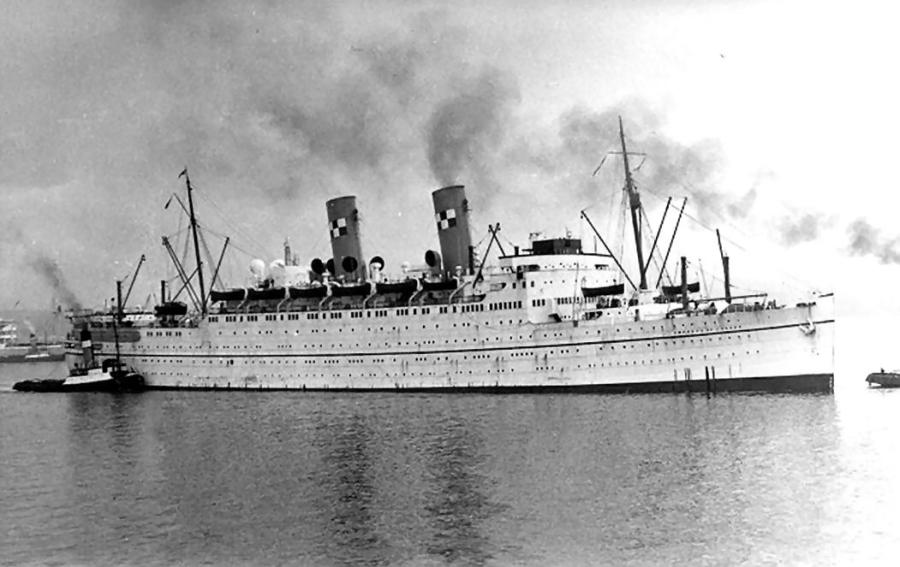 ---
Photo. www.photoship.co.uk
---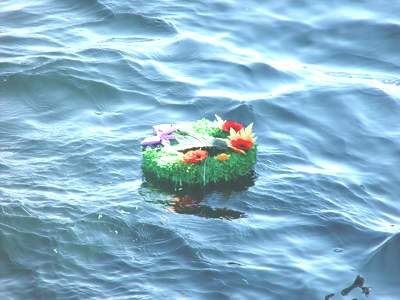 ---
Built in 1922
---
Tonnage 22,517 / 9,580 tons
---
Cargo: 800 tons of sugar
---
Route: Durban - Takoradi - United Kingdom
---
Sunk 13 MAR 43 by the Italian submarine Da Vinci at position 01º 13'S 09º 57'W
---
392 Dead
---
1500 Survivors
---
On March 1, 1943 she left Durban with 1,800 passengers, among her 200 Poles released by Russia after Germany invaded her, more than 200 Royal Navy officers and about 400 Italian prisoners of war. Due to the circumstances, the Italians were arrested only overnight in the front basement. The Empress's speed allowed her to sail out of the convoy and she duly sailed south to Antarctica, swung around Tristan Da Cunha Island before turning in a northerly direction.
---
On March 12, she was ordered to stop and pick up another 300 Italian prisoners of war in Takoradi, Ghana. Having sailed immediately after the shipment, she again headed north, but at 11:45 p.m. on March 13, about 1,000 miles off the coast of Africa, she was torpedoed, ironically, by the Italian submarine Leonardo Da Vinci.
---
About thirteen hours later, while the ship was still being abandoned, the submarine struck again and within 25 minutes the Empress sank carrying 392 people with her. The lost were 44 crew members, 8 gunners and half of the Italian prisoners of war, after being spotted by a Catalina plane the survivors were picked up by HMS Boreas, Destroyer Crocus and HMS Petunia, a Sloop. In addition, the HMS Corintian Armed Merchant Cruiser arrived on the scene on March 16 and took all rescued by Crocus and Petunia leaving the two ships free to search for more survivors. They landed in Freetown, Sierra Leone, West Africa.
---
FOLLOWING PAGES ON THE SAME ARTICLE