SHIPS HIT BRITAIN 239 * - D E F
2)DAHOMIAN U-852
---
---
---
SS Dahomian seen as Greek Themoni. Photo Themoni 1929 (tynebuiltships.co.uk) Courtesy of Clive Ketley.
---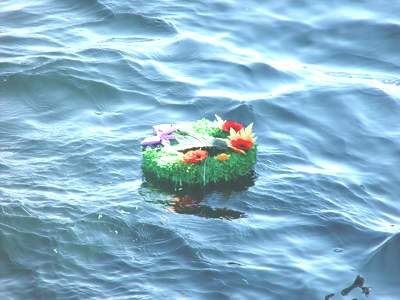 ---
Built 1929
---
Tonnage: 5,277 / 7,300 tons
---
Cargo: 5,198 tons of general cargo, including 17 aircraft and mail
---
Route: New York - Trinidad - Capetown
---
Sunk 01 APR 44 by U-852 on pos 34º 25'S 18º 19'E
---
2 Dead
---
49 Survivors
---
Completed in June 1929 as Greek Themoni for Kassos Steam Navigation Co Ltd (Pnevmaticos, Rethymnis, Yannaghas), Syra. 1933 sold to Britain and renamed Dahomian for United Africa Co Ltd, London.
---
On 1 Apr, 1944, the unescorted Dahomian (Master William Logan Taylor) was torpedoed and sunk by U-852 ten miles west-southwest of Cape Point, South Africa. Two crew members were lost. The master, 41 crew members and seven gunners were picked up by the South African armed whalers HMSAS Krugersdorp (T 48) and HMSAS Natalia (T 02) and landed at Simonstown.
---
By https://uboat.net/allies/merchants/ship/3228.html
---
FOLLOWING PAGES ON THE SAME ARTICLE