SHIPS HIT BRITAIN 239 * - D E F
1)DAGOMBA (SUB AMMIRAGLIO CAGNI)
---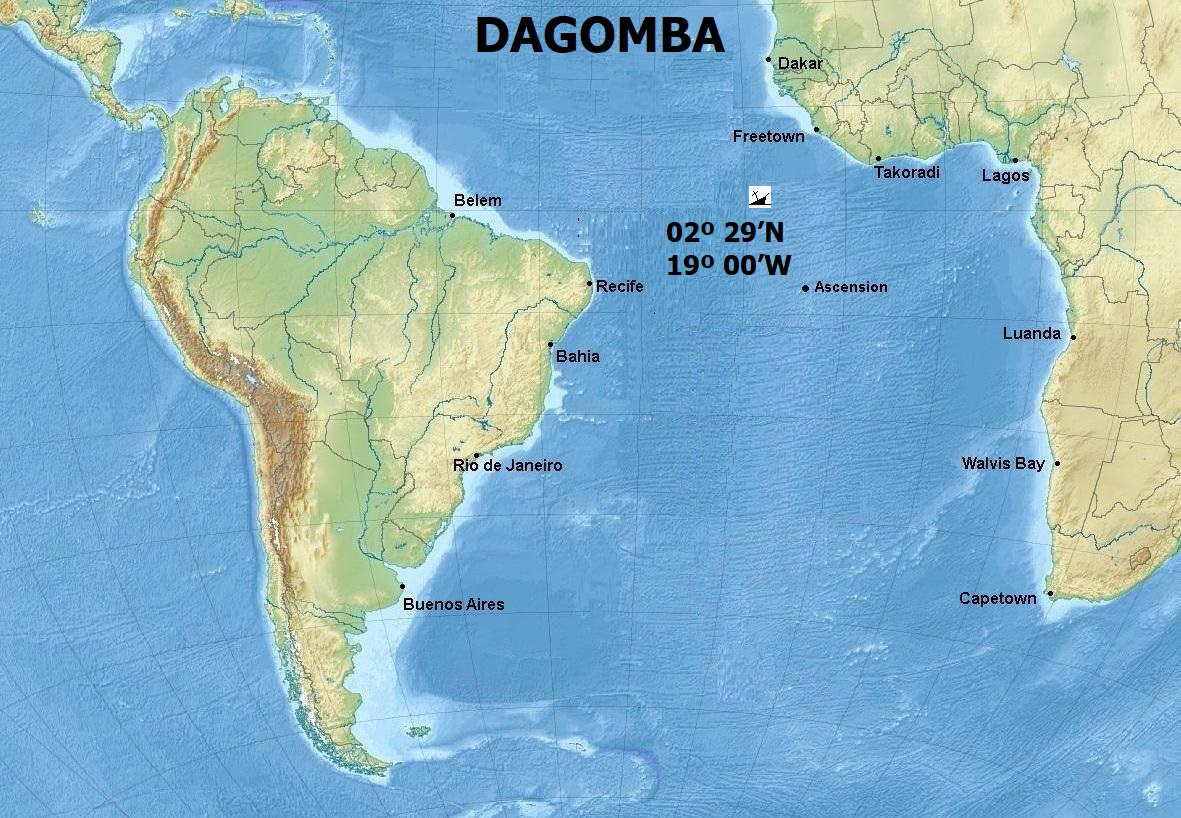 ---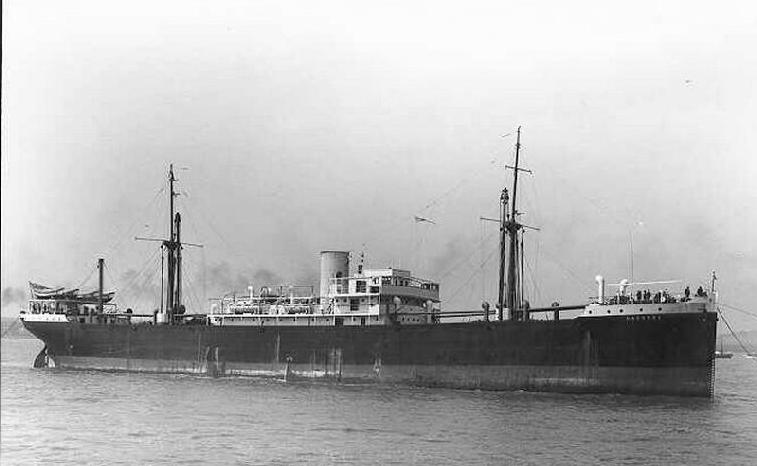 ---
Photo.www.photoship.co.uk
---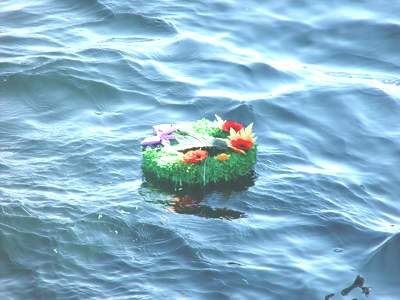 ---
Built 1928
---
Tonnage: 3,845 / 5,861 tons
---
Cargo: Palm oil, timber and tin ore.
---
Route: Freetown for Liverpool via the West Indies and Canada
---
Sunk 03 NOV 42 when in convoy TS 23 by Italian submarine Ammiraglio Cagni on pos 02º 29'N 19º 00'W
---
19 Dead
---
44 Survivors
---
The motorship Dagomba, Capt. J. T. Marshall, was torpedoed and sunk by a German submarine on November 3rd, 1942, about 500 miles S.W. of Freetown. Of her complement of 56 crew, six gunners and one passenger, 23 were picked up by a French Vichy patrol vessel and interned, 21 including the captain were rescued by the Portuguese ship Bartolomeu Dias and landed at Luanda.
---
---
Above a side view from Ammiraglio Cagni. Photo wikimedia
---
FOLLOWING PAGES ON THE SAME ARTICLE