SHIPS HIT BRITAIN 239 * - A B C
2)AFRIC STAR (RAIDER KORMORAN)
---
---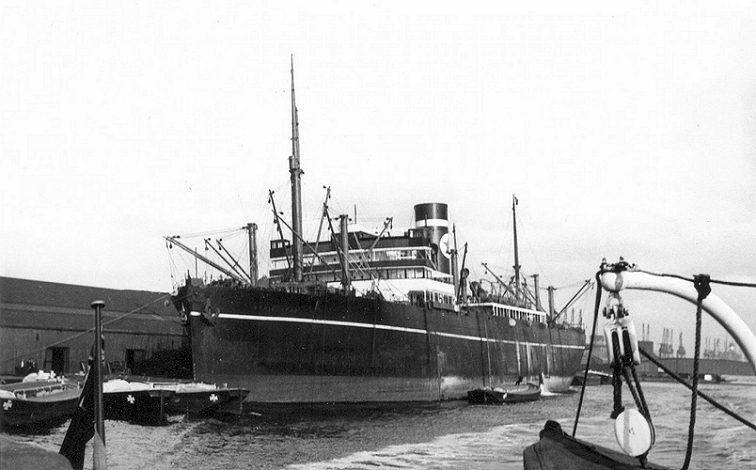 ---
Photo. www.photoship.co.uk
---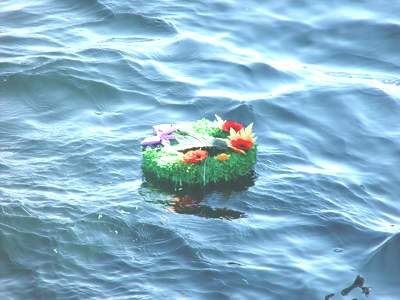 ---
Built 1926
---
Tonnage 11,900 / 11,940 tons
---
Route: Rio de Janeiro to St. Vincent Cape Verde Is
---
Cargo 5,780 tons of Argentine meat and 634 tons of butter
---
Sunk 29 JAN 41 by raider KORMORAN on position 08º 44'N 24º 38' W
---
1 Dead
---
75 taken as POW
---
A British refrigerator ship with a cargo of 5.708 tons of Argentine meat and 634 tons of butter, had her radio signals jammed by Kormoran's operator, and after 4 minutes of gunfire stopped and surrendered. Unfortunately this fine, valuable ship was no longer any use as a prize due to the damage she had sustained.
---
72 members of her crew and 4 passengers, including 2 young British women, who, having been sunbathing on deck, arrived on board the raider in their bathing costumes! The women's clothing was retrieved by the raider's boarding commando before the Afric Star was sunk and they were given first class accomodation and treatment on board the Kormoran. Among the items taken from Afric Star were radio code tables that enabled the Germans to read all British signals.
---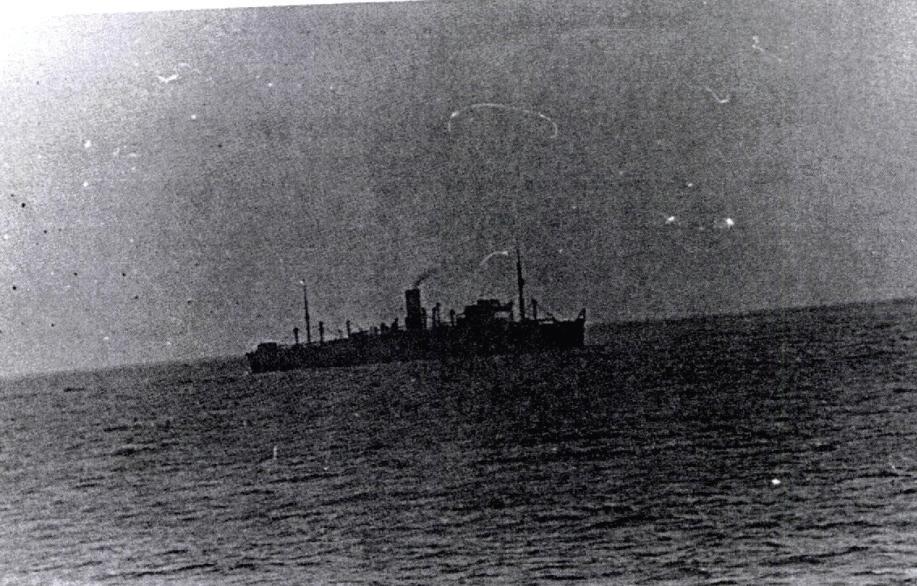 ---
Above the last moments of Afric Star. Picture taken by Kormoran upon the seizure of the British vessel.
---
Source: Hilfskreuzer (Auxiliary Cruiser / Raider) - Kormoran (bismarck-class.dk)
---
FOLLOWING PAGES ON THE SAME ARTICLE