SHIPS HIT BRITAIN 239 * - A B C
14)BALUCHISTAN U-68
---
---
---
Above, sister ship Turkistan Photo Copyright of Airfotos by Turkistan 1939 (tynebuiltships.co.uk)
---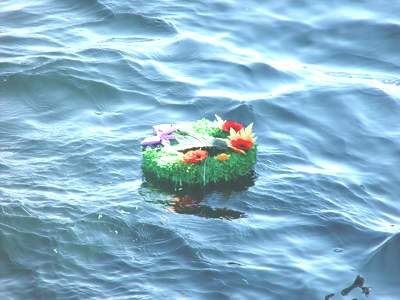 ---
Built 1937
---
Tonnage: 6,992 / 10,000 tons
---
Cargo: 8,000 tons of general cargo, including dates
---
Route: Basrah - Capetown - Freetown - UK
---
Sunk 08 MAR 42 by U-68 on pos 04º 13'N 08º 32'W
---
3 Dead
---
63 Survivors
---
At 12.41 hours on 8 March 1942 the unescorted Baluchistan (Master Thomas Huntly Farrar) was hit on starboard side amidships by one of two G7e torpedoes from U-68 about 30 miles southwest of Grand Cess, Liberia. At 13.28 and 14.09 hours, the vessel was hit by two further torpedoes and finally sunk by gunfire between 14.31 and 14.40 hours with 21 high explosive and 14 incendiary shells.
---
Three crew members were lost. The master, 58 crew members, four gunners and five passengers piled in 4 lifeboats left the area and a SSS signal was sent out. They retrieved the emergency wireless set. As the boats cleared another torpedo was fired in the boiler room with devastating results. Minutes later U-68 emerged close to the lifeboats when Uboat commander questioned the survivors on the ship's name, tonnage and nationality. He also pointed to the nearest land only about 30 miles away. In the afternoon of 9 March they landed near Cape Palmas, Liberia.
---
Upon set foot they walked for three miles to Grand Sesters where there was a small factory of palm oil. They were cared for and lodged at the Lloyd's Agent house and the chief's hut. After a few days they boarded the destroyer HMS Wyvern, taken to Freetown and from there to England at the AMC Ulster Monarch.
---
By Baluchistan (British Steam merchant) - Ships hit by German U-boats during WWII - uboat.net
---
FOLLOWING PAGES ON THE SAME ARTICLE