SHIPS HIT BRITAIN 239 * - A B C
12)ARABISTAN (RAIDER MICHEL)
---
---
---
Photo. http://www.tynebuiltships.co.uk/A-Ships/arabistan1929.html By courtesy of Clive Ketley
---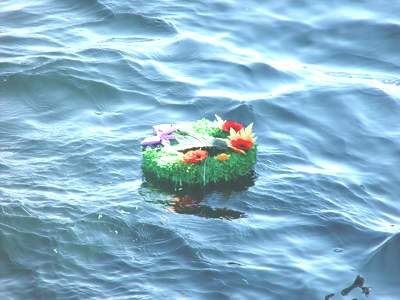 ---
Built 1929
---
Tonnage: 5,874 / 8,950 tons
---
Cargo: Ballast
---
Route: Capetown to Trinidad
---
Sunk 18 JUL 42 following heavy shelling from raider Michel.
---
59 Dead
---
1 POW
---
Having again rendezvoused with, and re-fuelled from the Charlotte Schliemann, the Michel rendezvoused with HK Stier. Ruckteschell, convinced that two raiders could be more successful than one, suggested to Gerlach that they hunt together.
Having briefly sailed together, Gerlach, who had been doing well alone, eventually rejected the idea, and having gone their separate ways and agreed to meet again a week later, the Michel arrived at the rendezvous just in time to watch Stier's latest victim, the Dalhousie, go down.Two days later, on August 14, south of St Helena, this 5,874-ton British freighter in ballast from Cape Town to Trinidad, was shot to pieces so efficiently from point blank range, that only one of her crew of sixty survived, her chief engineer being picked up the following morning.
---
By Hilfskreuzer (Auxiliary Cruiser / Raider) - Michel (bismarck-class.dk)
---
FOLLOWING PAGES ON THE SAME ARTICLE