SHIPS HIT BRITAIN 239 * - A B C
0)TRIBUTE FOR BRITISH SEAMEN
---
A TRIBUTE FOR THE BRITISH MERCHANT NAVY
---

---
---
Memorial to the thousands of sailors of the Merchant Navy who died at Sea in WW2, Pier Head, Liverpool
---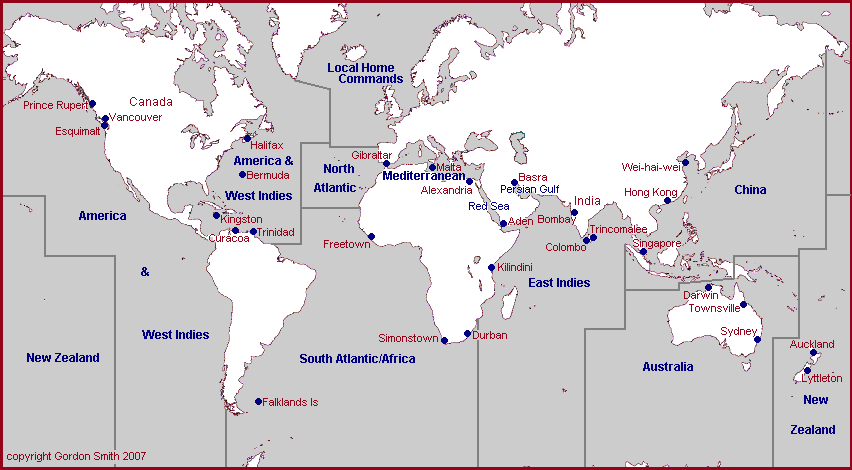 ---
Out of 500 ships sunk in the south Atlantic during the war no fewer than 236 were from the British Navy. The heroism, determination and the sense of duty raised to the British sailors the deepest respect for their immense sacrifices. This page is a tribute to the nearly 5,000 dead who had no grave but the sea, the treacherous shark-infested waters of the South Atlantic. They will never be forgotten.
---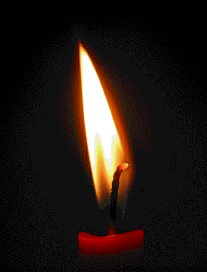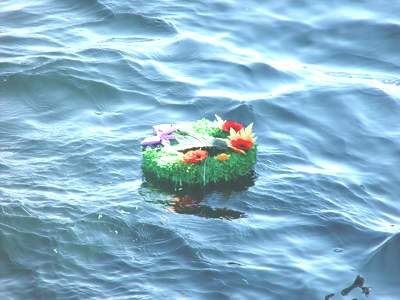 ---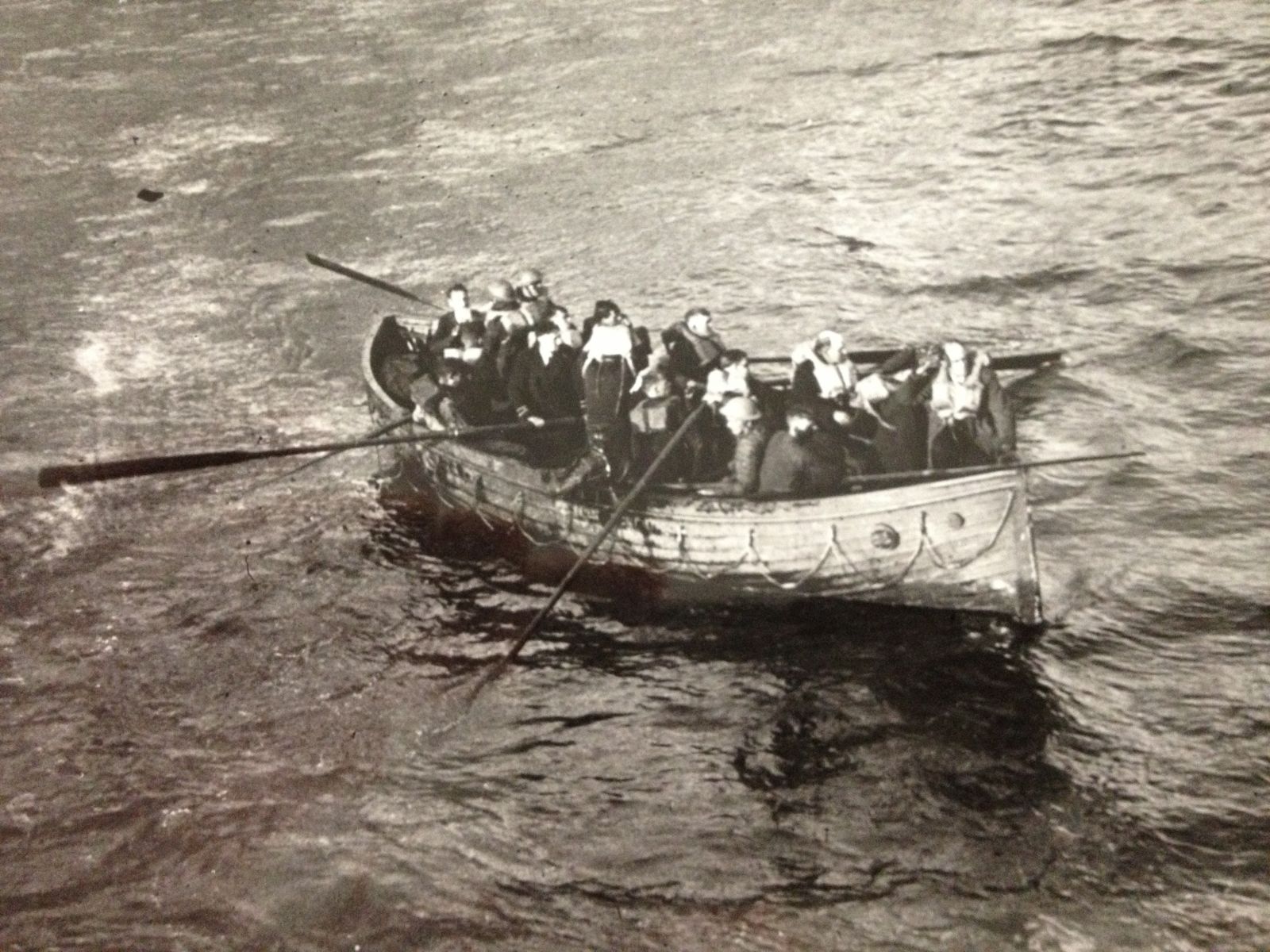 ---
234 MERCHANTS SUNK IN SOUTH ATLANTIC
---
8 VESSELS FROM THE ROYAL NAVY
---
2 SHIPS DAMAGED
---
1 SHIP CAPTURED BY GERMAN RAIDER
---
1,453,344 GRT
---
2,061,529 DWT
---
CARGO: 1,250,000 (Est)
---
DEAD: 6,300 (Est)
---
SURVIVORS: 21,000 (Est)
---
P.O.W. 1,305
---
Merchant seamen crewed the merchant ships of the British Merchant Navy which kept Great Britain supplied with raw materials, arms, ammunition, fuel, food and all of the necessities of a nation at war throughout World War II literally enabling the country to defend itself. In doing this they sustained a considerably greater casualty rate than almost every branch of the armed services and suffered great hardship. Seamen were aged from fourteen through to their late seventies.
---
The office of the Registrar General of Shipping and Seamen calculated that 144,000 merchant seamen were serving aboard British registered merchant ships at the outbreak of World War II and that up to 185,000 men and women served in the Merchant Navy during the wartime. 36,749 seamen and women were lost by enemy action, 5,720 were taken prisoner and 4,707 were wounded, totaling 47,176 casualties, a minimum casualty rate of over 25 percent. Mr Gabe Thomas, the former Registrar General of Shipping and Seaman (Great Britain) stated that "27 percent of merchant seamen died through enemy action".
---
FOLLOWING PAGES ON THE SAME ARTICLE