ROYAL NAVY SOUTH ATLANTIC COMMAND - ROYAL NAVY J K L M 14 SHIPS
12)MOTOR LAUNCH
---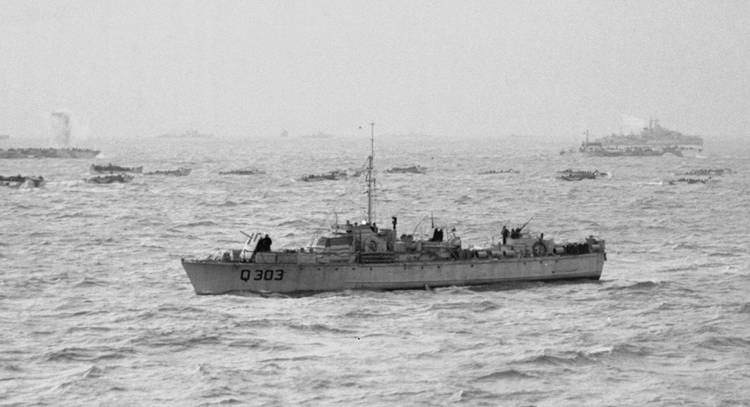 ---
---
FAIRMILE C TYPE
---
Completed: 1939
---
Displacement: 72 tons
---
Length: 110 ft
---
Beam: 17 ft 5 in
---
Draught: 5 ft 8 in
---
Propulsion: Three 850 hp (630 kW) supercharged Hall-Scott petrol engines
---
Armament: (As designed) 2×2-pdr (40mm) gun (2×1), 4×.5 in (12.7 mm) Vickers machine guns(2×2), 4×.303 in (7.7 mm) Vickers machine guns (2×2
---
Speed: 26,5 kts
---
Range: 500 miles
---
Complement: 2 officers + 14 crew
---
The Fairmile C motor gun boat was a type of Motor Gun Boat designed by Norman Hart of Fairmile Marine for the Royal Navy. An intermediate design, twenty-four boats were built in 1941 receiving the designations MGB 312 - 335. Five boats of the twenty-four built were lost to enemy action.
---
The class was mainly involved in close escort work with east coast convoys, and some boats were engaged in clandestine operations. MGB 314 took part in Operation Chariot, the daring raid on the St Nazaire docks (the only facility on the axis-held Atlantic coast suitable to refit Bismarck class battleships).
---
In south Atlantic ML 263 rescued the master, 50 crew members, six gunners, 28 cattlemen and 17 Kroomen from British Merchant New Toronto sunk 05 Nov 42 by U-126 in pos. 05º 57" N 12º 30"E. New Toronto was loaded with a cargo of 8000 tons of African produce, including kernels, seeds, 240 tons of cotton, 140 tons of palm oil, 45 tons of Kapok, 23 tons of wolfram, 12 tons of tin, 3 boxes of gold and 10 bags of mail.
---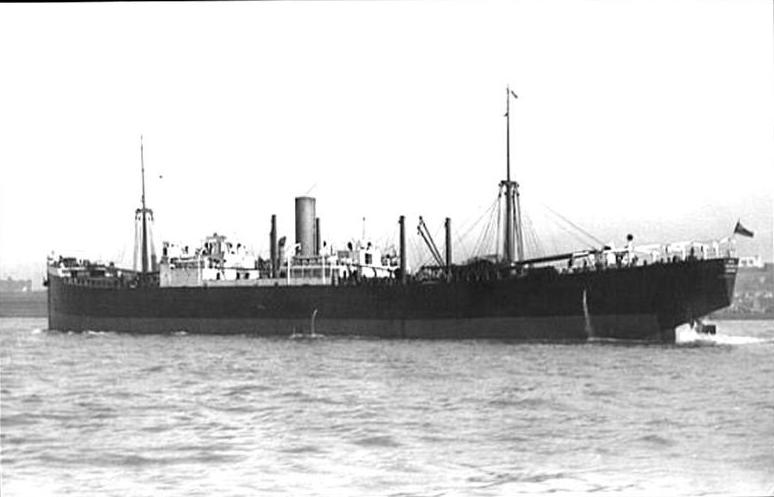 ---
British ship New Toronto. Photo. www.photoship.co.uk
---
By its turn ML 281 rescued 59 survivors from US Merchant West Humhaw sunk 08 Nov 42 by U-161 in pos. 04º 19"N 02º 44"W. All survivors were landed at Takoradi. Survivors were in four lifeboats and there were no losses.
---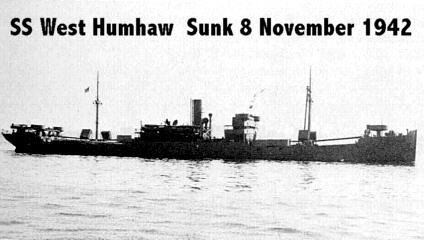 ---
Photo. www.armed-guard.com
---
OTHER ARTICLES YOU MAY FIND SIMILAR