CAMP INGRAM RECIFE * - CAMP INGRAM *
5)NAVY RADIO STATION PINA
---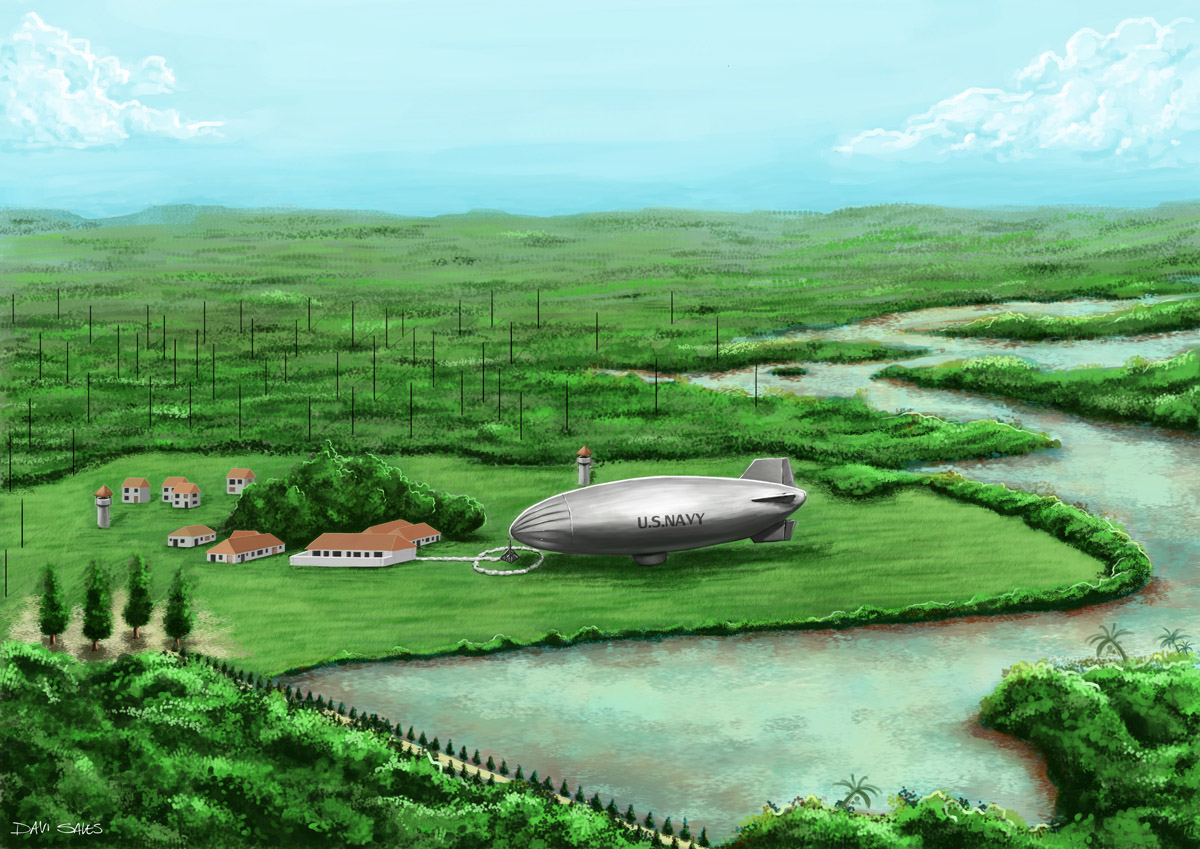 ---
Above an artistic view of what was in its real dimension the PINA Radio Station operated by the US Navy throughout the war. The author is the Brazilian graphic designer Davi Sales.
---
Established 12 Nov 42 whose Call sign was NZX NKM BZ2 it operated in close conjunction with the stations in Washington, San Juan, Belem and Salinas de Margarida at Bahia. Along with Jiquia radio station also located in Recife and Belem, they were the most important radio communication and tracking system in the south Atlantic and vital in ASW campaign. Operating in parallel with British radio stations in Freetown and South Africa these radio networks were responsible for all tracking and plotting of enemy activities in the south Atlantic.
---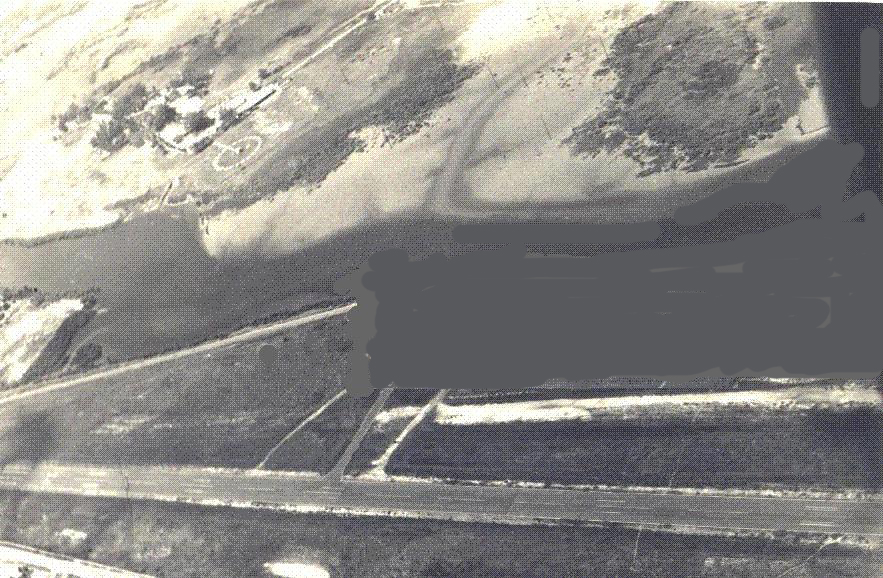 ---
Aerial view of Pina Radio Station. It served Brazilian Navy until late 70's.
---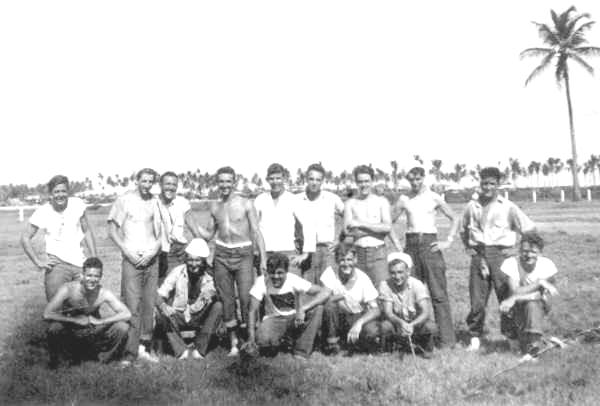 ---
A team of US Navy operators at Pina Radio Station enjoy their leisure time playing football, having the coconut trees at the bottom..
---
---
Panoramic view of the Radio Station. Notice the number of CW/HF/DF antennas, 45 in total scattered throughout the base. Frobisher Bay in Canada and Recife Brazil were the most problematic stations from the viewpoint of HF communications. Often they could copy each other over 5,300 miles but none of the stations in between could do.
---
OTHER ARTICLES YOU MAY FIND SIMILAR