U S NAVY 4th FLEET AT RECIFE - SHIP INDEX PC PCE PG PY PYC
35)PG 64 PATROL GUNBOAT
---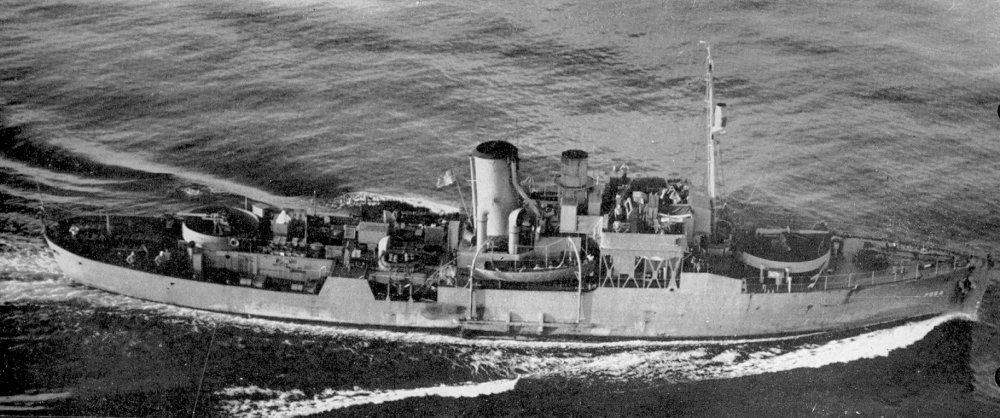 ---
Photo. www.navsource.org By Joe Radigan. Photo August 1943.
---
Specifications:
---
Length 205' 2".
---
Beam 33'.
---
Draft 14' 7".
---
Speed 16.5 kts.
---
Complement 87.
---
Armament: One 4"/50 gun mount, one 3"/50 dual purpose gun mount, two 20mm guns, four dcp.
---
Propulsion two-225 psi Scotch boilers, one verticle triple expansion Harland and Wolff engine, one shaft.
---
One of a group of corvettes acquired by the United States Navy under reverse Lend-Lease, Spry sailed from Londonderry, Northern Ireland, on 20 May 1942 as escort for a convoy bound for Argentia. After overhaul at Boston, she arrived at Guantanamo Bay, Cuba, on 1 August and escorted convoys between that port and Trinidad until shifted to the convoy route between Trinidad and Recife, Brazil, in January 1943.
---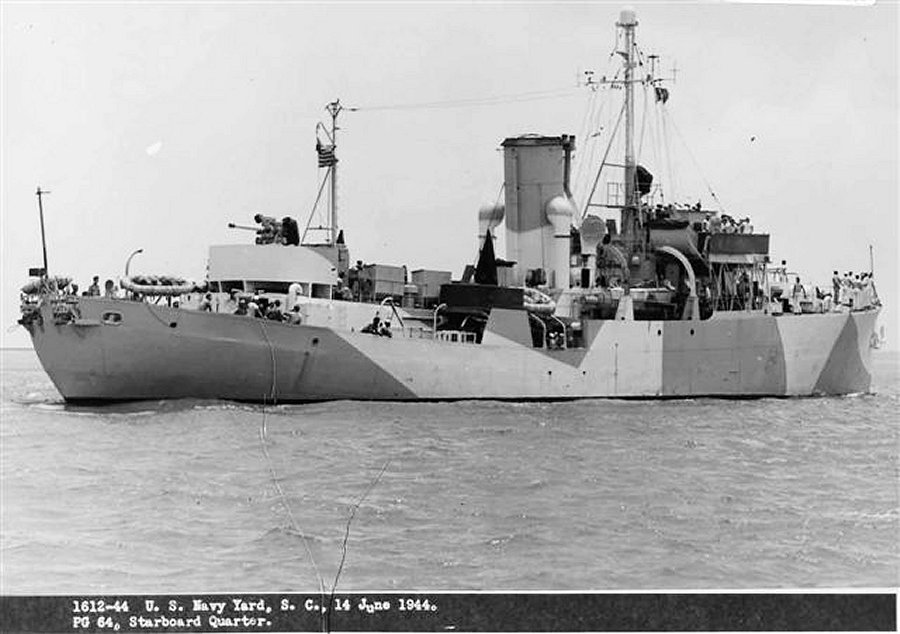 ---
Photo. www.navsource.org By Robert Hall. USS Spry off Navy Yard Charleston SC. June 1944
---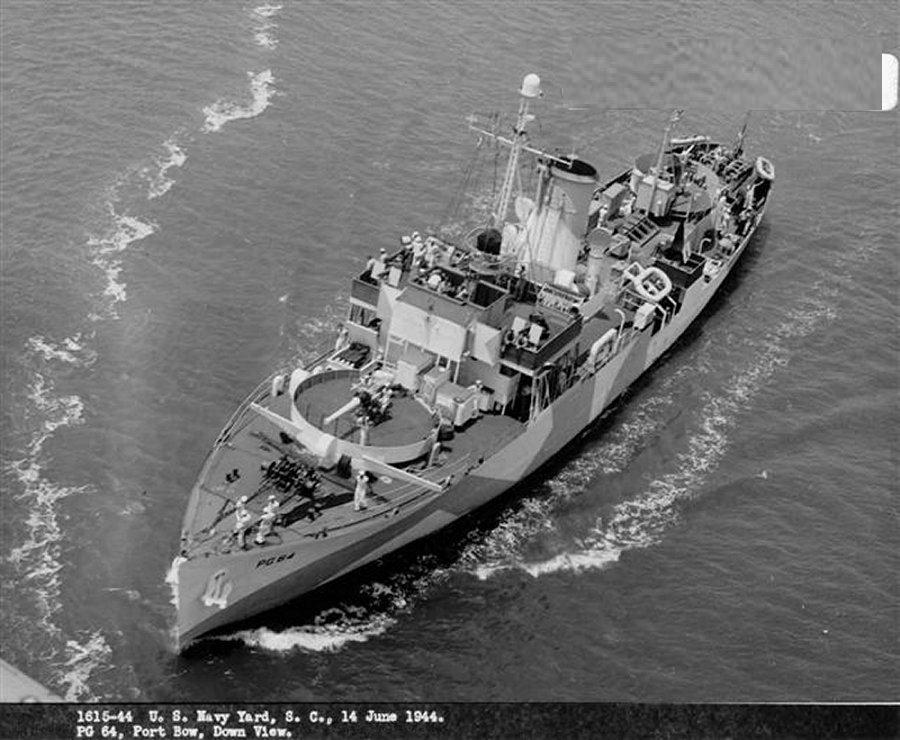 ---
Photo. www.navsource.org By Robert Hall. PG 64 Spry seen at Copper River off Navy Yard Charleston SC June 1944
---
Photo. www.navsource.org By Robert Hall. PG 64 off Navy Yard Charleston SC June 1944
---
OTHER ARTICLES YOU MAY FIND SIMILAR