U S NAVY 4th FLEET AT RECIFE - SHIP INDEX PC PCE PG PY PYC
34)PG 63 PATROL GUNBOAT
---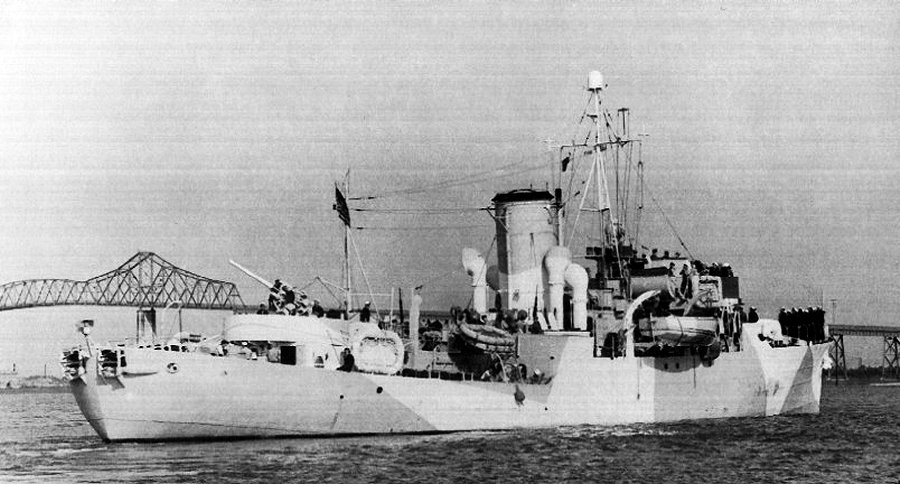 ---
Photo. www.navsource.org By Robert Hurst
---
Specifications:
---
Displacement 1,118 t.
---
Length 205' 2".
---
Beam 33'.
---
Draft 14' 7".
---
Speed 16.5 kts.
---
Complement 87.
---
Armament one 4"/50 gun mount, one 3"/50 dual purpose gun mount, two 20mm guns, two dct and four dcp.
---
Propulsion two 225psi Scotch boilers, one 2,750iph Northeastern Marine Engine Co. verticle triple expansion engine, one shaft.
---
One of a group of corvettes transferred to the U.S. Navy under reverse Lend-Lease, Surprise sailed from Londonderry, Northern Ireland, on 24 April 1942 to escort a convoy to Boston, Mass. After an overhaul, she proceeded south and for the remainder of 1942 escorted Caribbean convoys, principally between Trinidad and Guantanamo Bay, In January 1943, she extended her range into the South Atlantic; and, into 1944, performed escort runs between Trinidad and Recife, Brazil.
---
OTHER ARTICLES YOU MAY FIND SIMILAR