BRAZILIAN AIR FORCE BASES - FAB AIRBASES
2)BELEM AFB
---
In 1936 Brazilian Army Air Corps created the 7º Air Regiment. That was the steppingstone of the future airbase. In 1939 the base took delivery of a few Chance Vought Corsair V 65 B. Those tiny slow crafts were employed in patrol sweeps along the inhospitable Northern Brazilian coast surrounded by the close Amazon jungle.
---
These were the only crafts that could be put in action in view of the outbreak of the war. With the agreements made by U.S. and Brazil, in 1941/42, Belem emerges in importance with the constant flow of thousands of combat airplanes which used the base as a refueling and up keeping point bound for African front.
---
Brazilian Air Force garrisoned Belem with 13 aircrafts. Forming the 1st Patrol Group, 3 PBY Catalinas were the first update equipment to arrive at that remote site at the mouth of the Amazon River. Later four more PBY-5A, amphibians joined the others. Belem was a large airfield operated by several US Navy Squadrons. Their aircrafts were credited for the sinking of 2 Uboats.
---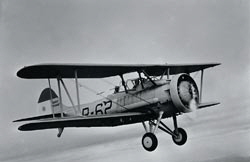 ---
3 VC 65 B
---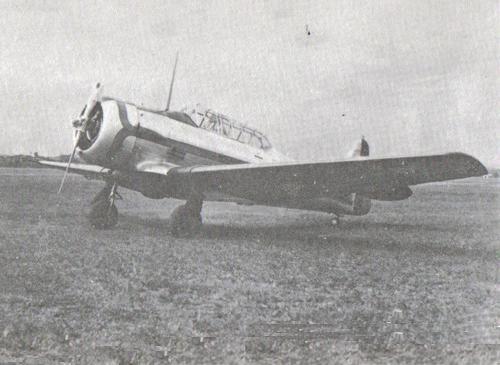 ---
3 NA - 72
---

---
7 PBY 5 A
---
---
4 GRUMMAN J4F2
---
OTHER ARTICLES YOU MAY FIND SIMILAR