BRAZILIAN AIR FORCE BASES - FAB AIRBASES
4)CURITIBA AFB
---
In 1941 Curitiba Airbase was established concomitant with the creation of the Air Ministry. The makeshift base was located at the suburb of Bacacheri a few miles from Curitiba.The 5th Aviation Regiment turned out to be the Curitiba Airbase Detachment. Also there was created one instructional center for nurses and soldiers of the future FEB (Brazilian Expeditionary Force) which would fight in Italy with one Division in mid 44. Brazilian Air Force stationed 14 aircrafts.
---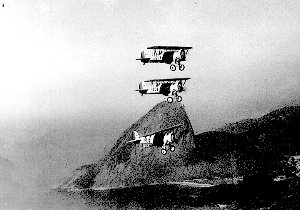 ---
7 BOEING 7F4B-3 / B-4 Photo by Cel. Av. Renato Costa.
---
---
5 VC 65-B
---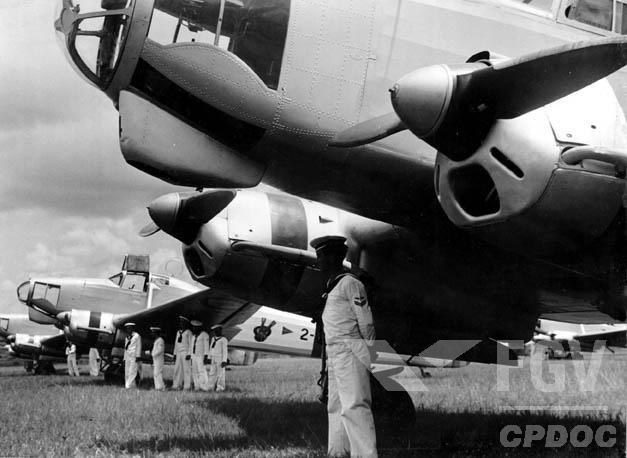 ---
2 FW-58B Picture by Fundação Getulio Vargas.
---
OTHER ARTICLES YOU MAY FIND SIMILAR