SHIPS HIT USA 80 * - U S SHIPS L / O
7)MARY U-129
---
---
---
Photo. https://catalogs.marinersmuseum.org/search?query=MARY
---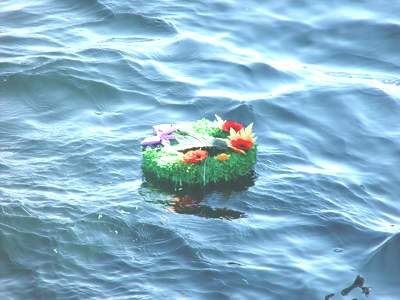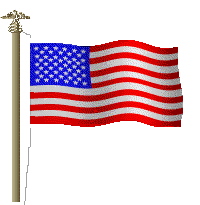 ---
Completed: 1920
---
Tonnage: 3,105 / 5,030 tons
---
Cargo: Lend Lease Cargo
---
Route: New York - San Juan, Puerto Rico - Suez
---
Sunk 3 Mar 42 by U-129 on pos 08º 25"N 52º 50"W
---
1 Dead
---
33 Survivors
---
Laid down as Cassimir, completed in September 1920 as Cody for US Shipping Board (USSB), Philadelphia. Later sold to Lykes Bros SS Co Inc, New Orleans. 1939 renamed Mary for A.H. Bull & Co Inc, New York.
---
At 17.05 hours on 3 Mar, 1942, the unescorted and unarmed Mary (Master Severin Broadwick) was hit by two torpedoes from U-129 about 165 miles off the north coast of Brazil, while steaming on a nonevasive course at 10 knots. The first torpedo struck on the port side at the #3 hold. The explosion blew a column of water over the bridge, wrecked the radio shack and killed one crewman.
---
The second struck about 8 seconds later at the #4 lower hold. Most of the eight officers and 26 crewmen had abandoned ship in two lifeboats, before the ship was hit by a coup de grâce at 17.17 hours on the port side at the #1 hold, causing the ship to sink about 15 minutes later. The U-boat surfaced and Clausen questioned the survivors in the boat of the master before leaving the area.
---
The survivors in the lifeboats were picked up after sailing 540 miles in six days by the American steam merchant Alcoa Scout about 38 miles northeast of Georgetown, British Guiana and taken to Port of Spain, Trinidad. The master, Severin Broadwick, also lost his next ship to a U-boat, when the George Calvert was sunk by U-753 (von Mannstein) on 20 May, 1942. He survived the sinking again, but lost another ship to a U-boat, when Thomas Ruffin was so badly damaged by U-510 (Neitzel) on 9 Mar, 1943, that the ship was declared a total loss.
---
By Mary (American Steam merchant) - Ships hit by German U-boats during WWII - uboat.net
---
OTHER ARTICLES YOU MAY FIND SIMILAR