SHIPS HIT USA 80 * - U S SHIPS L / O
4)MAE U-515
---
---
---
Mae seen above as former West Eldara. Photo. Search - The Mariners' Museum Online Catalog (marinersmuseum.org)
---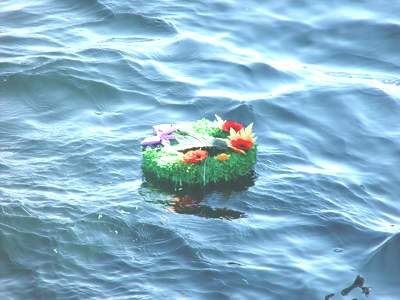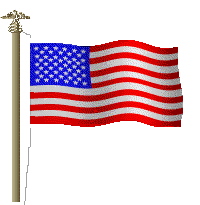 ---
Built: 1918
---
Tonnage 5,607 / 8,192 tons
---
Cargo: Water ballast
---
Route: Trinidad - Georgetown, British Guiana
---
Sunk 17 Sep 42 by U-515 on pos. 08º 03"N 58º 13"W.
---
1 Dead
---
40 Survivors
---
Completed in November 1918 as West Eldara for US Shipping Board (USSB). 1936 renamed Mae for A.H. Bull SS Co Inc, New York.
---
At 06.25 hours on 17 Sep, 1942, the unescorted Mae (Master Willard R. Hudgins) was torpedoed by U-515 about 41 miles north of the Georgtown Beacon, while steaming a zigzag course at 10 knots. One torpedo struck on the starboard side at the after bulkhead of the #5 hold. The explosion blew off the hatch covers and the well deck bulkhead, destroyed the crew´s quarter, ruptured steam lines, flooded the #4 and #5 hold and damaged the steering gear.
---
The seven officers, 25 crewmen and nine armed guards (the ship was armed with one 4in and two .30cal guns) abandoned ship in three lifeboats without orders in 10 minutes. The U-boat then surfaced and began shelling the ship from the starboard side and fired 16 shells at 200 yards, killing one Able seaman and causing the ship to sink by the stern at 07.50 hours.
---
The survivors were questioned before the U-boat left, but Henke reported the vessel as the Mary. Six hours later the survivors were picked up by the Norwegian steam merchant Sørvangen and at 20.15 hours transferred to the British steam merchant Gypsum King at the Demerara Beacon. The injured were taken immediately by motor launch to Georgetown, while the remaining survivors were landed later.
---
By Mae (American Steam merchant) - Ships hit by German U-boats during WWII - uboat.net
---
OTHER ARTICLES YOU MAY FIND SIMILAR