SHIPS HIT USA 80 * - U S SHIPS L / O
3)LOUISIANA U-108
---
---
---
Photo. www.armed-guard.com
---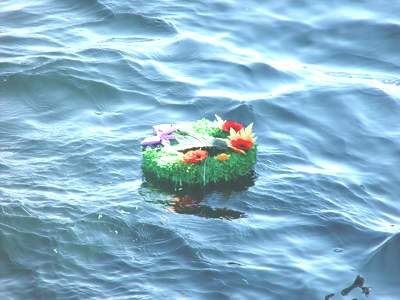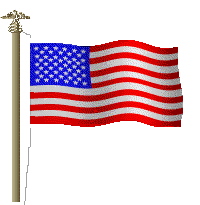 ---
Built 1937
---
Tonnage 8,587 / 12,380 tons
---
Cargo: 92,514 barrels of gasoline and gas oil.
---
Route: Areno, Aruba - Trinidad - Rio de Janeiro - Santos, Brazil
---
Sunk on 17 Aug 42 by U-108 on pos. 07º 24"N 51º 33"W.
---
49 Dead
---
No Survivors
---
At 16.57 hours on 17 Aug, 1942, the unescorted Louisiana (Joel A. Swanson) was hit by one of three torpedoes fired by U-108 from a distance of 1800 meters, while proceeding on a zigzagging course at 10 knots about 200 miles from Paramaribo, Dutch Guiana. The torpedo struck forward of the bridge, but the tanker increased speed and tried to escape.
---
The U-boat surfaced and chased the ship, which fired at her with the 4in gun on the stern (the ship was also armed with two .50cal guns) and sent distress signals. At 20.30 hours, the Norwegian motor merchant Tercero came between U-108 andLouisiana and the tanker tried to come in contact with the ship, but the signals were not understood. Scholtz decided to let the Norwegian ship pass and to go after the tanker.
---
At 22.44 hours, an aircraft approached and the U-boat was forced to dive, one bomb was dropped but it missed. Staying submerged, the U-boat reached a favourable firing position and fired two torpedoes at 23.49 hours. The first struck at the forward edge of the bridge and as the second struck, the tanker caught fire immediately and fire soon covered the entire length of the vessel.
---
The tanker sank bow first in 06°39N/52°15W, leaving a burning oil slick on the surface. Three men on a raft had abandoned the ship during the chase and had been spotted by the aircraft, which attacked the U-boat during the chase, but rescue vessels failed to find them. The eight officers, 33 crewmen and eight armed guards perished.
---
By Louisiana (American Motor tanker) - Ships hit by German U-boats during WWII - uboat.net
---
OTHER ARTICLES YOU MAY FIND SIMILAR