SHIPS HIT USA 80 * - U S SHIPS D / F
9)EXAMELIA U-68
---
---
---
Photo with prior permission by www.wrecksite.eu
---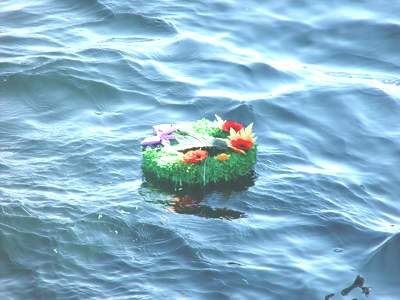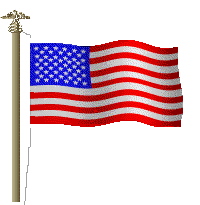 ---
Built 1920
---
Tonnage 4,981 / 7,800 tons
---
Cargo: 5,776 tons of manganese ore, jute, burlap and hemp.
---
Route: Colombo, Ceylon - Capetown
---
Sunk 09/10/42 by U-68 in position 34º52"S 18º30"E
---
11 Dead
---
40 Survivors
---
Completed in January 1920 as Coeur d'Alene for US Shipping Board (USSB), Philadelphia. 1928 renamed Examelia for American Export Lines Inc, New York.
---
At 03.44 hours on 9 Oct, 1942, the unescorted Examelia (Master Andrew Tulenko) was hit by one torpedo from U - 68 about 20 miles south of the Cape of Good Hope, while proceeding on a non evasive course at 10 knots in complete darkness. The torpedo struck at the bulkhead between the fire room and engine room.
---
The explosion stopped the engines immediately and caused the ship to sink within seven minutes. 43 of the eight officers, 30 men and 13 armed guard (the ship was armed with one 4in, four 20mm and two .30cal guns) abandoned ship in two lifeboats, four rafts and two floats. The first boat could not be successfully launched and went down with the ship, taking two men along. The other boat capsized because of the rapid sinking, drowning one man.
---
The master, one officer, six men and three armed guards died. Another lifeboat floated free and the survivors righted the capsized boat and distributed the men between the two boats. U-68 surfaced and questioned the survivors before leaving. The same day, the survivors were picked up by the American steam merchant John Lykes and taken to Port Elizabeth, South Africa from which they traveled to Capetown by train.
---
On 21 October, all 40 survivors left Capetown on Zandaam, which was sunk by U-174 (Thilo) on 2 November. 21 of the original survivors died in this sinking. 11 crew members and three armed guards spent five days in a lifeboat before they were picked up by the Gulfstate, which took them to Trinidad, arriving on 13 November. Five others in a lifeboat reached the coast of Brazil nine days after the sinking when Zandaam was sunk some 400 miles off Recife.
---
By Examelia (American Steam merchant) - Ships hit by German U-boats during WWII - uboat.net
---
OTHER ARTICLES YOU MAY FIND SIMILAR