SHIPS HIT USA 80 * - U S SHIPS D / F
11)FITZ JOHN PORTER U-518
---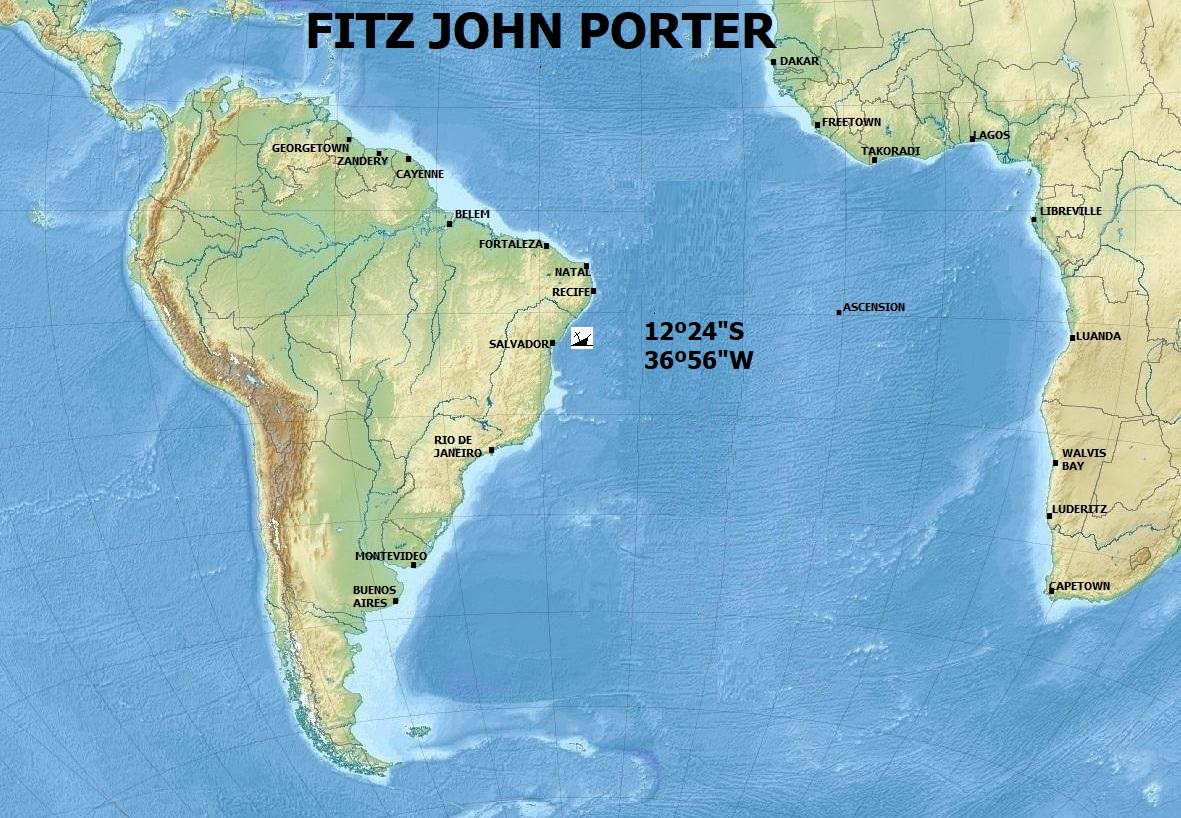 ---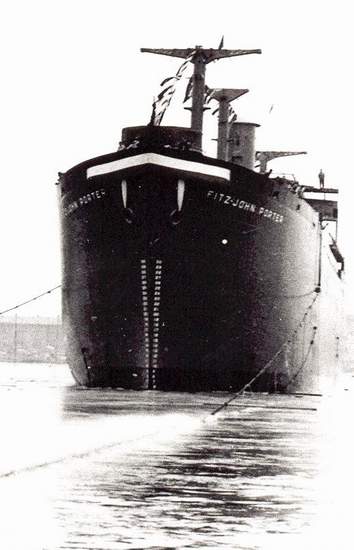 ---
Photo. www.uboat.net
---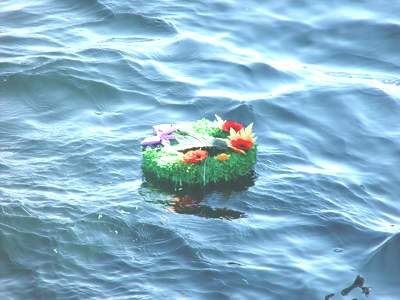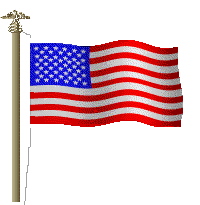 ---
Built 1942
---
Tonnage 7,176 / 10,000 tons
---
Cargo: Ballast.
---
Route: Bombay, India - Bahia, Brazil - Trinidad - USA
---
Sunk 01/03/43 by U-518 in position 12º24"S 36º56"W.
---
1 Dead
---
54 Survivors
---
Between 28 February and 2 Mar, 1943, U-518 attacked the convoy BT-6, which was escorted by the Brazilian escort vessels Carioca, Caravelas and Rio Branco, several times and reported one ship sunk, six missed shots and eight duds or deep-running torpedoes. At 03.30 hours on 1 March, lookouts on the Fitz-John Porter (Master Herbert G. Gregg) in station #14 spotted one torpedo coming from the starboard beam and cross the bow by a few feet. Later another torpedo missed the stern by about 25 yards.
---
At 06.52 hours, a third torpedo struck on the port side at #5 hold. The explosion blew large holes in the ship at the waterline on both sides, demolished the after gun mount, severed the main shaft and completely destroyed the #5 hold. The eight officers, 30 men and 17 armed guards (the ship was armed with one 3in and five 20mm guns) abandoned ship in four lifeboats and one raft in good order.
---
One armed guard, sleeping on #5 hatch was blown overboard and was not seen again. The Liberty ship sank sometime during the night of 2 March. The survivors were picked up by the Brazilian minelayer Carioca within two hours after the attack. One hour later they were transferred to a Brazilian freighter and landed in Recife, Brazil.
---
By Fitz-John Porter (American Steam merchant) - Ships hit by German U-boats during WWII - uboat.net
---
OTHER ARTICLES YOU MAY FIND SIMILAR