SHIPS HIT USA 80 * - U S SHIPS A / C
7)ALCOA TRANSPORT U-201
---
---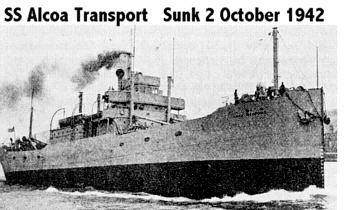 ---
Photo. https://www.armed-guard.com/alcoatra.jpg
---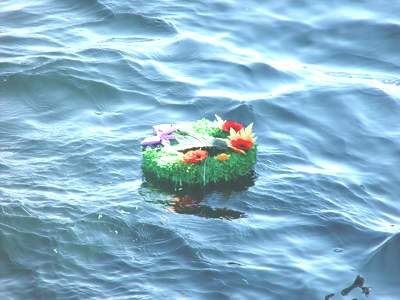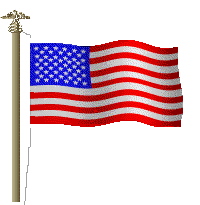 ---
Built 1918
---
Tonnage 1,228 / 2,084 tons
---
Cargo: Ballast (to load bauxite ore)
---
Route: Trinidad - Georgetown, British Guiana
---
Sunk 02/Oct/42 by U-201 on pos. 09º03"N 60º10"W
---
6 Dead
---
30 Survivors
---
Built as Lake Medford, renamed H.J. Lawrence, renamed Ocean Dominion, renamed Elwyn C. Hale for Alaska Salmon Co, San Franciso; 1940 renamed Alcoa Transport for Alcoa SS Co, New York At 07.00 hours on 2 Oct, 1942, lookouts on the unescorted Alcoa Transport (Master Clement Hunter) observed a flashing red light, so the ship changed course about 100 miles Southeast of Trinidad.
---
At 08.33 hours a torpedo from U-201 struck the starboard side at the after end of the engine room, demolished the engine, broke steam lines and blew off the #3 hatch covers. The ice machine was wrecked, releasing heavy ammonia fumes. Concrete blocks used for ballast shot through the port side and hastened the sinking. The survivors among the eight officers, 23 men and five armed guards (the ship was armed with one 3in and two .30cal guns) abandoned ship in one lifeboat. No rafts could be released because the nips on the pelican hooks proved to be too tight.
---
The vessel sank in four minutes, but 100 feet of her bow remained out of the water for several hours at an angle of 60.. The submarine-chaser USS PC-490 picked up seven officers, 19 men and the five armed guards about 13 hours later and landed them at Port of Spain. The Chief Engineer died of burns in an Army hospital at Trinidad.
---
By Alcoa Transport (American Steam merchant) - Ships hit by German U-boats during WWII - uboat.net
---
OTHER ARTICLES YOU MAY FIND SIMILAR