RAIDER ADMIRAL SCHEER 2 SHIPS SUNK 2 CAPTURED - ADM SCHEER
1)ADMIRAL SCHEER
---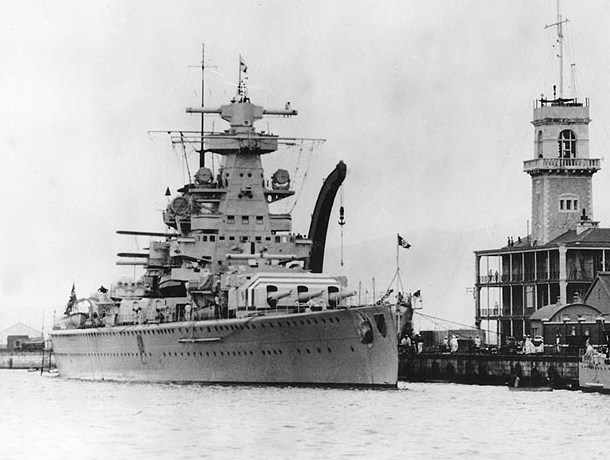 ---
Photo www.maritimequest.com by Michael Pocock
---
Built: 1933
---
Tonnage: 16,200 full load.
---
Range: 8,900 miles at 20 kts (16,500 km at 37 km/h
---
Complement: 1,150
---
Airplanes: 2 Arado 196 Seaplanes, one catapult.
---
The ship was launched on April 1, 1933 and christened by Frau Marianne Besserer, daughter of Admiral Reinhard Scheer.During World War II, Admiral Scheer, under Captain Theodor Krancke, was by far the most successful capital shipcommerce raider of the war, with a raid as far as the Indian Ocean.
---
Near the end of the war, he was bombed by the RAF while docked in Kiel, causing him to capsize and sink. After the war his upturned hull was partially scrapped, with what remained being buried under rubble as the dock was filled in to make a "car park".
---
His wartime career began on 4 September 1939 when RAF Bristol Blenheim bombers attacked him at Wilhelmshaven. He was hit by three bombs, which failed to cause major damage, and flak downed four of the attackers. He underwent an overhaul whilst his sister ships set out on commerce raiding. Deutschland accounted for two ships before returning home, butAdmiral Graf Spee sank nine before he was discovered by the Royal Navy, damaged, and then scuttled following the Battle of the River Plate.
---
Although these pocket battleship raids had not been hugely successful, the concept of commerce raiding had been demonstrated. Admiral Scheer was modified during the early months of 1940: the heavy command tower was replaced with a lighter structure, and he was reclassified as a heavy cruiser.
---
---
Launching ceremony of the Admiral Scheer. Photo class.dk/admiral_scheer/gallery/pictures/gallscheerlaunch/gallscheerlaunch07.jpg
---
---
The end of a mighty ship. Adm. Scheer capsized after heavy bombings at Kiel Harbor April 1945.
Photo.http://www.deutschland-class.dk/admiral_scheer/gallery/pictures/gallscheerwreck/gallscheerwreck01.jpg
---
During her foray in the south Atlantic Adm.Scheer sunk the following ships with a tonnage of 23,917 DWT.
---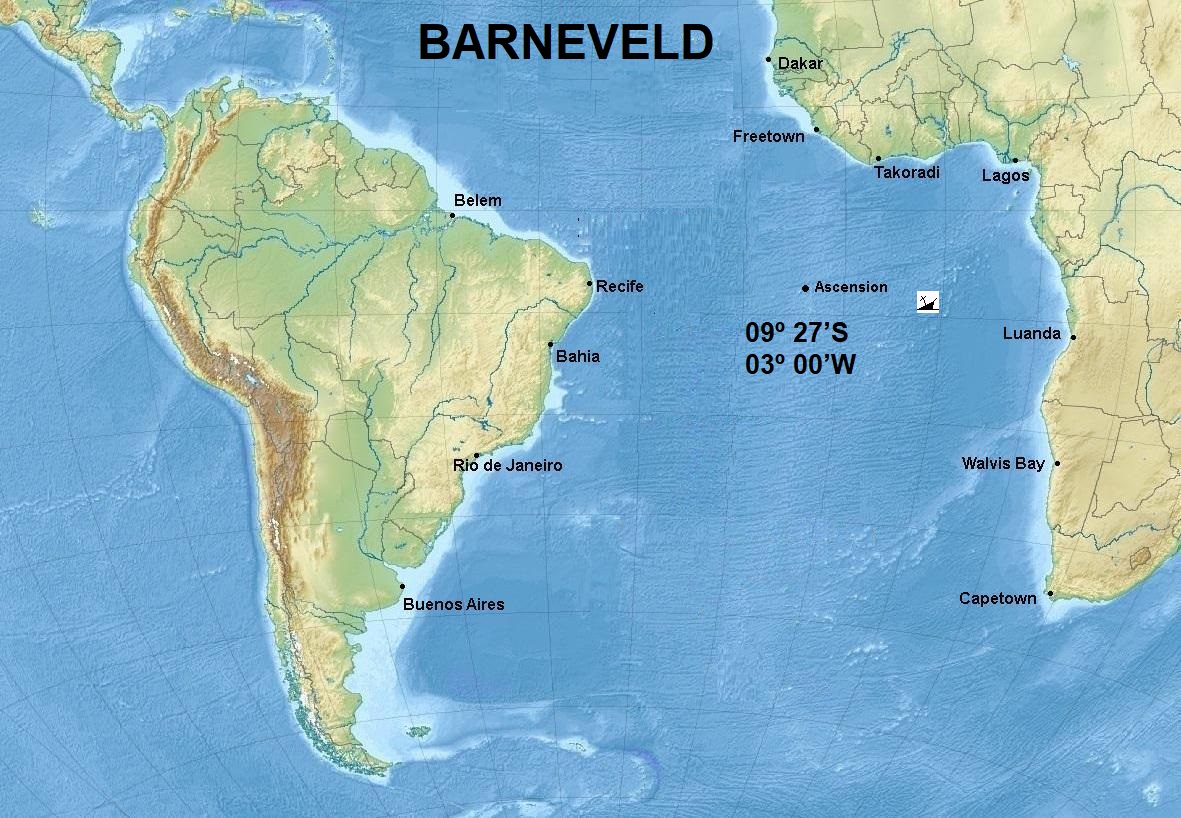 ---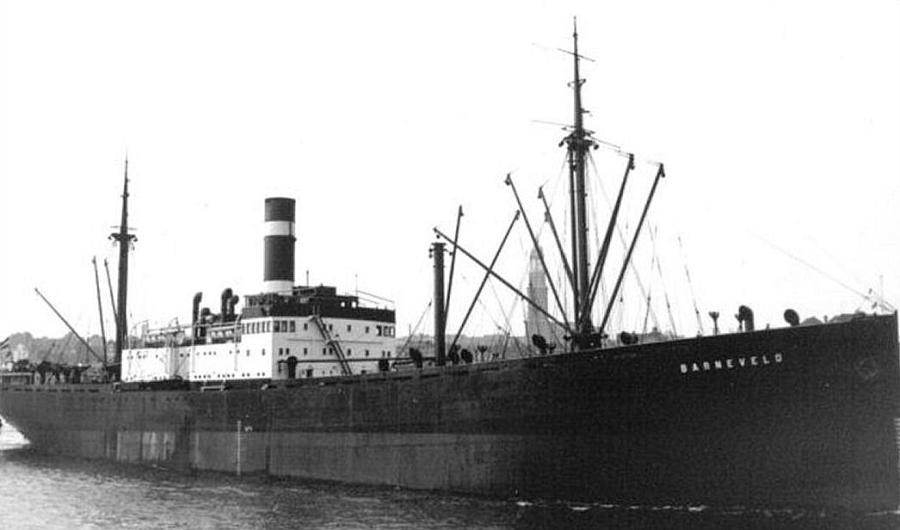 ---

Photo. www.photoship.co.uk
---
---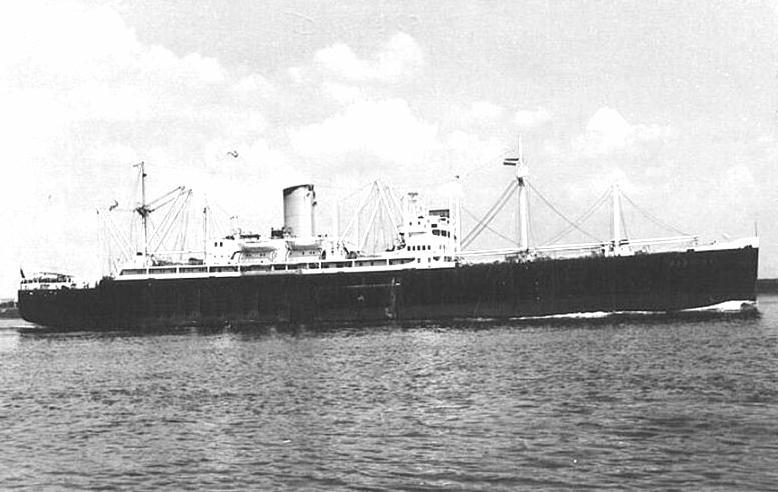 ---
Photo. www.photoship.co.uk
---
---
---
Photo www.photoship.co.uk Renamed after war as Cedar Trader
---
OTHER ARTICLES YOU MAY FIND SIMILAR